Our Purpose
We help people with glaucoma get detected early and adhere to their treatment management plan so they can prevent irreversible sight loss and maintain their quality of life with confidence in their eye health.
---
Our Mission
To prevent sight loss by increasing early detection and improving treatment adherence.
---
Our Vision
For Australians to be free of glaucoma blindness
---
Our Values
Hope, Advocacy, Empowerment and Integrity.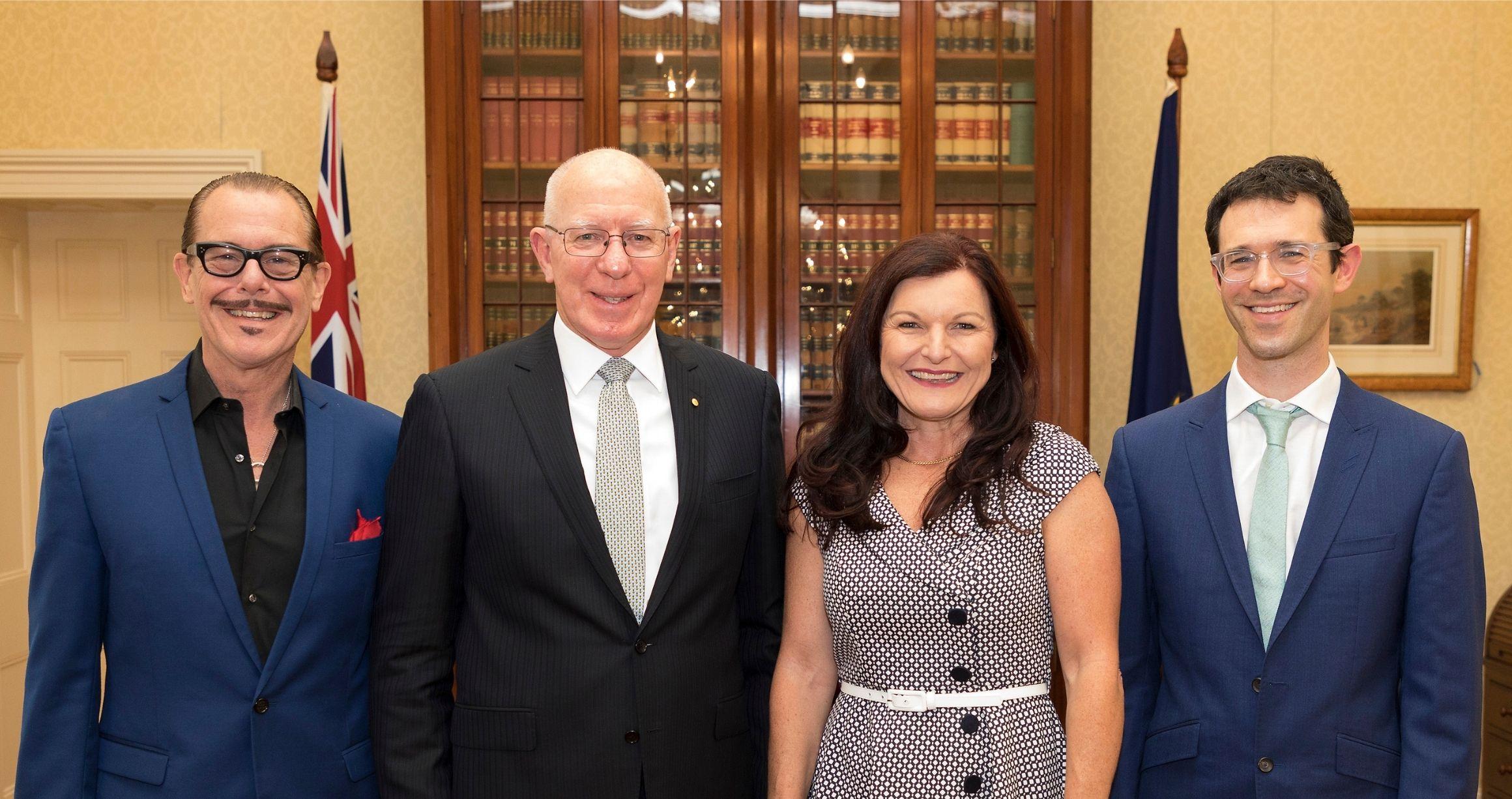 Committees
Executive Committee Members

A/Prof Simon Skalicky - President
Deborah Ziegler – Honorary Secretary
David Koob – Honorary Treasurer

Ophthalmology Committee

Dr Hamish Dunn - Chair
Dr Mark Chiang
Dr Jennifer Fan Gaskin
Dr Shweta Kaushik
Dr Jonathan Ng
Dr Simon Phipps
Dr Sam Dance
Dr Brian Ang
Dr Stuart Graham
Dr Katherine Masselos
Dr Tu Tran
Dr Colin Clements

Optometry Committee

Dr Benjamin Ashby - Chair
Inez Hsing
Jack Phu
Anthony Sargeant
Ho Wah Ng
Joe Nazarian
Bahara Musaf

Pharmacy Committee

Kirsten McKerrell - Chair
Amanda Seeto
Helen Stone
Brinley Hosking
Debbie Rigby
Dan Hillier
Khanh Nguyen
Nhan Do
Emna Malas
Han Fey Yap
Maiyam Aly
Jessica Leung

Research Committee

James Christensen - Chair
Dr Hamish Dunn
Kirsten McKerrell
Dr Ben Ashby
David Koob

Independent Research Panel

Prof Allison McKendrick
A/Prof Andrew White
Andrew Matthews
Dr George Kong
Dr Jennifer Fan Gaskin
A/Prof Bang Bui

ICT Committee

Maree O'Brien - Chair
Satish Chandar
Don Koch

Audit and Risk Committee

Rowan McMonnies - Chair
Deborah Ziegler
David Koob
Maree O'Brien
James Christensen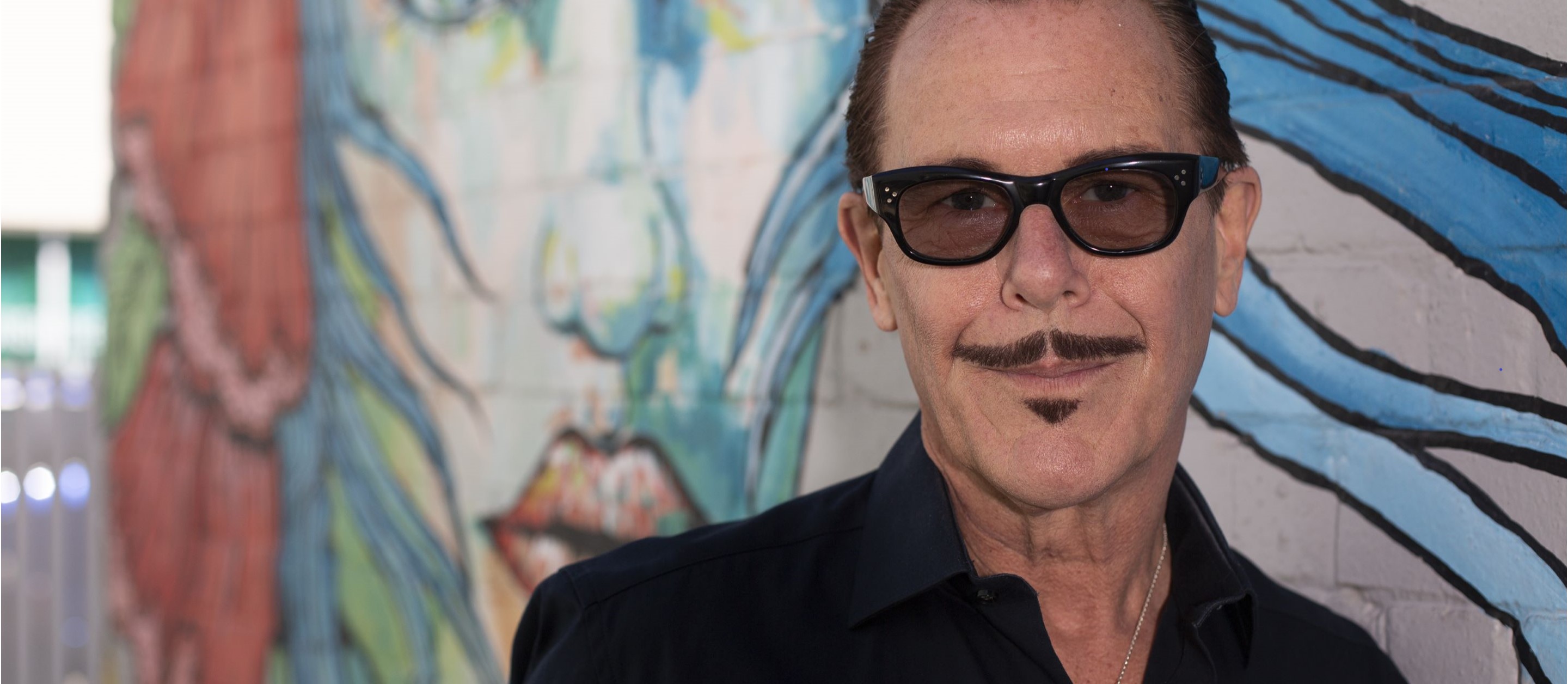 Our Supporters
It is only through the support and generosity of notable individuals, corporate sponsors, trusts and foundations that Glaucoma Australia can continue to accomplish its vision.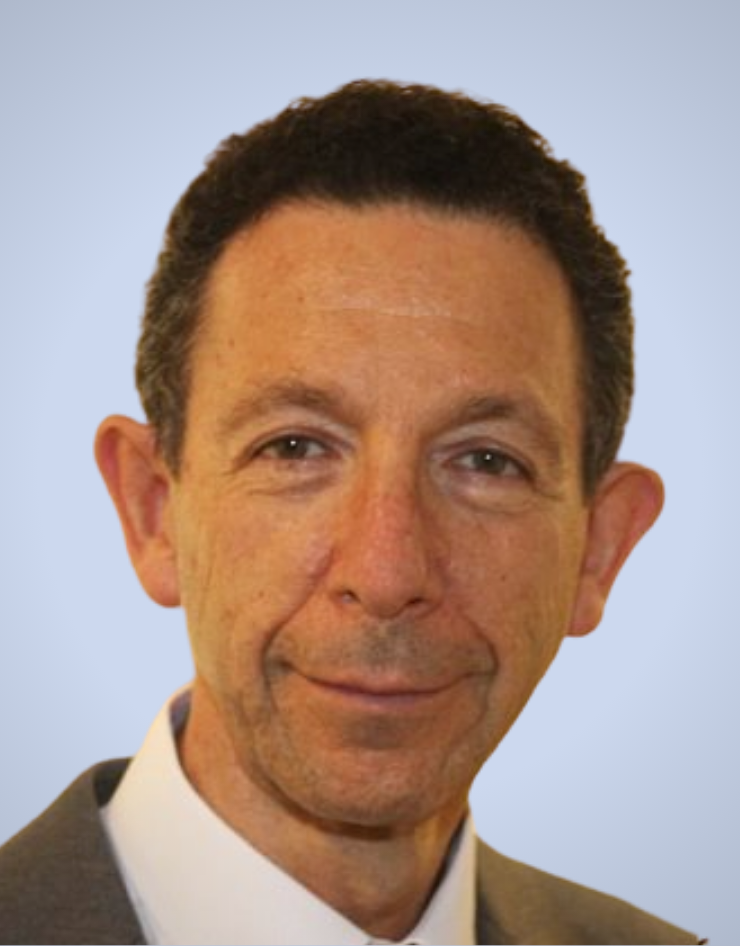 Clinical Professor Ivan Goldberg AM
AM, MBBS (Syd), FRANZCO, FRACS
Read more about this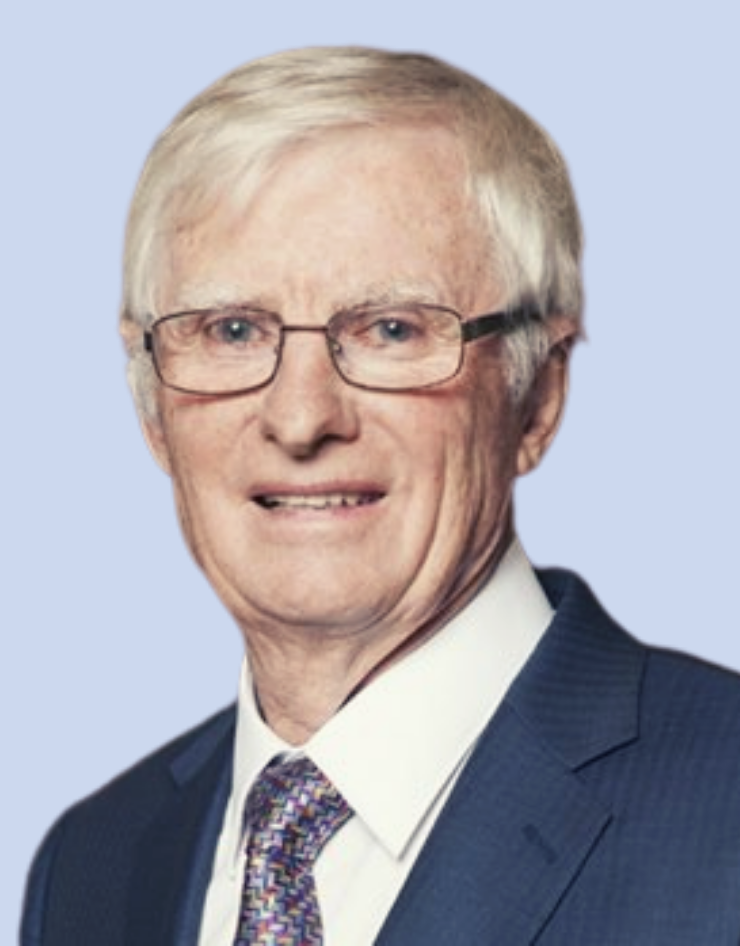 Mr Ronald J Spithill OAM
OAM, FTSE
Read more about this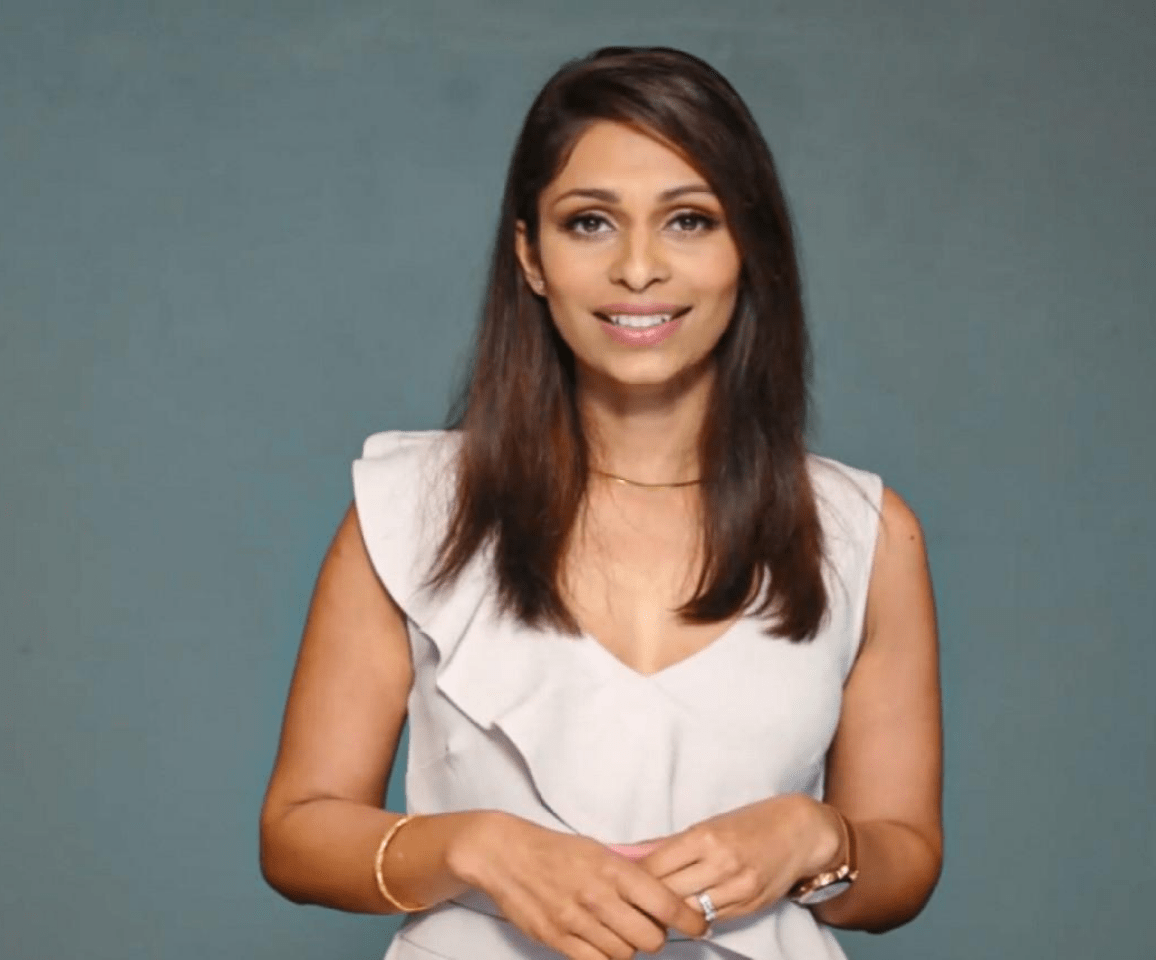 Read more about this
Contact Us
Glaucoma Australia provides free education and support to people living with glaucoma.