Our Purpose
Our Purpose is to improve the lives of people with glaucoma and those at risk, by increasing early detection and positive treatment outcomes through education, advocacy, and research. We empower individuals to understand and take an active interest in their own eye health; we promote research, innovation and work collaboratively with health care professionals.
---
Our Mission
To prevent glaucoma blindness by increasing early detection and improving patient treatment outcomes.
---
Our Vision
An Australia free from glaucoma blindness.
---
Our Strategic Priorities
Awareness and Detection - Raising the awareness of glaucoma in the community & enacting programs that enable early detection.
Education and Support - Be the authoritative source of glaucoma education in Australia & support patients throughout their glaucoma treatment journey.
Extension of Care - Support healthcare professionals by extending their care beyond patient consultations by emphasising key treatment messages, encouraging adherence to medications and follow up appointments and helping to reduce patient anxiety and uncertainty.
Research - Support Australian based researchers as they seek to improve glaucoma detection, improve treatment outcomes and search for the treatments of tomorrow.
Advocacy - Provide a powerful voice to Government on issues that affect glaucoma patients.
---
Our Values
Leadership - We support & advocate for people with glaucoma.
Empowerment - We give people with glaucoma confidence in their eye care.
Respect - We encourage and respect our staff, volunteers and all partners and find innovative and collaborative ways to benefit their overall wellbeing.
Expertise - We drive and champion evidence-based research, education, and professional collaboration.
Integrity - We provide a consistent, informed, empathic approach with the broader community, patients, and professionals.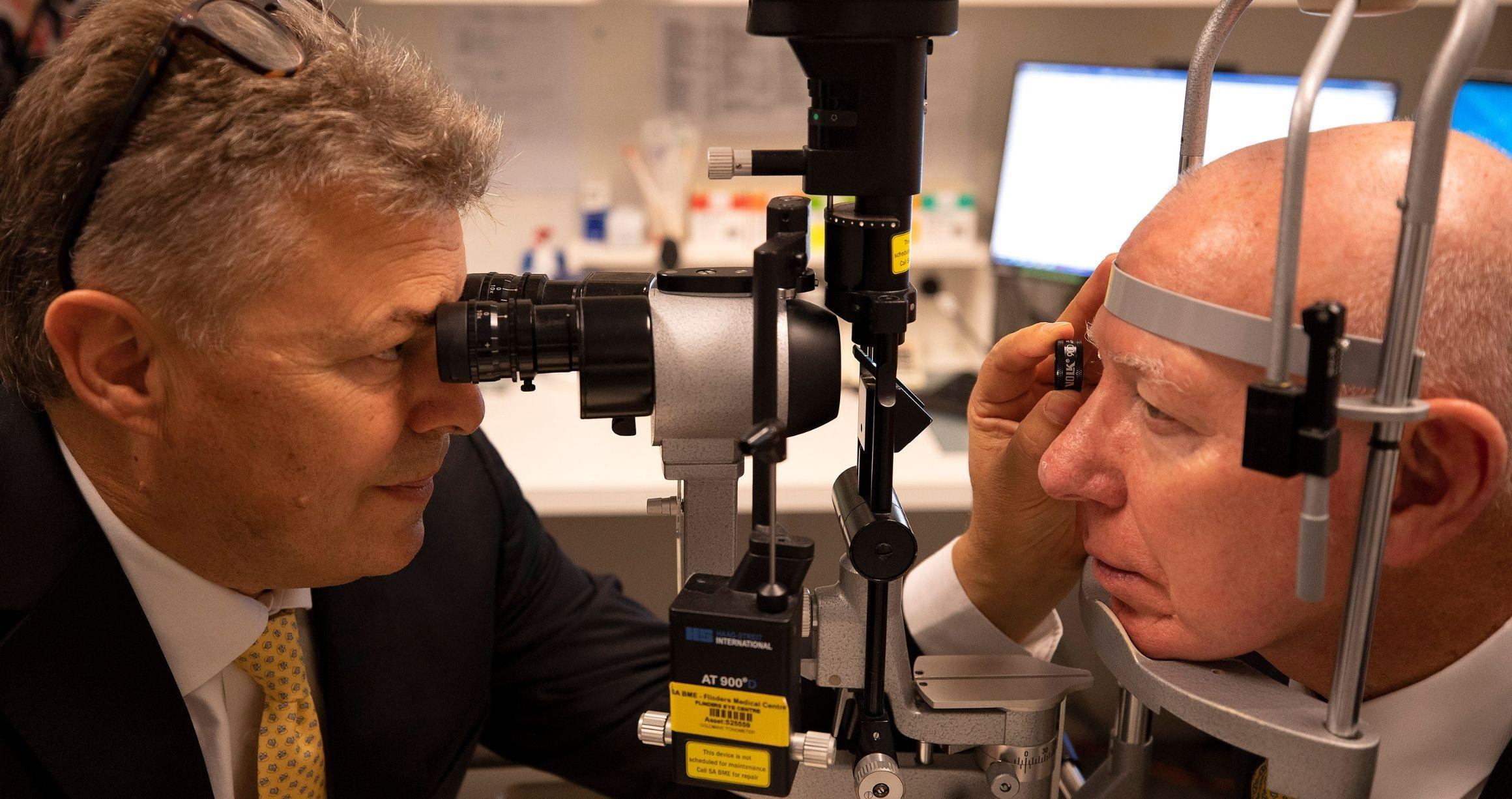 Committees
Clinical Advisory Panel

Dr Katherine Masselos - Chair, Ophthalmologist
Dr David Wechsler - Ophthalmologist
Dr Nelson Kuo - Ophthalmologist
Dr Mark Chiang - Ophthalmologist
Dr Jennifer Fan-Gaskin - Ophthalmologist
Dr Brian Ang - Ophthalmologist
Dr Geoffrey Chan - Ophthalmologist

Dr Ben Ashby - Optometrist
Inez Hsing - Optometrist
Ho Wah Ng - Optometrist
Anna Delmadoros - Optometrist
Janelle Tong – Optometrist

Kirsten McKerrell - Pharmacist
Debbie Rigby - Pharmacist
Han Fey Yap - Pharmacist
Jessica Leung - Pharmacist
Khanh Nguyen - Pharmacist
Mariyam Aly - Pharmacist
Dan Hillier - Pharmacist
Nhan Do - Pharmacist

Media and Digital Technology Committee

Satish Chandar - Chair

Audit and Risk Committee

William Peter Day - Chair
Kirsten McKerrell
Lynette Klein
Independent Research Panel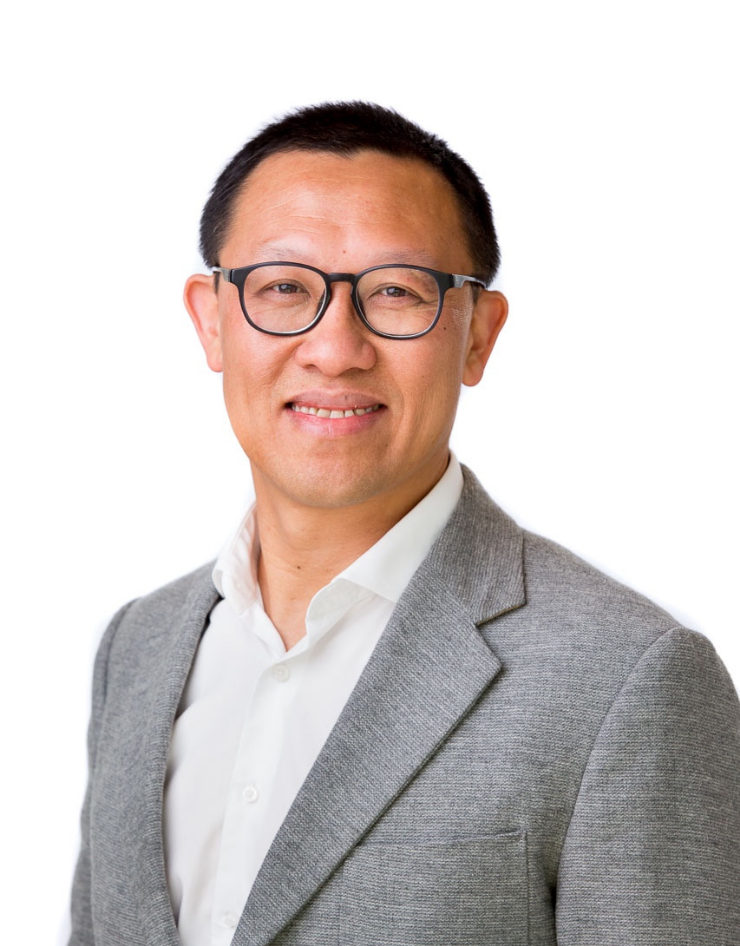 Associate Professor Bang Bui
Read more about this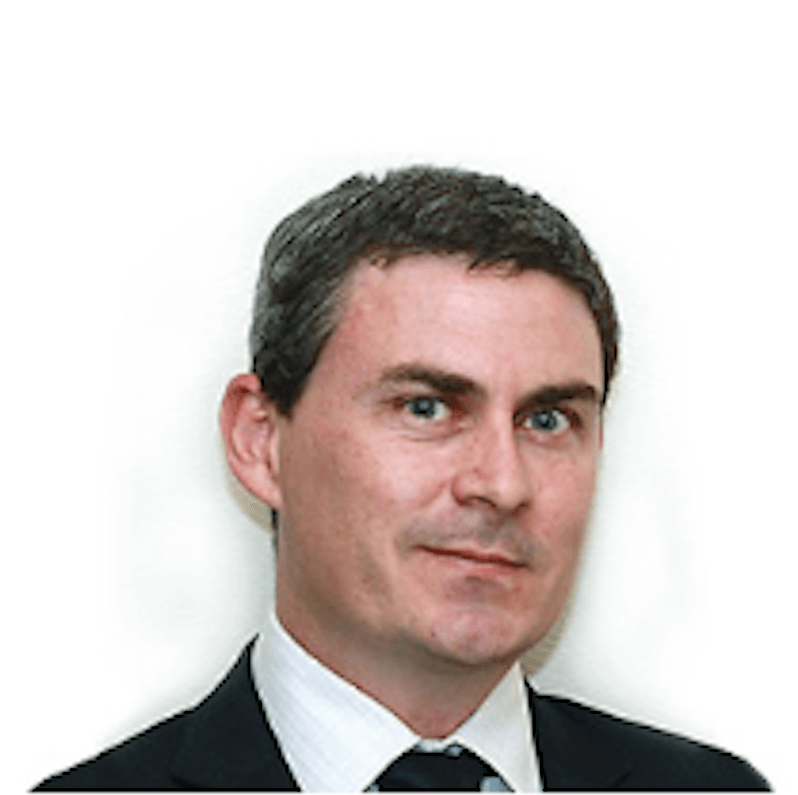 Clinical Associate Professor Andrew White
Ophthalmologist, BMEDSC(HONS), MBBS, PHD, FRANZCO
Read more about this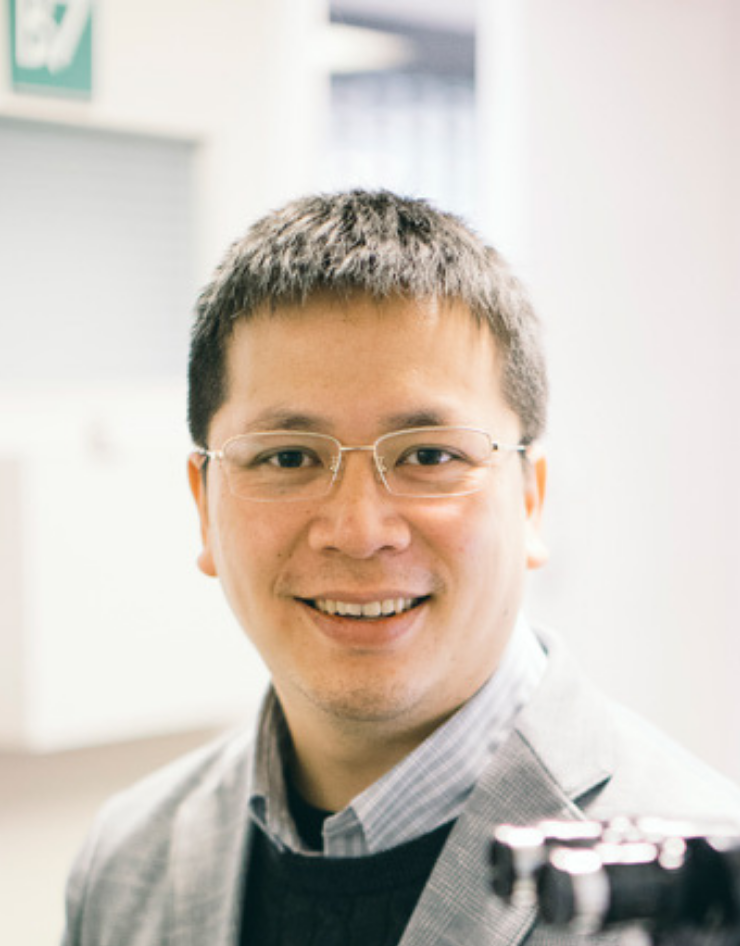 Dr George Kong
Ophthalmologist, MBBS (Melb) BMedSci PhD (Melb) FRANZCO
Read more about this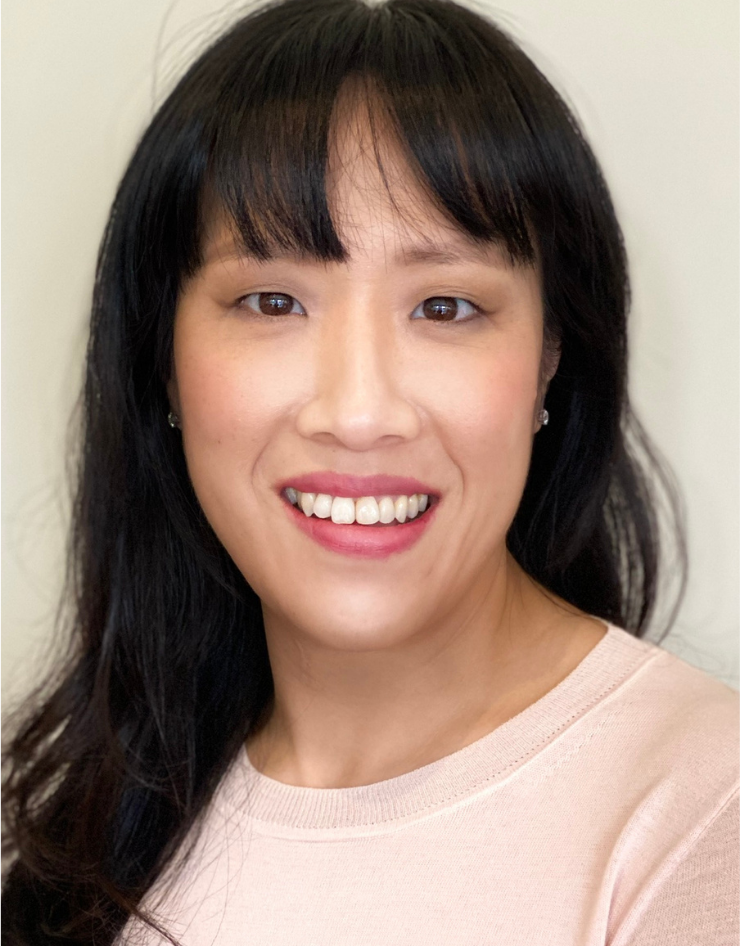 Dr Jennifer Fan Gaskin
Ophthalmologist, MBChB MD FRANZCO
Read more about this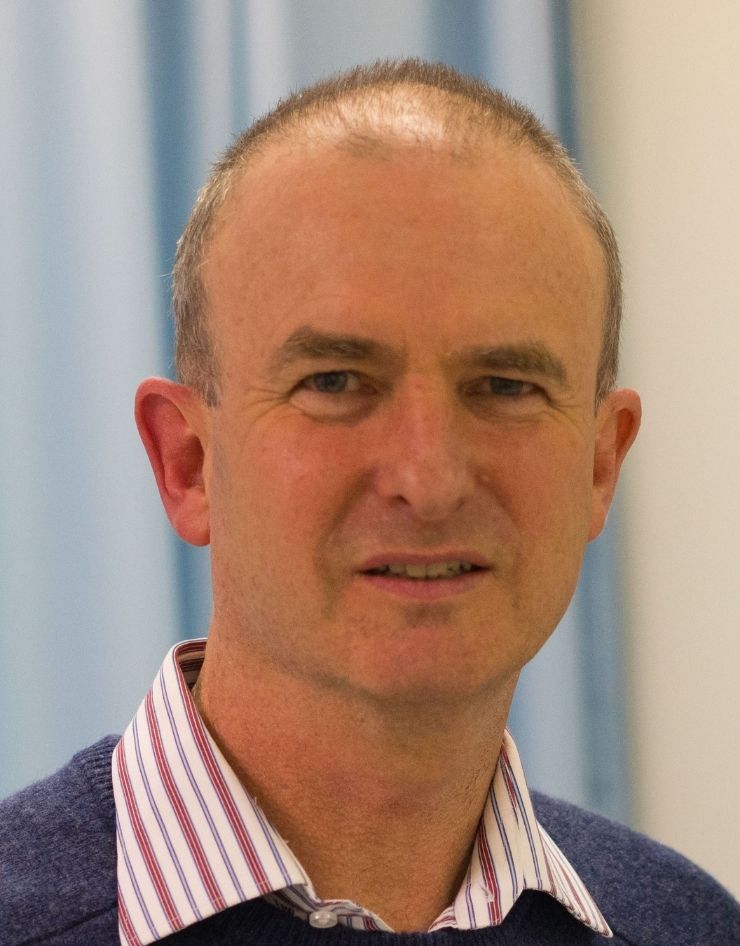 Professor Bill Morgan
PhD, MB BS, FRANZCO
Read more about this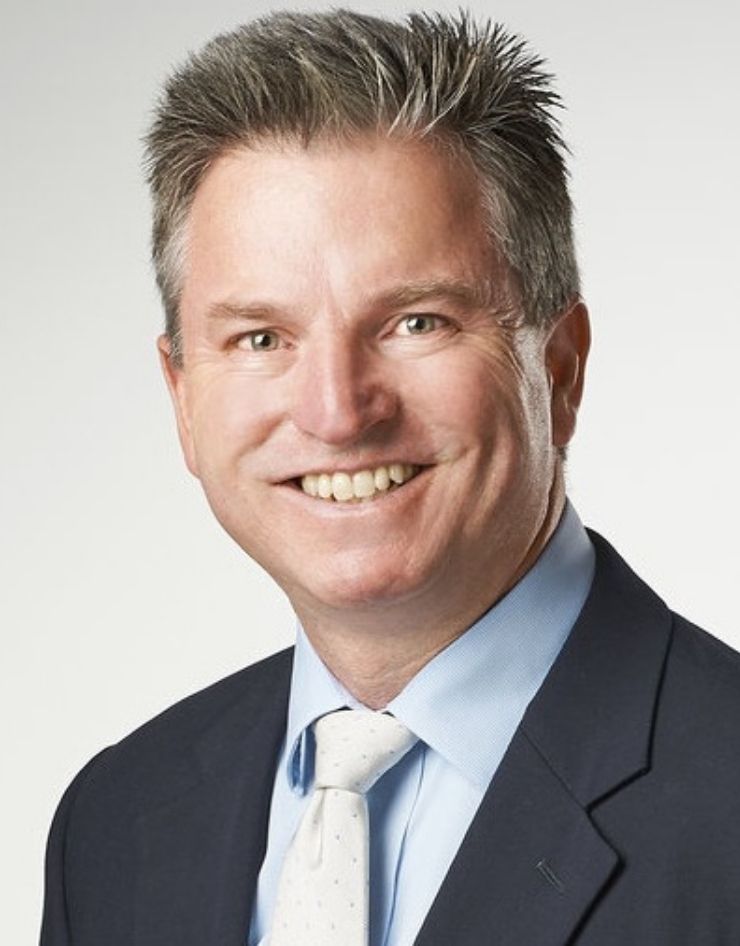 Professor Robert Casson
MB, BS (Hons), M. Biostats, DPhil, FRANZCO
Read more about this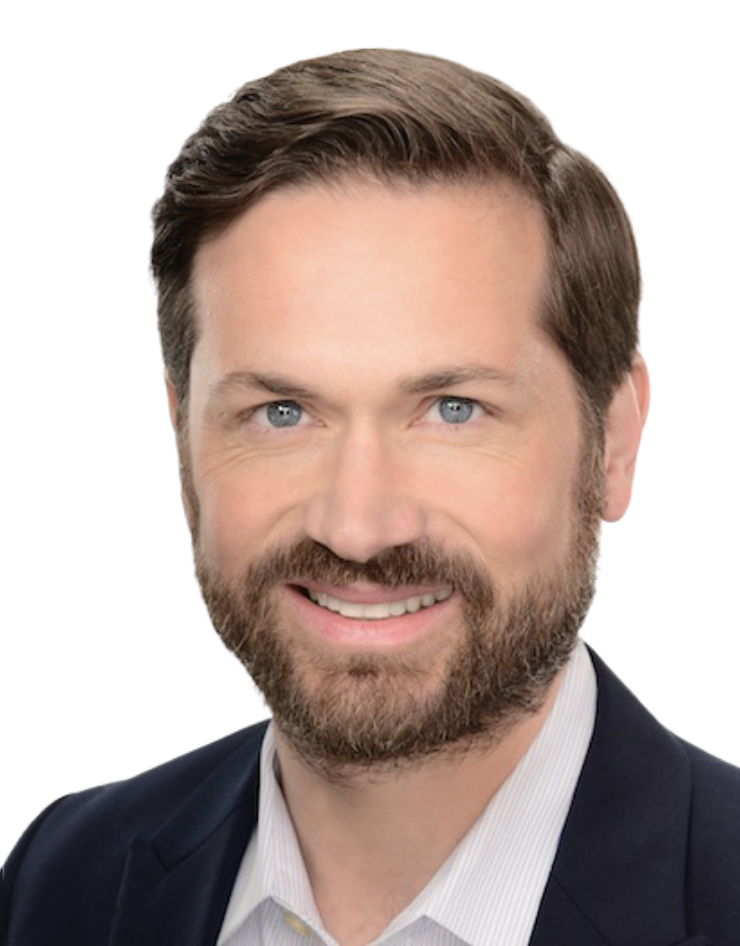 Associate Professor Mitchell Lawler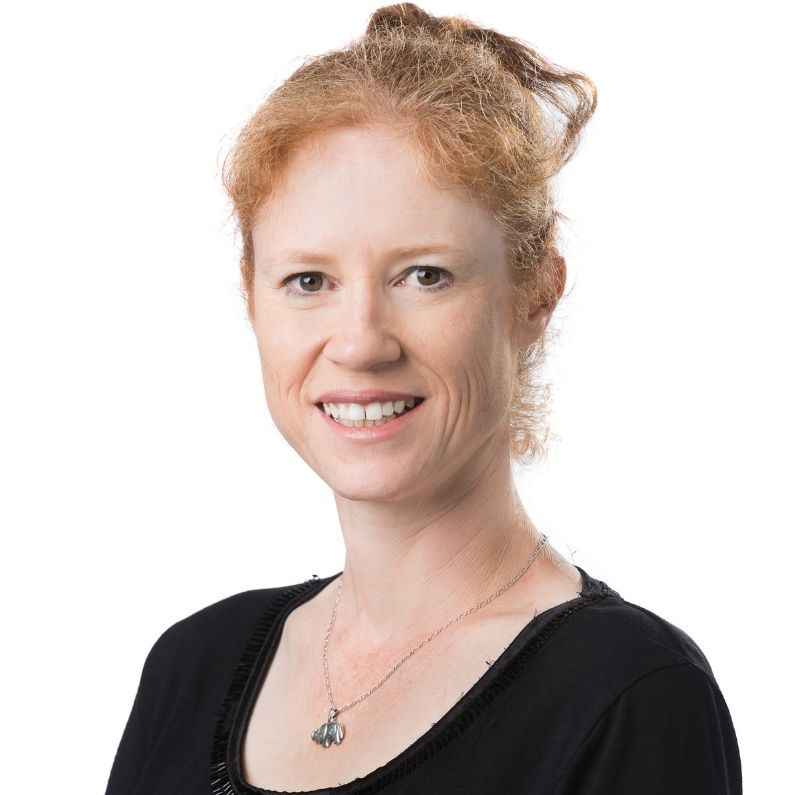 Professor Allison McKendrick
MScOptom, PhD
Read more about this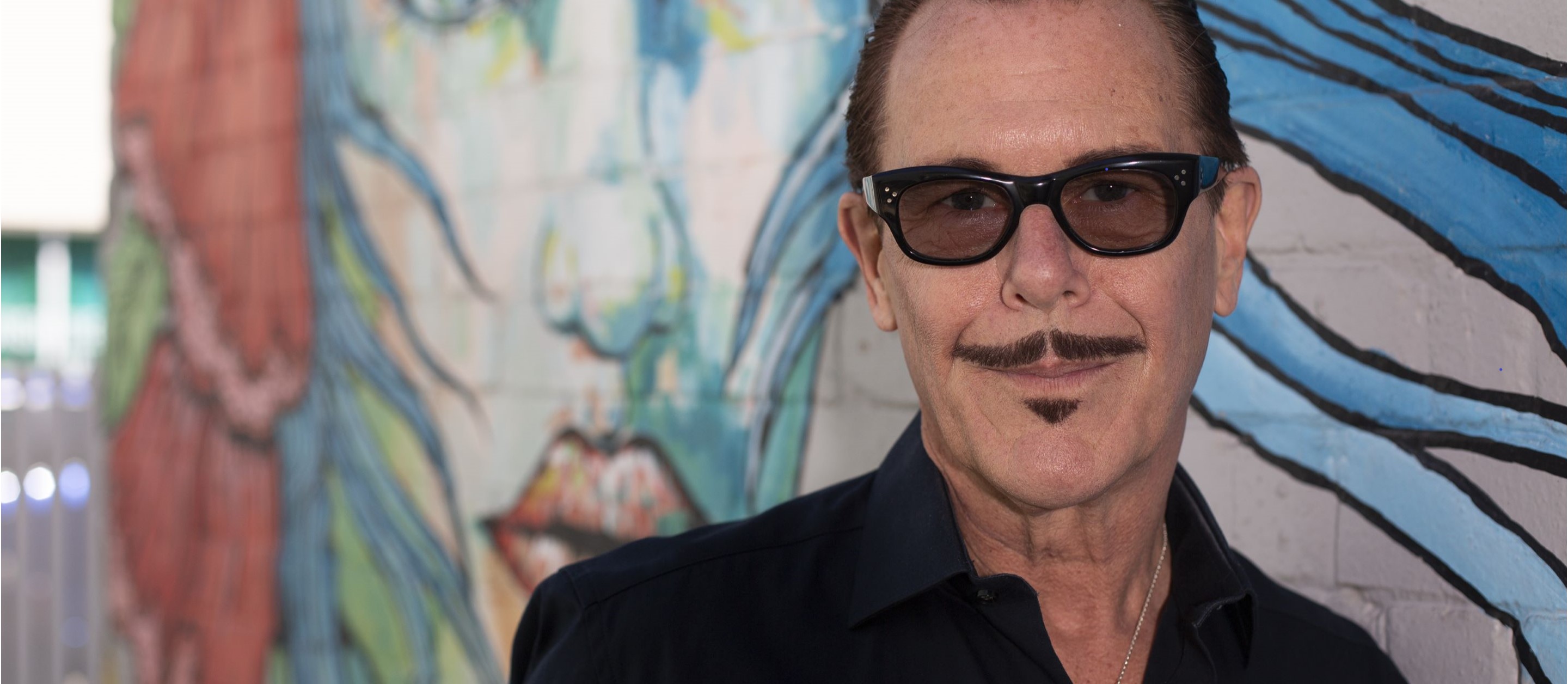 Our Supporters
It is only through the support and generosity of notable individuals, corporate sponsors, trusts and foundations that Glaucoma Australia can continue to accomplish its vision.
Read more about this
Our Research
Since its inception, Glaucoma Australia has committed over $1 million to support Australian glaucoma research across a diverse range of projects.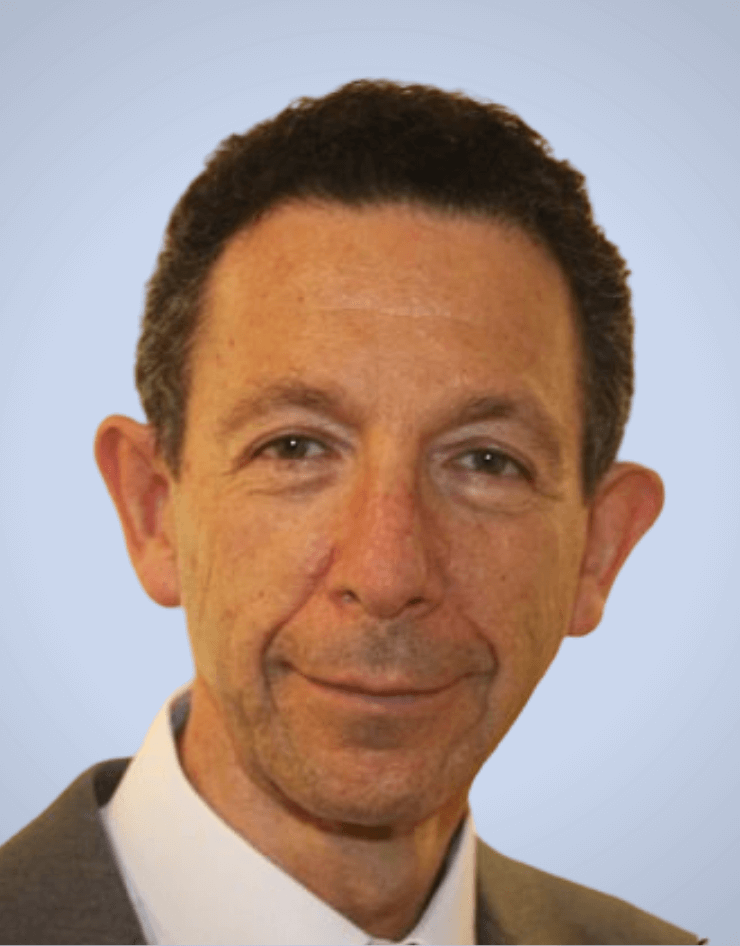 Clinical Professor Ivan Goldberg AM
AM, MBBS (Syd), FRANZCO, FRACS
Read more about this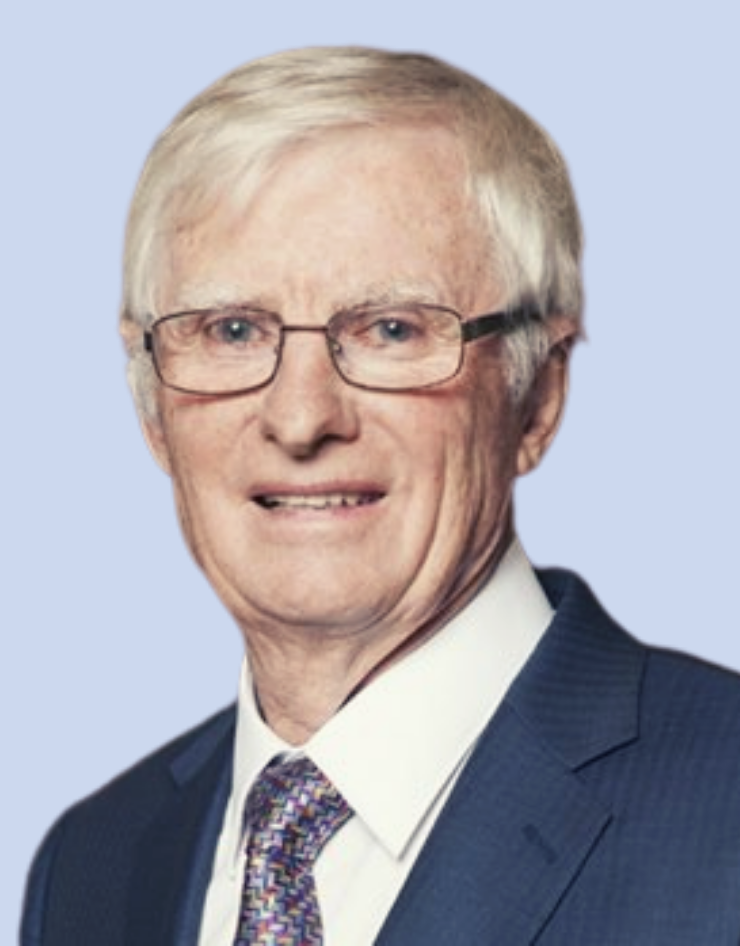 Mr Ronald J Spithill OAM
OAM, FTSE
Read more about this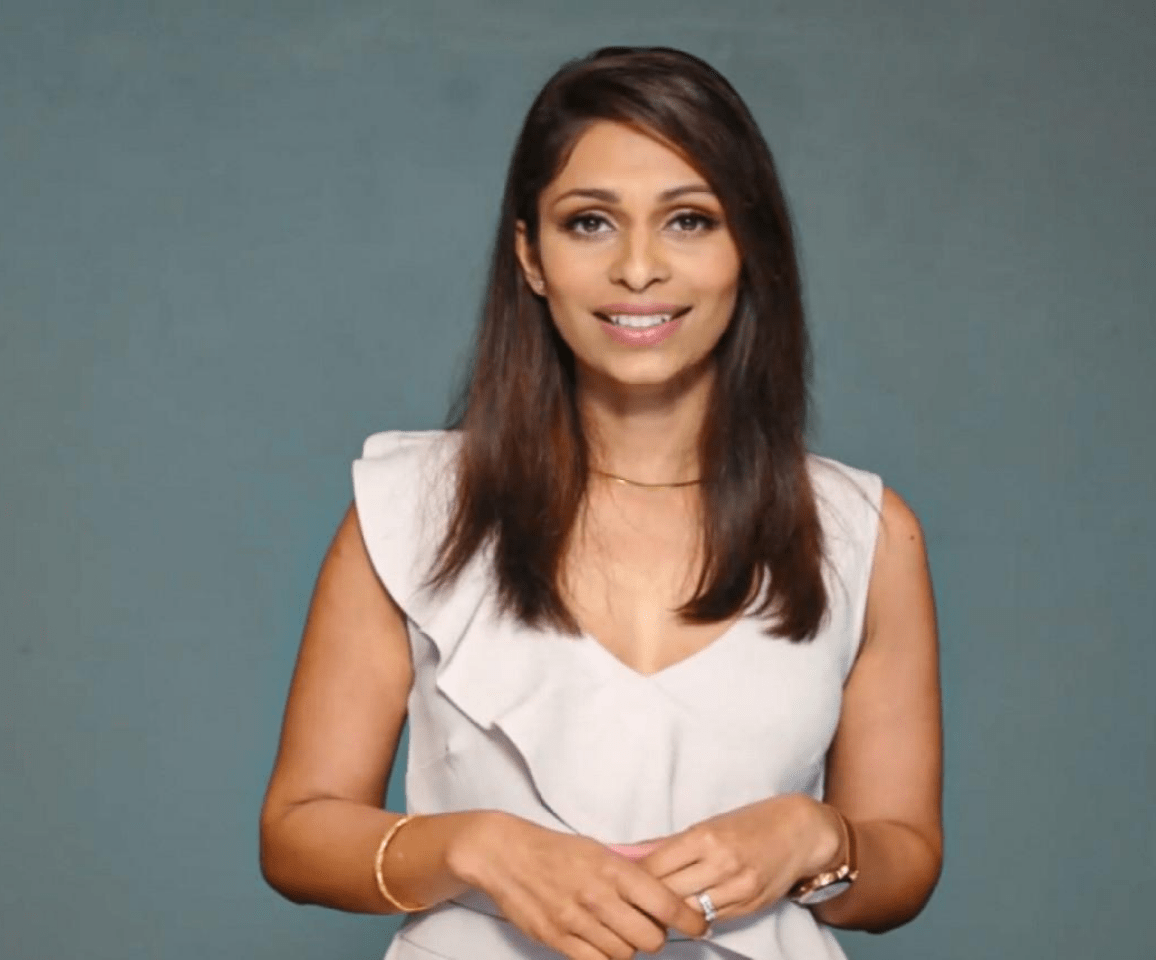 Read more about this
Contact Us
Glaucoma Australia provides free education and support to people living with glaucoma.