If you or a loved one has recently been diagnosed with glaucoma you might be feeling overwhelmed and concerned for the future, but remember you're not alone. Glaucoma Australia is here to help. While there is no cure, glaucoma can be managed.
I have just been diagnosed, what now?
You will usually have been recommended a course of treatment - eye drops are the most common although laser and surgery are also used.
It is important to follow your treatment plan and attend appointments, as recommended by your doctor. This is because glaucoma is a life-long, often progressive condition, and appropriate treatment can prevent vision loss.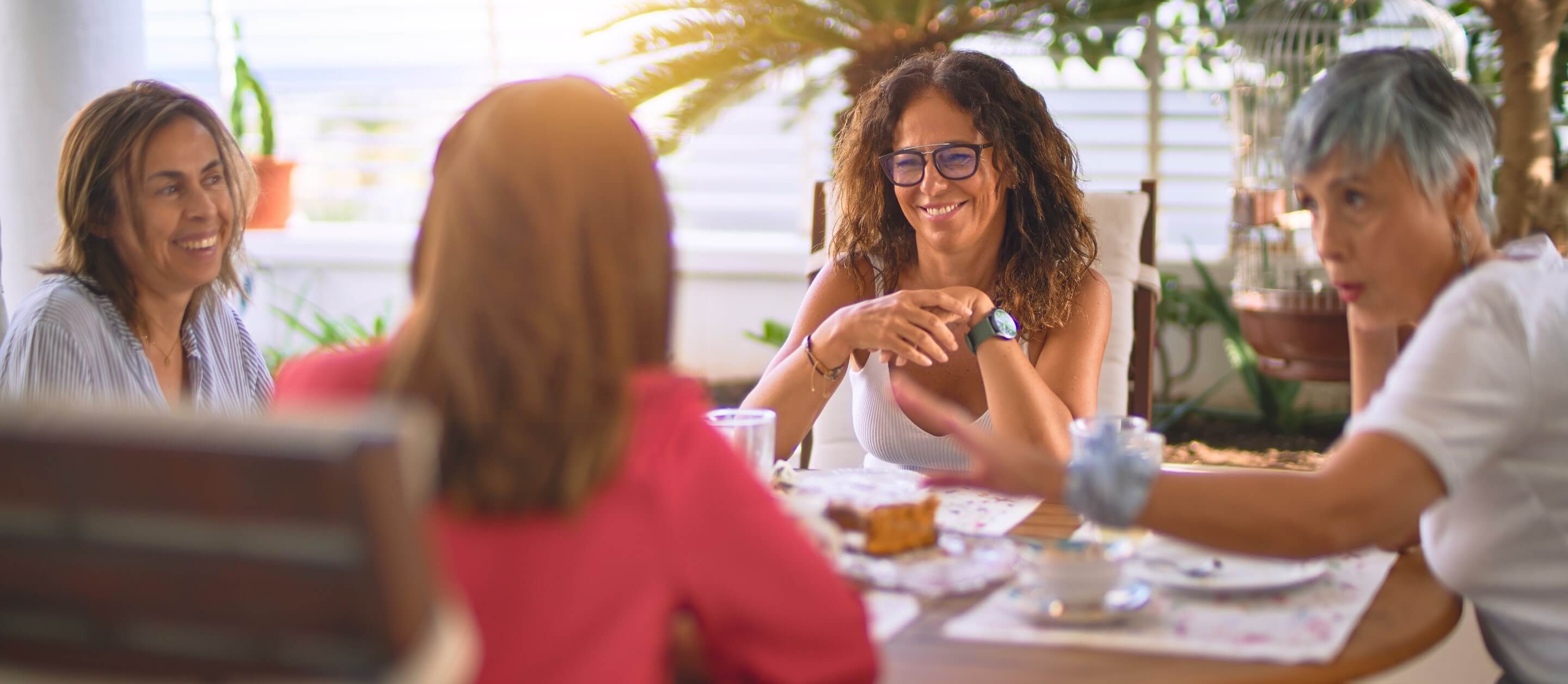 Get Support
Glaucoma Australia provides free education and support to help you every step of the way.
Read more about this
Talk to people who understand
Get support and talk to others who have been through what you're experiencing by joining our facebook support group.
Read more about this
Mariya's Story
I was diagnosed a few years ago, not too long ago, but it´s a few years now. At first it wasn´t a definite diagnosis, just a "possible". I wanted it to be a mistake, to be something else, something fixable....