If you or a loved one has been diagnosed with glaucoma, we're here to support you every step of the way. At Glaucoma Australia, we have a vision for Australians to be free of glaucoma blindness and are here to support you throughout your journey.
We have designed our Patient Support Journey to provide you with the information and support you need to prevent irreversible sight loss. We know the importance of maintaining your quality of life with confidence in your eye health and are here to help make this happen.
Get Support
If you would like to receive our monthly eNews along with additional email support, please join our community now. And remember, at every stage of your journey, our Orthopist Educator is available on our free support line 1800 500 880 to answer your questions.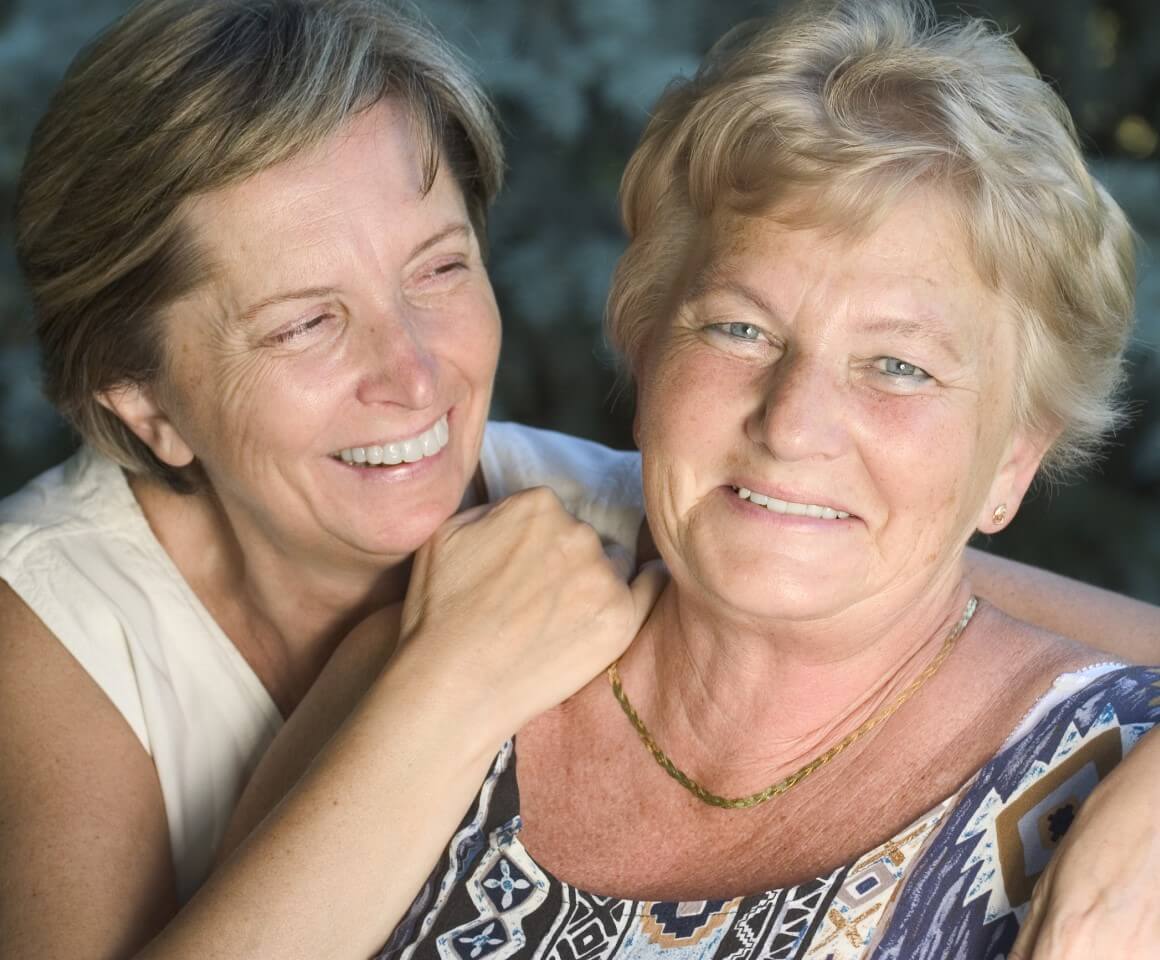 Read more about this
Julie's Story
'My children are very aware of my condition and know that they must have regular eye tests, especially the peripheral tests...'