We know that the welfare of your patients is always paramount. That's why we would like to help you in this vital work by providing ongoing free education and support throughout the life journey of those living with glaucoma.
Our Collaborative Care Patient Referral Response Pathway has been designed to give your patients tailored information and support that is practical, useful and actionable at every stage of their life with glaucoma. It's quick and easy to refer to Glaucoma Australia.
Explore our range of services and glaucoma resources for health professionals.
Read more about this
Every hero needs a side kick
Glaucoma Australia, is keen to be the Robin to your Batman in the fight to save the sight of glaucoma patients Australia wide.
Our aim is to encourage early detection, provide knowledge and support for continuing treatments and ongoing monitoring.
Collaborative Care Referral Response Pathway
Here's a snapshot of the support we provide at each stage of your patient's glaucoma journey.

Stage 1 - Suspect Diagnosis

7 days post referral

Being told you may have glaucoma can be alarming. We help reduce anxiety, encourage appointment adherence and assist patients prepare for their first ophthalmic appointment.

Stage 2 - Starting Treatment

Immediately post diagnosis

Glaucoma treatment is a lifelong commitment which can be overwhelming. At this stage in the patient journey we explain the purpose and importance of treatment and the different treatment options available. We also encourage them to ask family members to get tested.

Stage 3 - Treatment Adherence and Family

5-6 months post diagnosis

As many people have difficulty managing their treatment regimen at this time, we follow-up with patients to emphasise the importance of appointment and treatment adherence. Again, we strongly encourage them to ask family members to get tested.

Stage 4 - Living with Glaucoma

12+ months post diagnosis

For people who have been living with glaucoma for a number of years we provide ongoing education and resources via a free support line 1800 500 880, in-person and online events, our support community on Facebook, and online resources and tools.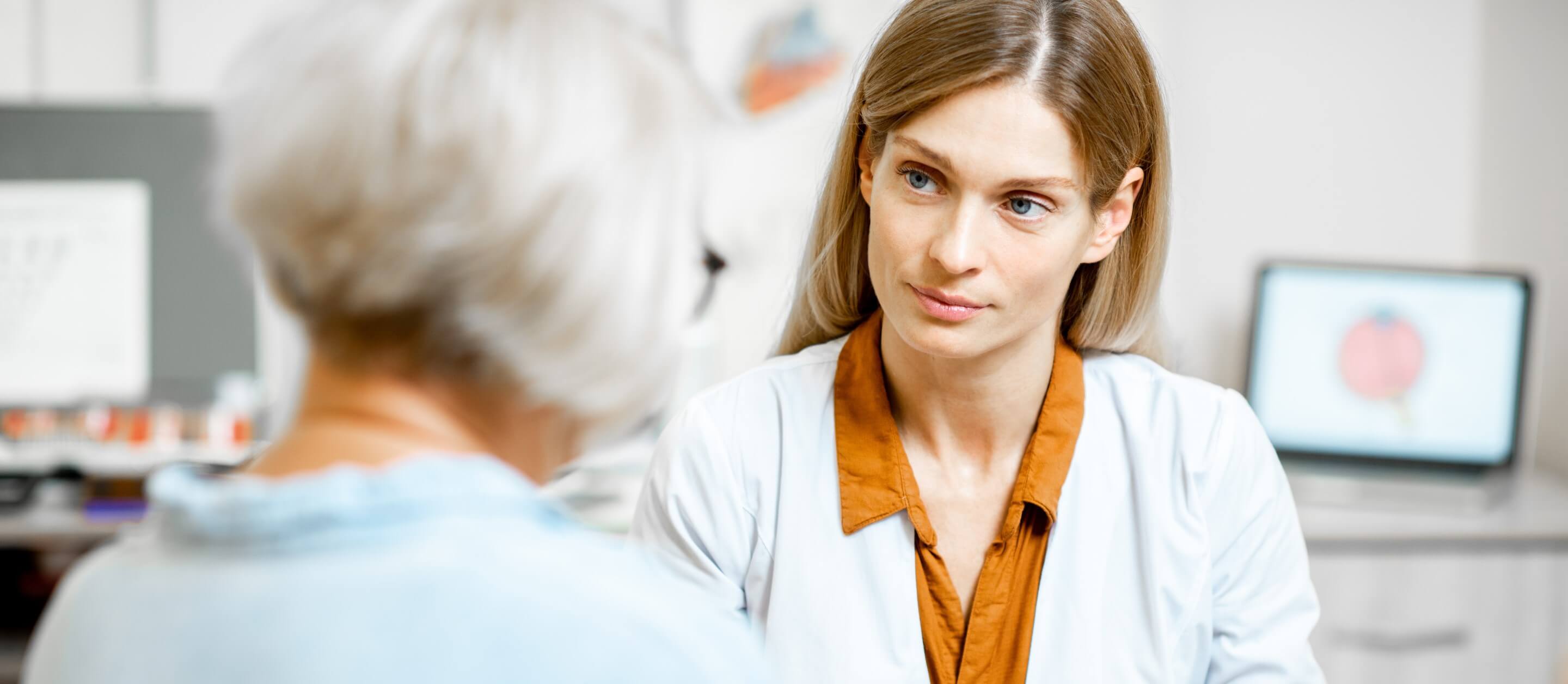 Refer a Patient
We can help your patients understand why appointment and treatment adherence is so important. Use our quick online form to refer your patient.