Known as the 'silent thief of sight' glaucoma develops slowly and often without any symptoms, leaving people undetected until the disease reaches an advanced stage. Left untreated, it can cause vision loss and may even lead to blindness. This is why we need your help to spread the word and raise awareness.
Did you know?
Glaucoma is a progressive eye disease and is the leading cause of irreversible blindness in Australia.
While vision loss can't be restored, early diagnosis and treatment can delay or halt the progression of the disease. That is why it's so important to detect the problem as early as possible.
It is estimated that there are 300,000 Australians living with glaucoma, but over 50% are unaware they have it, thinking they have healthy eyes.
Glaucoma is hereditary - you are 10x more likely to have glaucoma if you have a direct family member with glaucoma.
First degree relatives of a person with glaucoma have an almost 1 in 4 chance of developing glaucoma in their lifetime, and that risk increases to 56% if their glaucoma is advanced. So telling your direct family to get tested is extremely important.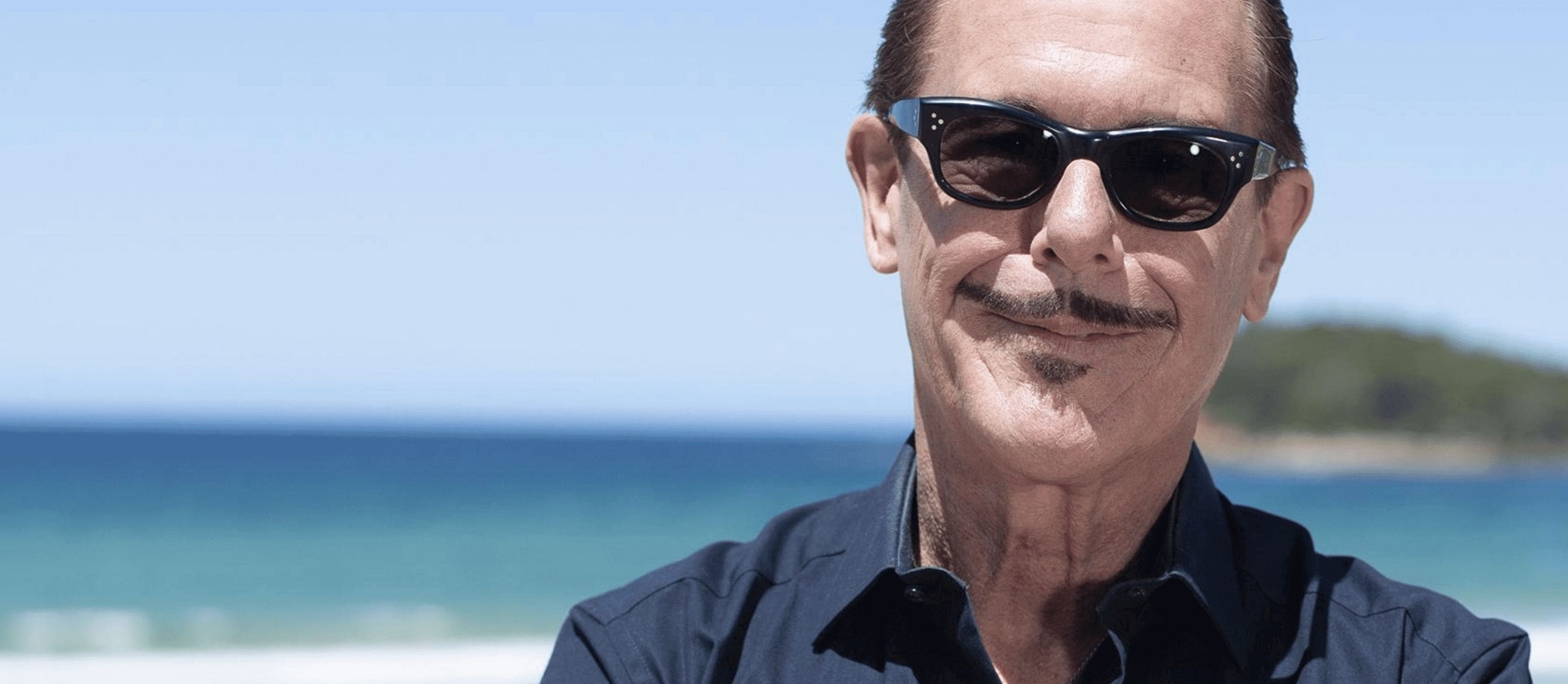 Kirk's on board are you?
While some people have a higher risk of developing glaucoma, our ambassador Kirk Pengilly from INXS is living proof that anyone can be blindsided by this insidious disease.
World Glaucoma Week (12-18 March 2023)
World Glaucoma Week is a global initiative of the World Glaucoma Association (WGA) in order to raise awareness of glaucoma. Through a series of engaging worldwide activities, patients, eye-care providers, health officials and the general public are invited to contribute to sight preservation. The goal is to alert everyone to have regular eye (and optic nerve) checks in order to detect glaucoma as early as possible.

How you can get help

Start a conversation to help increase glaucoma awareness:

If you have glaucoma alert your first-degree relatives and encourage them to get their eyes checked every 2 years from the age of 40.
Encourage anyone over the age of 50 to book an eye exam and get their eyes checked by an optometrist at least every 2 years.
Follow us on Facebook, Instagram, YouTube or LinkedIn and share our social media posts with your family, and your networks.
Host your own event to help raise glaucoma awareness. We'd love to hear what you have planned, email us at glaucoma@glaucoma.org.au

Help us spread the message 

Glaucoma Australia has created a suite of campaign materials and resources you can download and use to help increase glaucoma awareness and early detection.

Don't forget to use the #GlaucomaWeek and #SavingSight hashtags.