Together we can help people living with glaucoma
Did you know that 150,000 Australians are unaware that they have glaucoma and are at risk of losing their precious eyesight?
Glaucoma Australia's mission is to raise awareness, educate and support the community and fund ground-breaking research to eliminate glaucoma blindness.
Without our generous supporters, we simply could not continue to improve the quality of life of people affected by glaucoma today, tomorrow and into the future. Whether you are a volunteer, fundraiser, donor or support group co-ordinator, every effort makes a positive impact and is greatly appreciated.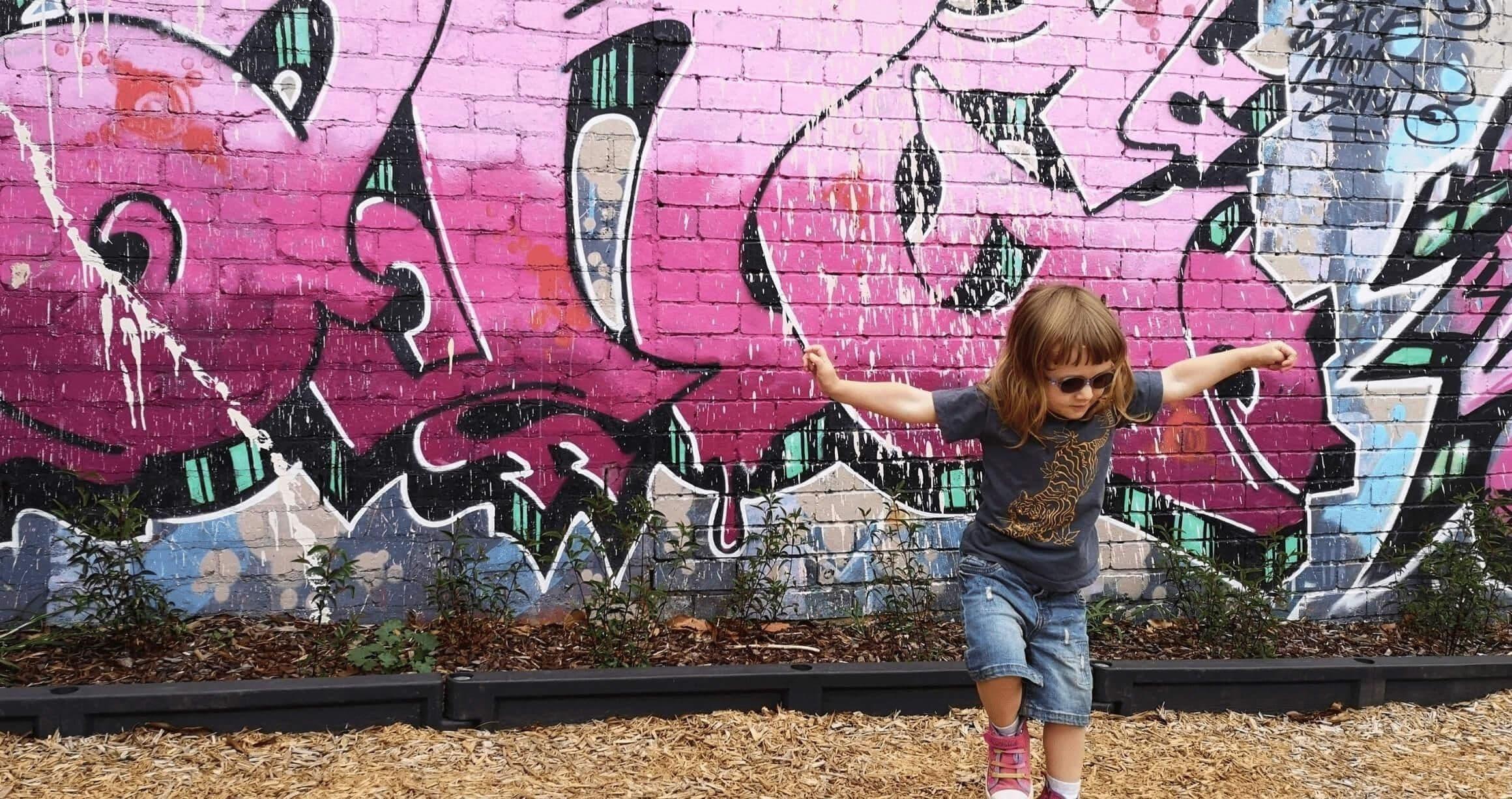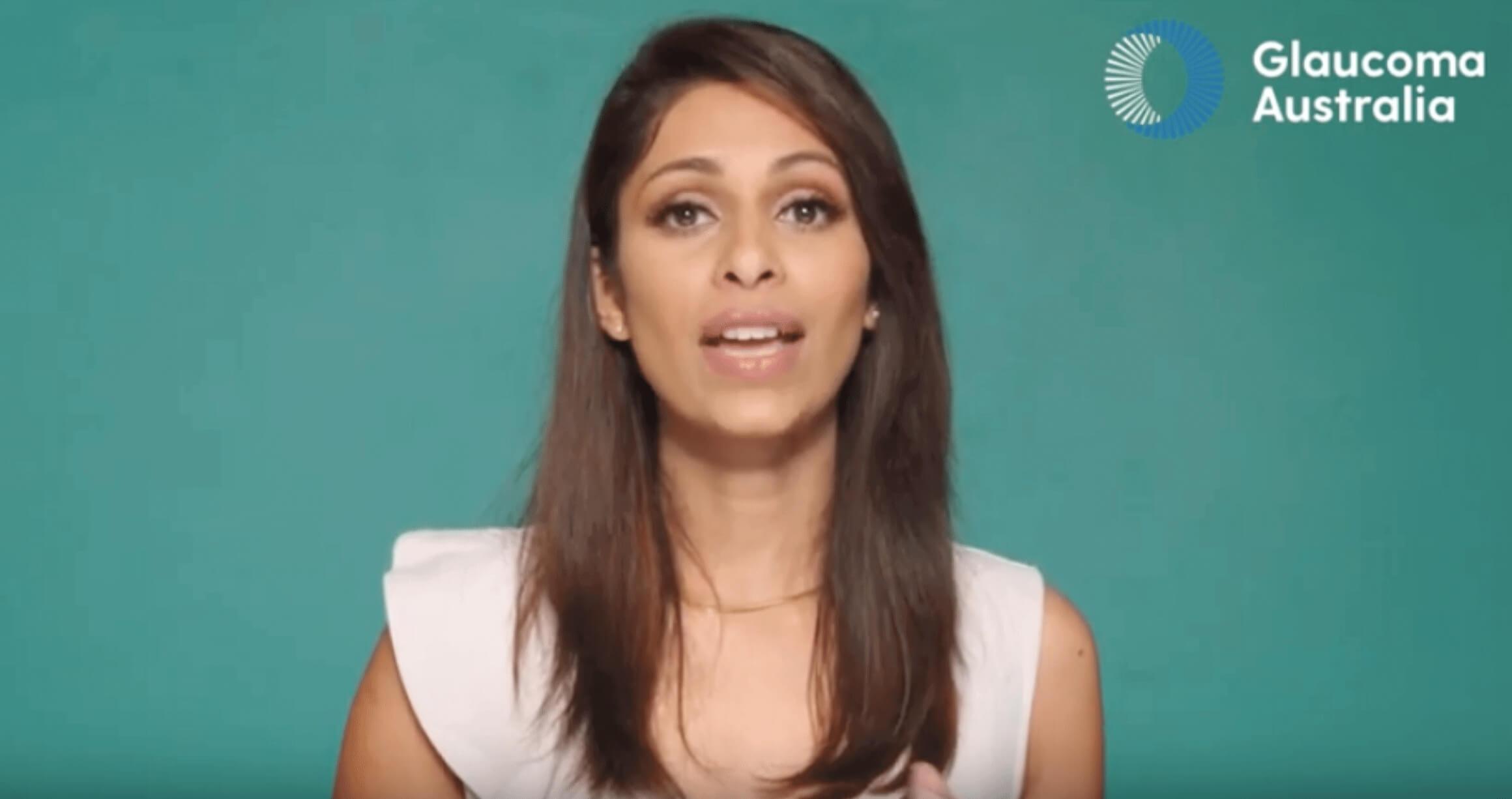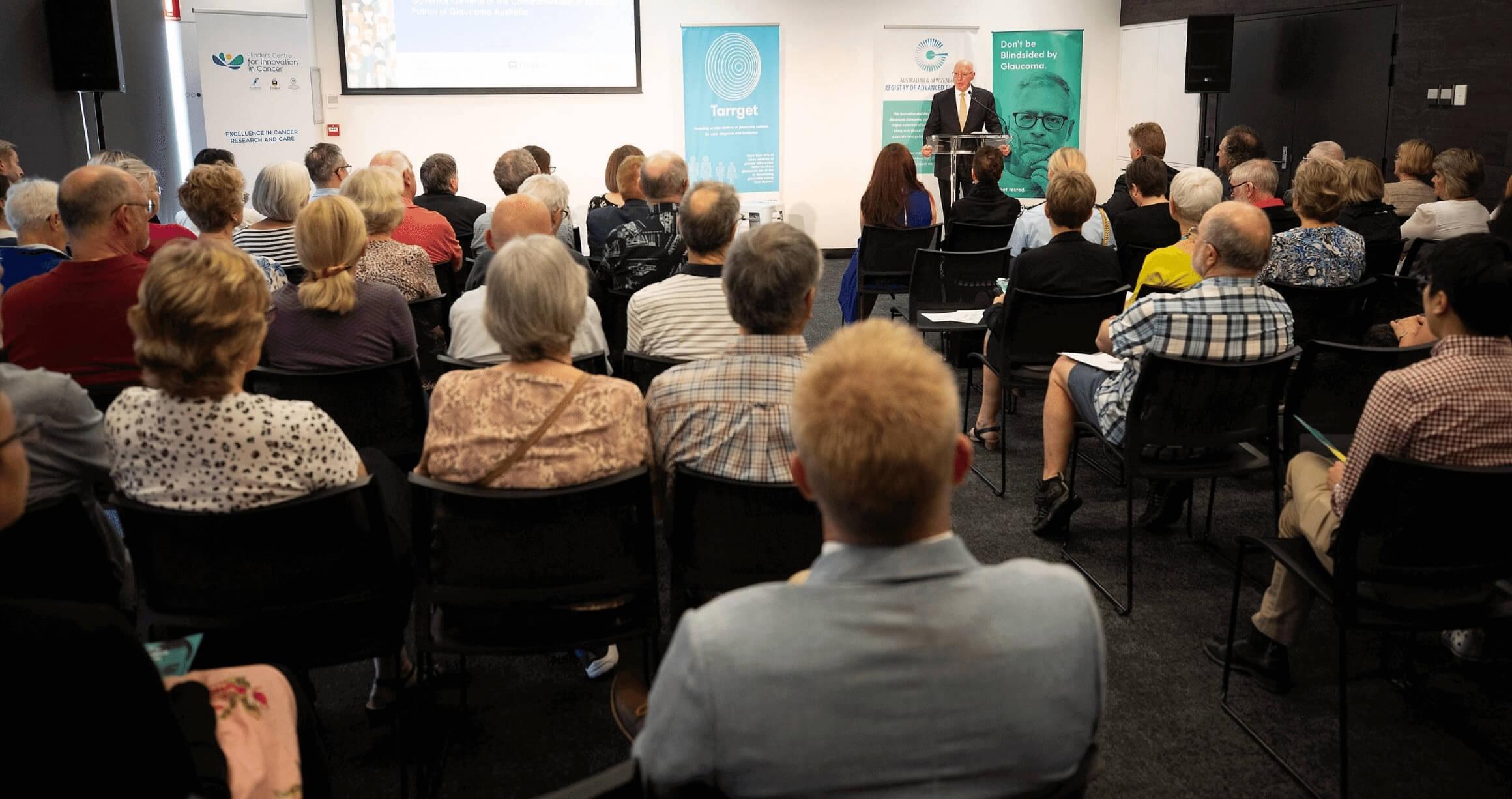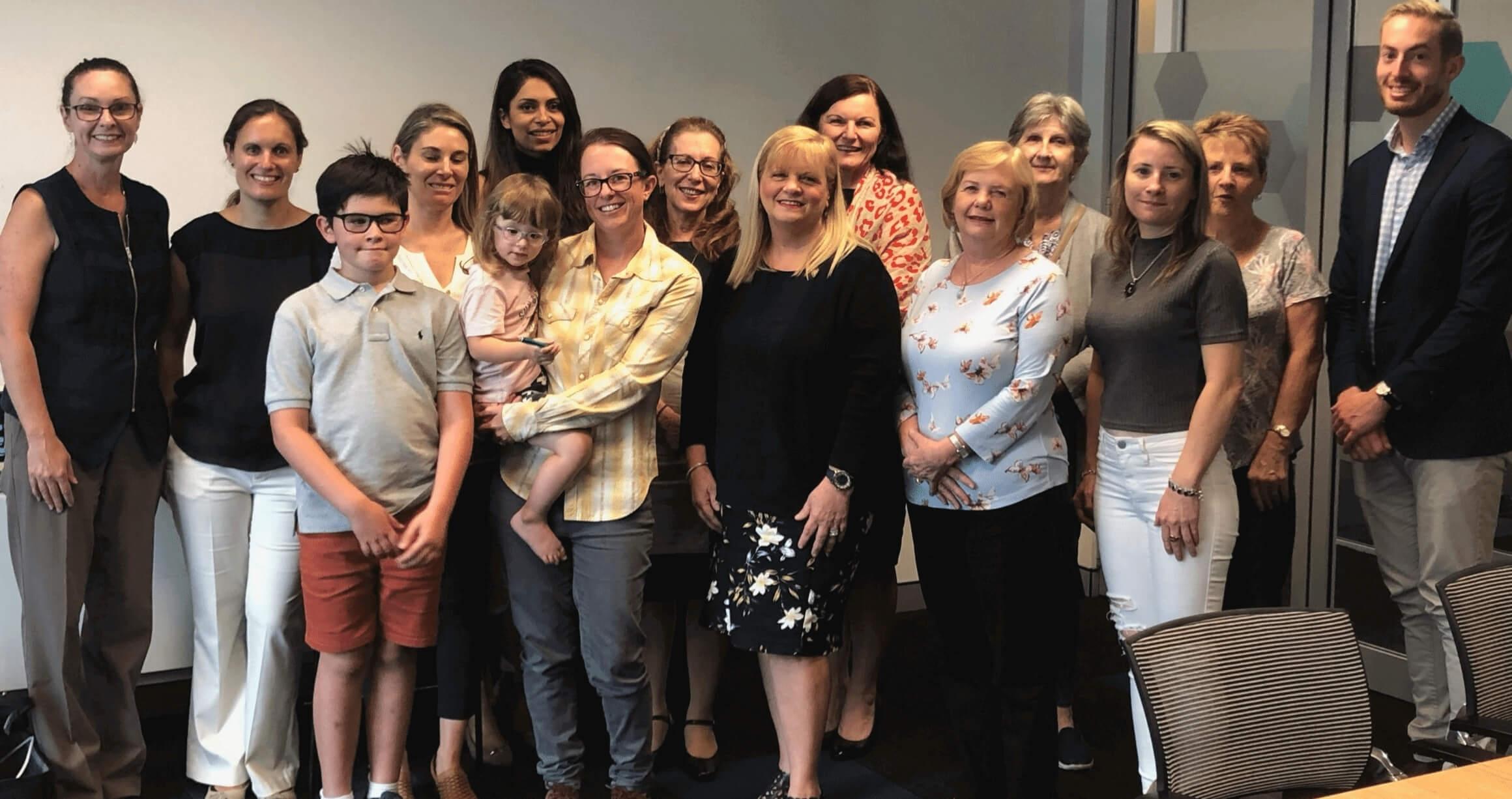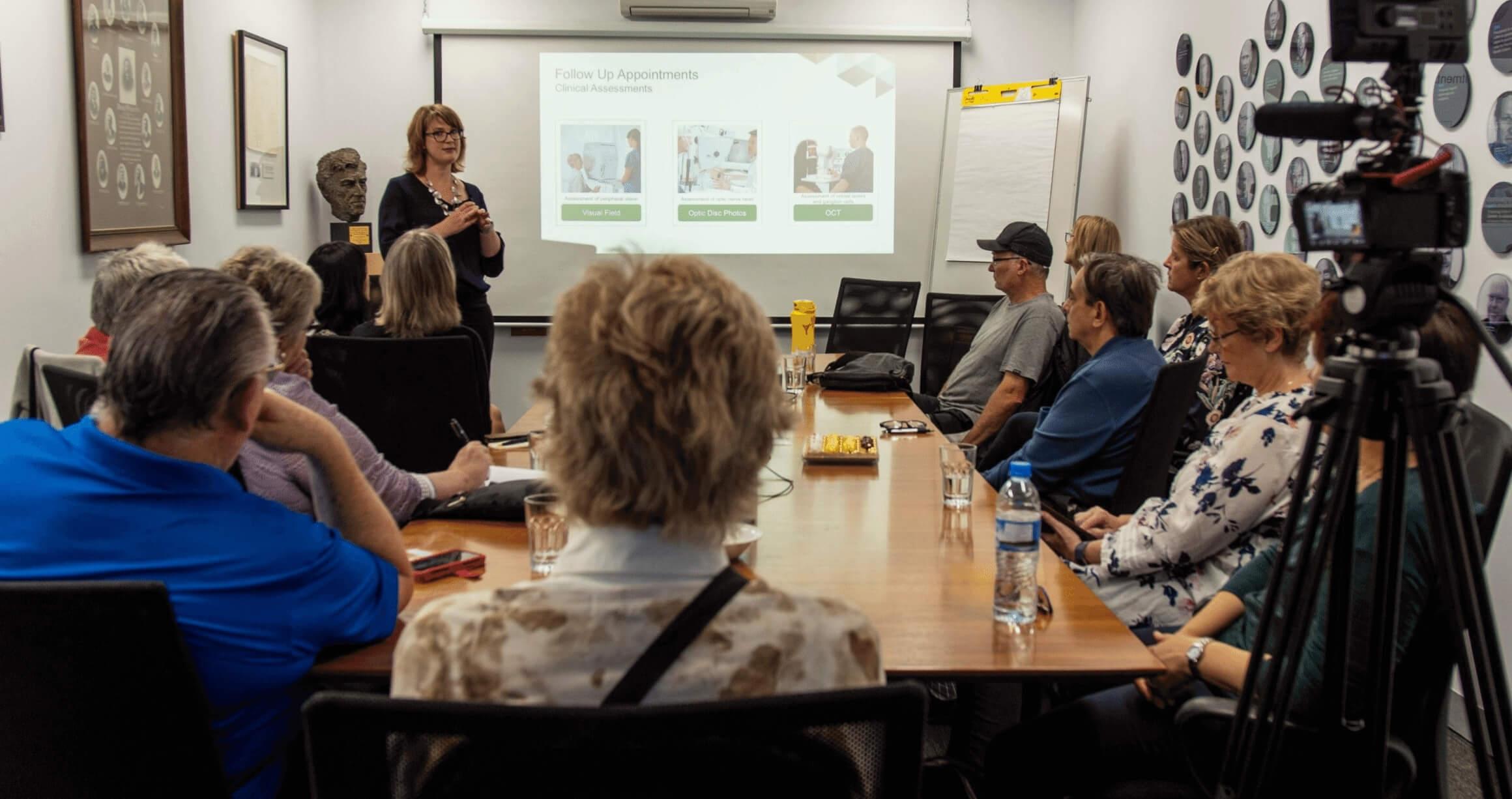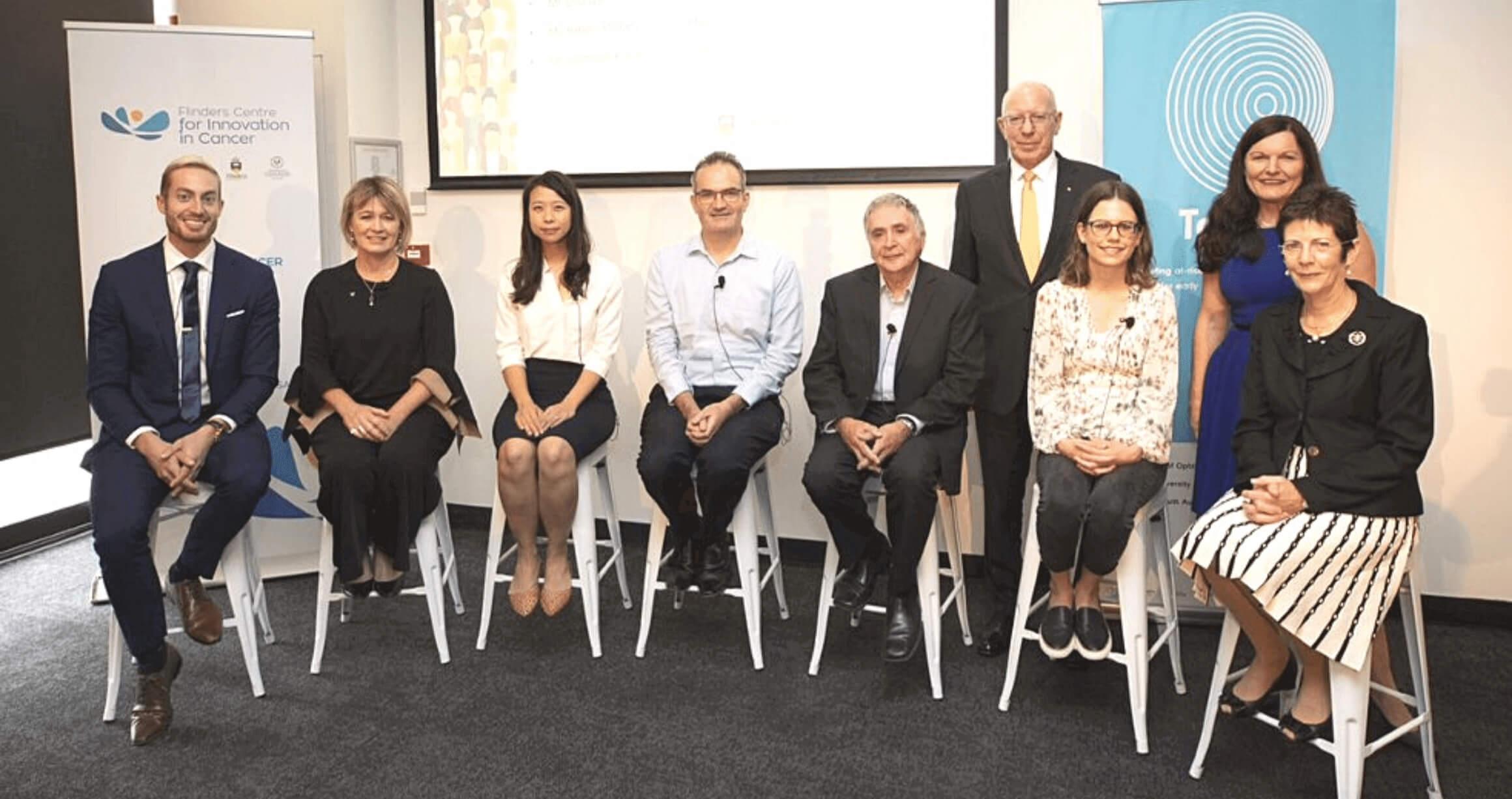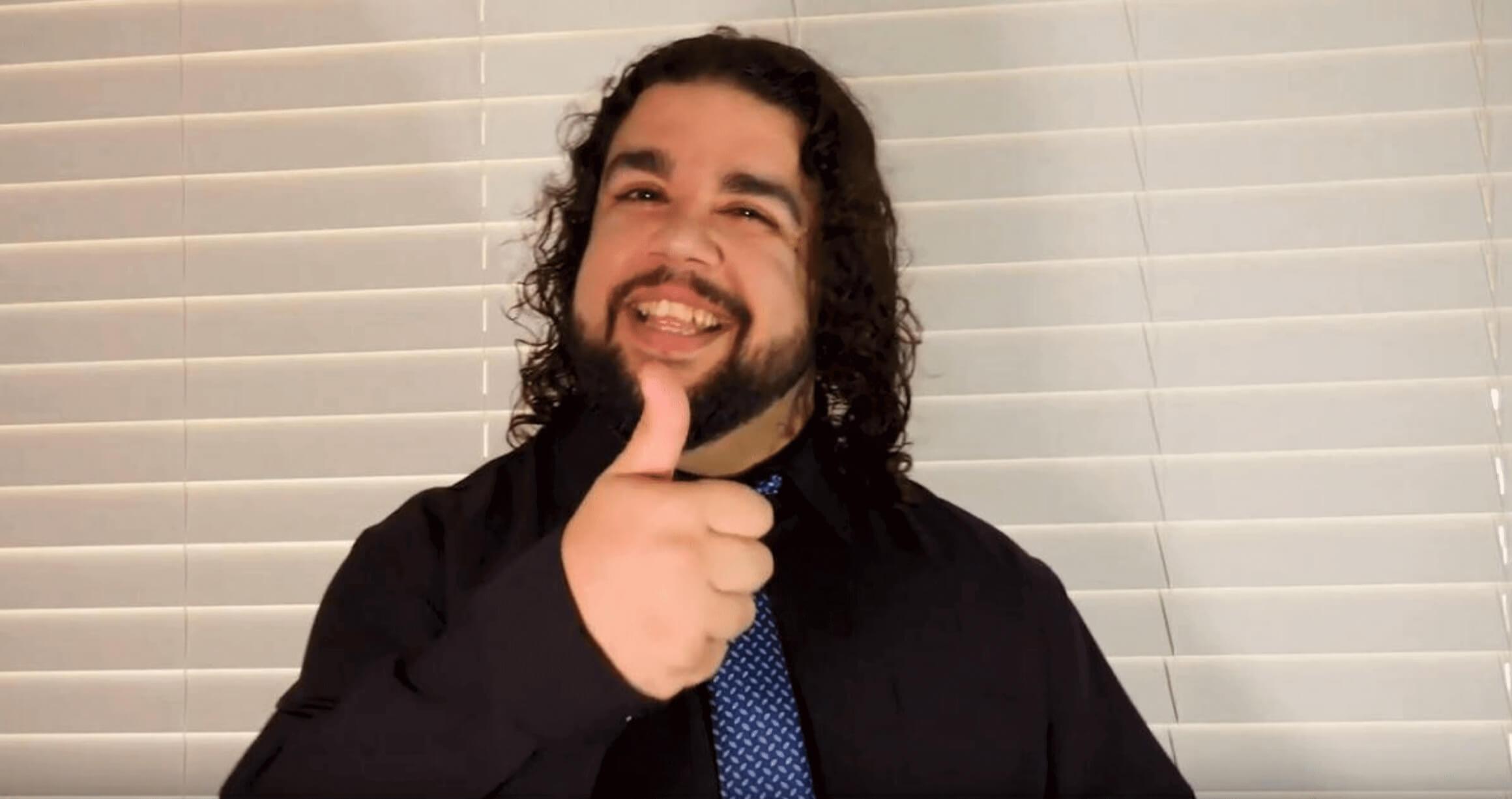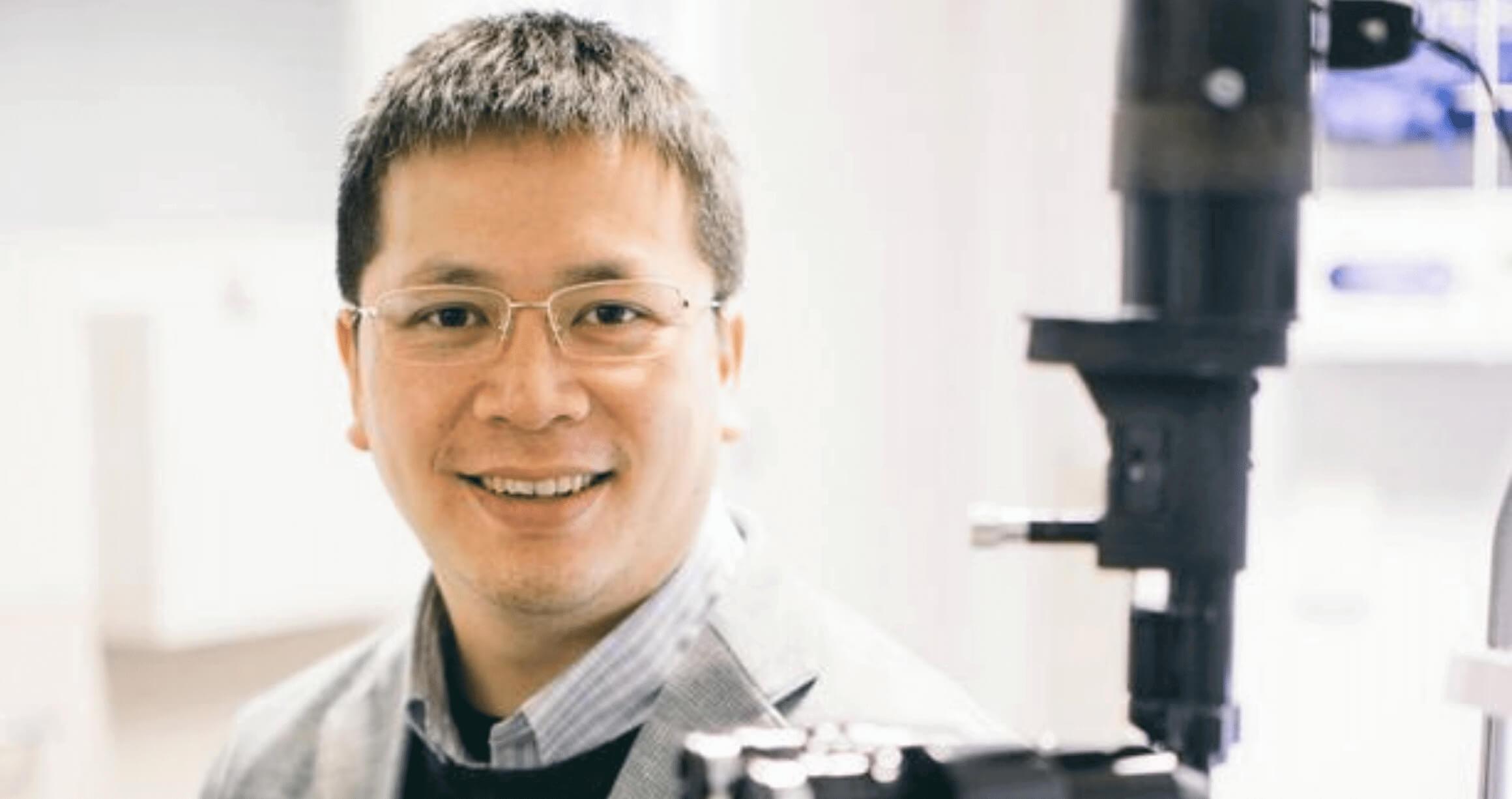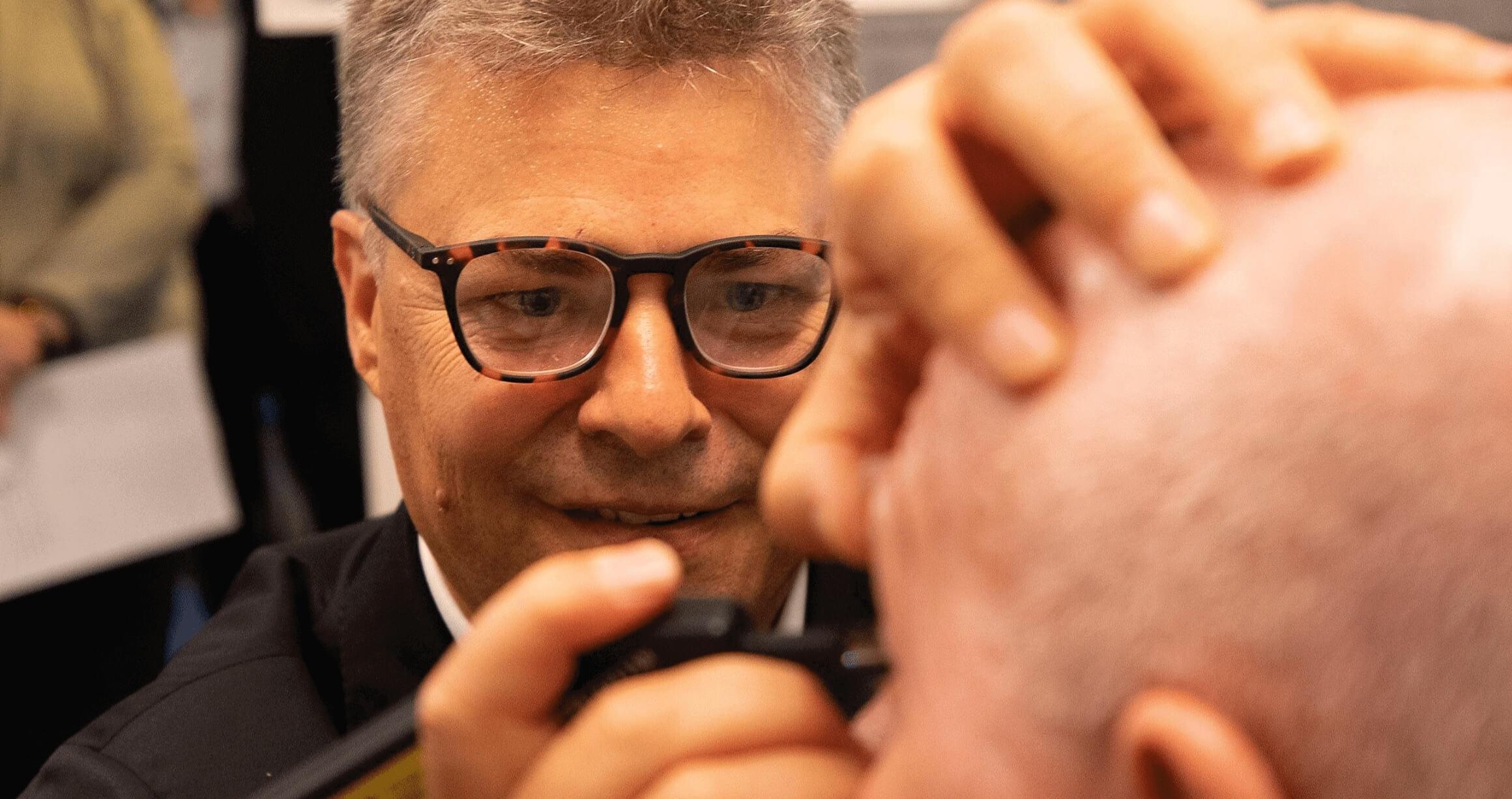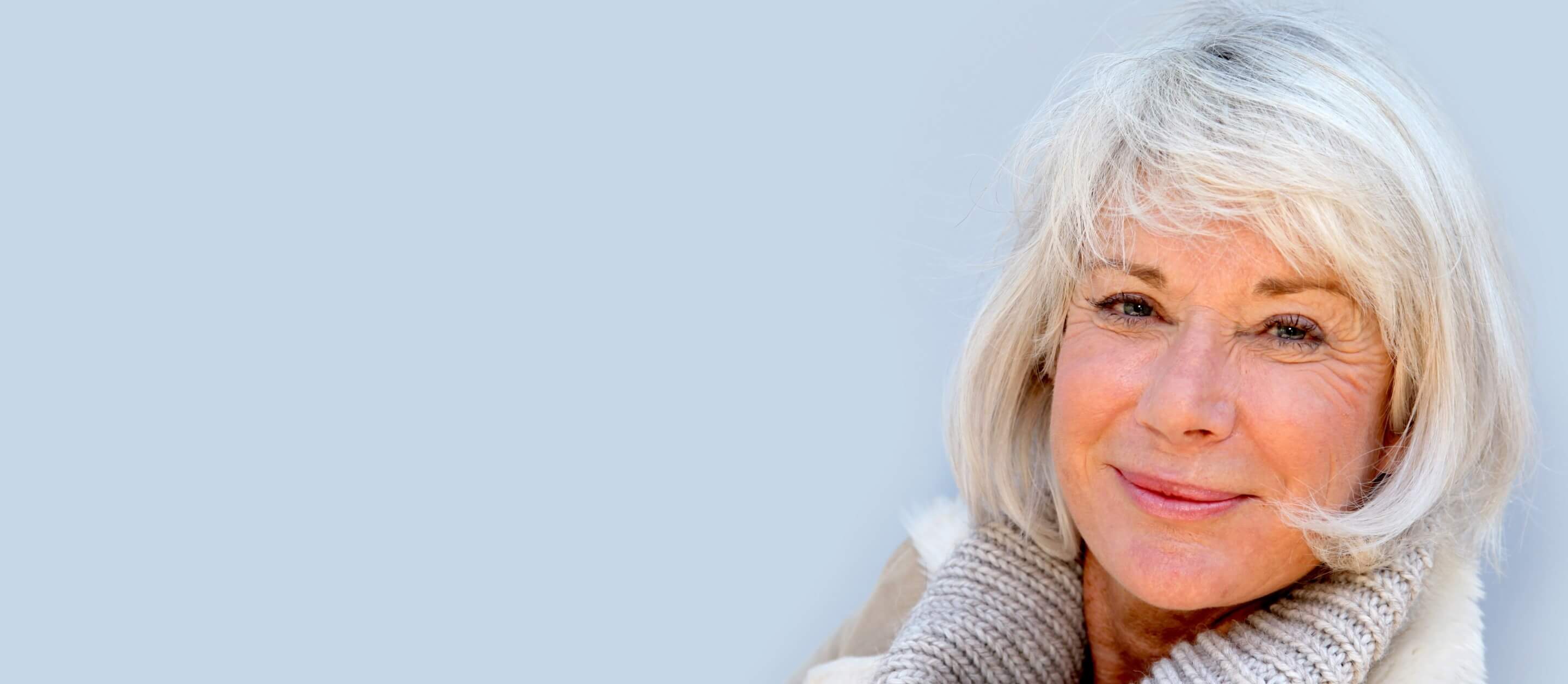 Make a Donation
You can make a one-off, monthly, quarterly or annual gift. Every dollar counts and donating is quick and easy.