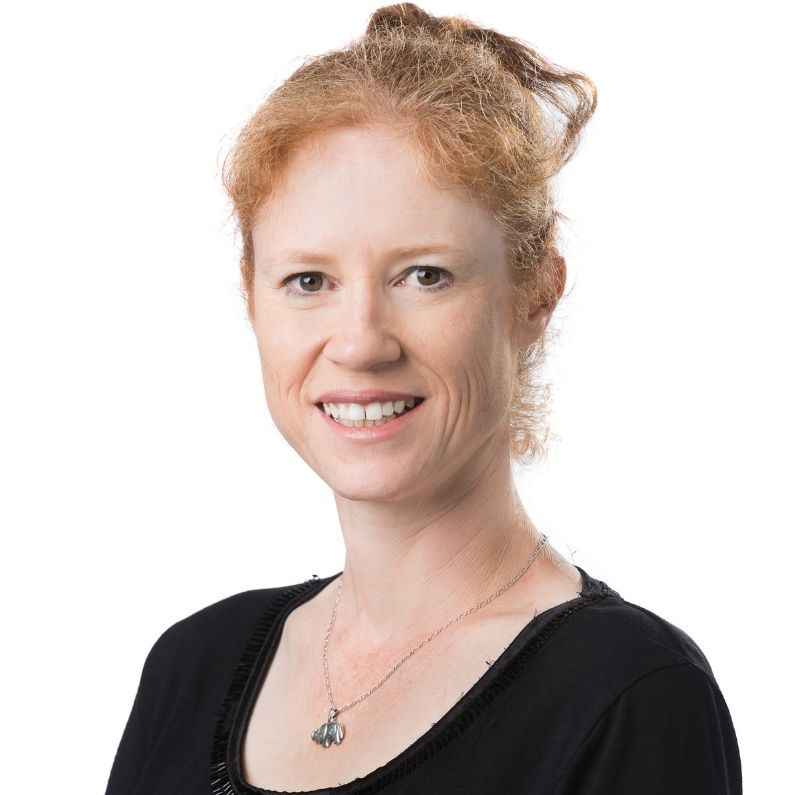 Article by
Professor Allison McKendrick
MScOptom, PhD
Clinical Psychophysics Laboratory, Department of Optometry and Vision Sciences, Melbourne School of Health Sciences, The University of Melbourne.
Glaucoma eNews
Subscribe to our FREE monthly e-newsletter for the latest news, research and lifestyle articles about glaucoma.
Raise Awareness
Download and share our digital campaigns to help raise glaucoma awareness.
Keep Cool
A FRIO cooling wallet will keep your eye drops cool for 40+ hours without refrigeration.