The William A Quinlivan Research Fund was established in 2006. Since its inception, Glaucoma Australia has committed over $1 million to support Australian glaucoma research across a diverse range of projects.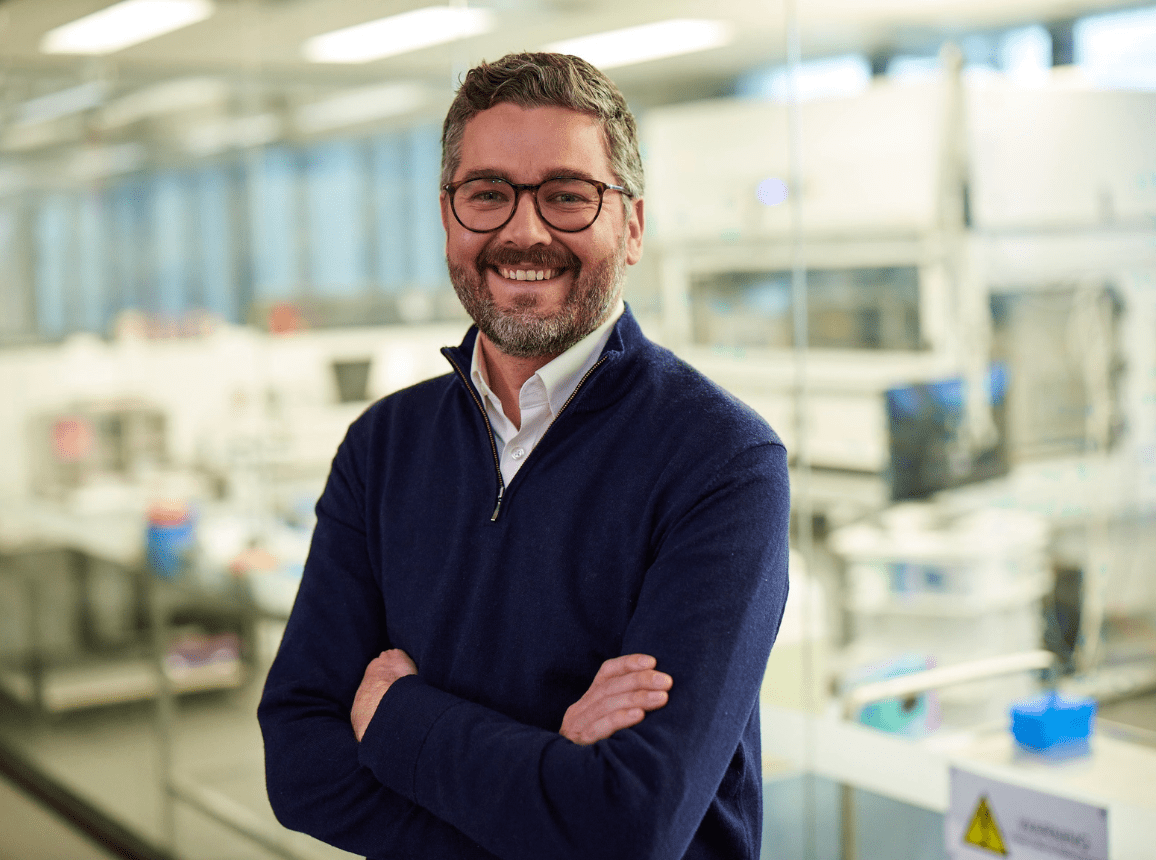 We are excited to facilitate the innovative research of academics who drive progress in glaucoma management. Our broad aims are to improve the lives of people with glaucoma through better glaucoma detection and treatment.
Glaucoma Australia is committed to supporting research which focuses on the following research domains and guiding principles:
Research Domains 

Increasing the rate and reliability of early detection of glaucoma
Improving the treatment experience
Improving the quality and experience of monitoring the condition progression and maintaining better population wide statistics
Providing management tools to improve the quality of life for people with glaucoma

Guiding Principles 

Finding a "cure" for all the variants of glaucoma is a global, multi-disciplinary, long term endeavour. Glaucoma Australia recognises it does not have the resources to make a material, demonstrable contribution to finding the cure.

For the foreseeable future, we will focus on areas where we can make a difference, and these are the principles we will apply. Glaucoma Australia prefers:

Applied research rather than theoretical research. "Clinical" rather than "Laboratory"
A focus on delivering a better life for people with glaucoma
A clear identification of preferred research topics and desirable outcomes
Longer term projects with regular updates
A desire to work with partner(s) to leverage our funding
Genuine partnerships where we participate fully in decision making and quality control
Although research in Australia would be preferred, we are open to funding international collaborations.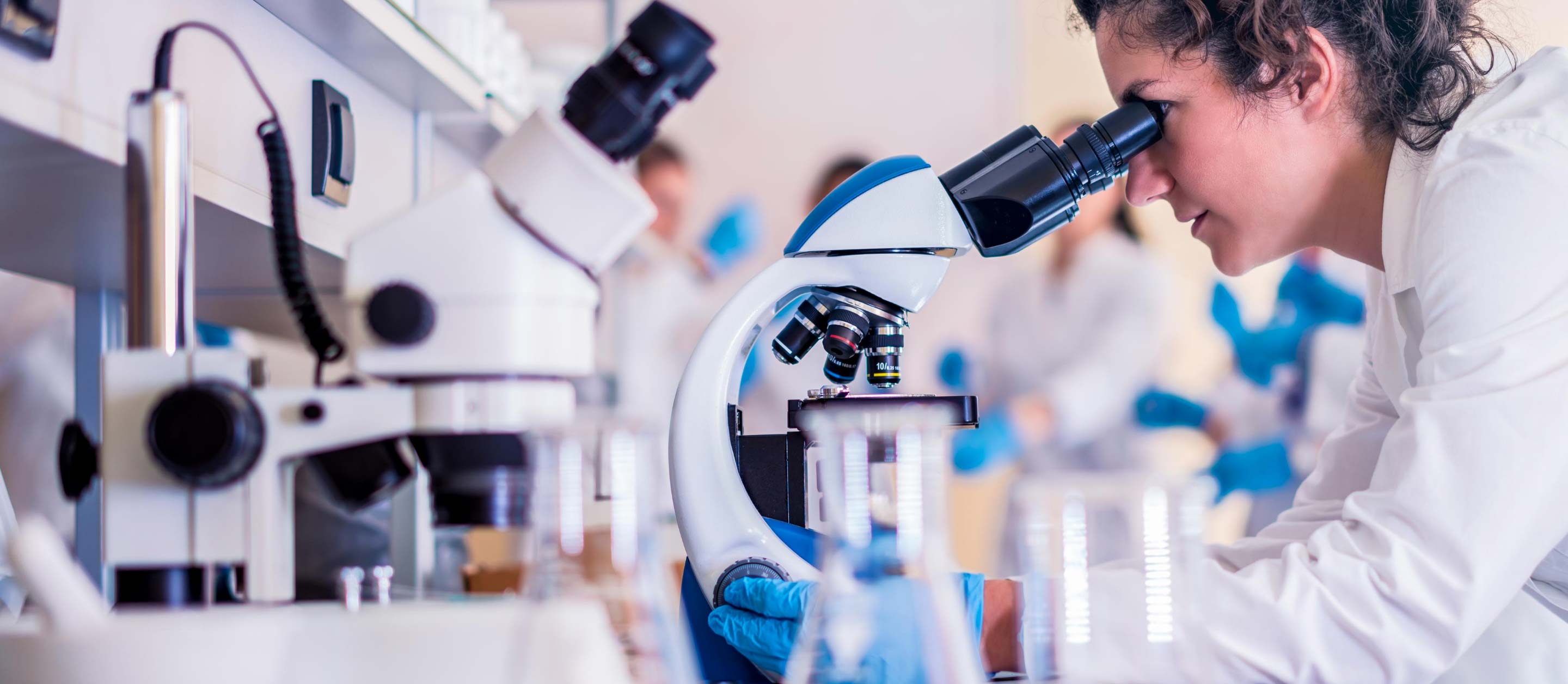 Support Research
Glaucoma Australia is committed to supporting research in an effort to eliminate glaucoma blindness. You can contribute to this research by making a tax deductible donation to Glaucoma Australia today.
Submitting an Application
Year
Recipient
Study / Grant
2023
Prof David Mackey AO
What is the normal range if intraocular pressure in children and young adults, and does it predict later glaucoma?
2022
A/Prof Owen Siggs
Genomic Risk Stratification to Improve Glaucoma Suspect Triage in Rural Primary Care
2021
Professor Ewa Goldys
University of New South Wales
Fluorescent Hyperspectral Imaging (fHSI) technology
2020
Dr Flora Hui
Centre for Eye Research Australia (CERA)
TAMING Glaucoma Trial (Targeting Metabolic Insufficiency in Glaucoma with Nicotinamide)
2019
Dr George Kong
Royal Victorian Eye and Ear Hospital
Clinical trial to examine the validity of home monitoring using the world's first software app for tablet devices for glaucoma patients
2019
Prof Jamie Craig
Flinders University
Population level screening aims to provide evidence which drives early intervention to the highest risk individuals before vision loss occurs
2018
Flinders University
TARRGET
2017
Flinders University
TARRGET
2016
Flinders University
TARRGET
2016
Dr Kathryn Burdon
Ms Emmanuelle Souzeau
Identifying genetic causes of primary congenital glaucoma in Australia
2016
Prof Jonathan Crowston
Dr Ian Trounce
Oxidative Phosphorylation defects and the optic nerve response to acute IOP injury in the xenomitochondrial mouse
2015
Westmead Hospital
2015
A/Prof Robert Casson
Bioenergetic-Based Neuroprotection for the Treatment of Retinal and Optic
2014
Prof Jamie Craig
Dr Alex Hewitt
Proteomic and Genomic Strategies to Identify the Molecular Basis of PEX
2013
Prof Glen Gole
Dr Nigel Barnett
Prof Steven Bottle
Evaluating a novel (two-way, ie reversible) technique to measure oxidation (or reduction) in retinal cells in an experimental glaucoma model
2013
Dr Alex Hewitt
Dr Mirella Dottori
Dr Bryony Nayagam
Developing a patient-specific model for glaucoma
2012
Dr Glyn Chidlow
Investigations into optic nerve injury in a rat model of glaucoma
2012
Dr Kathryn Burdon
Prof Jamie Craig
Dr James Muecke
Dr Adam Rudkin
Dr Jillian Nicholl
Genetic causes of childhood blindness in Sri Lanka and Cambodia
2011
A/Prof Robert Casson
Can Glucose Eye Drops Improve Vision in Glaucoma
2011
Dr Kathryn Burdon
Genetic Investigations of Central Corneal Thickness in Relation to Blinding Glaucoma
2010
Ms F O'Hare
Characteristics of auditory function in individuals with glaucoma 
2010
Prof Jonathan Crowston
Dr Paul Healey
Regulating wound healing after glaucoma filtration surgery by priming Tenon's fibroblast for apoptosis
2010
Dr A. Martins
Prof Stuart Graham
Dr Alexander Klistorner
Spectral (Blue-Yellow) Objective Perimetry in Normal and Diseased States
2009
Dr John Wood
Dr Glyn Chidlow
The Role of Tau in Experimental Glaucoma
2009
Prof David Mackey
The Twin Eye Studies in Tasmania to investigate genetic and environmental contributions to glaucoma and other eye diseases
2009
Dr Colin I Clement
Hyperhomocystinaemia in Glaucoma
2008
Dr Glyn Chidlow
A/Prof Robert Casson
The Role of Osteopontin in the Retina
2008
A/Prof Robert Casson
Bioenergetic-Based Neuroprotection for the Treatment of Retinal and Optic
2007
Dr Simon Skalicky
Glaucoma and Depression
2007
Prof Peter McCluskey
Alex Dempster
Prof ACB (Tony) Molteno
Prof Denis Wakefield
The Role of Matrix Metallooproteinases in the Development of Filtration Blebs following Molteno Valve Insertion
2006
Prof Minas T Coroneo
Dr Ashish Agar
Dr Mark Hill
The Effects of Pressure on Retinal Ganglion Cell Survival In-Vitro
2005
Mr Michael Ward
A/Prof Ross McKinnon
Genetic determinants of beta-blocker eye drop efficacy in glaucoma patients
2004
Prof Jamie Craig
Dr Nick Voelcker
Miniaturised Implantable Sensors for Eye Pressure Measurement