Miss Kathleen Holmes was a woman of many talents, but perhaps her greatest legacy was co-founding Glaucoma Australia alongside Clinical Professor Ivan Goldberg.
After spending her early years working internationally as a business executive, Miss Holmes eventually returned to Australia where she began to experience significant visual loss. Having been successfully treated by Prof. Goldberg for glaucoma in 1983, Miss Holmes set out to raise awareness about eye disease – even initially opening her house to allow volunteers to work together from her lounge room. Together, Miss Holmes and Prof. Goldberg went on to establish the organisation now known as Glaucoma Australia. In 1996, Kathleen was awarded an Order of Australia Medal for her services to community health, particularly through Glaucoma Australia. Today, Glaucoma Australia continues to award the 'Kath Holmes' scholarships in her honour.
The Glaucoma Australia 'Kath Holmes' scholarships assist trainees from Australia to attend, while the ANZGS scholarships assist trainees from developing countries.
We are delighted to award the 'Kath Holmes' scholarship to 4 ophthalmology registrars each year.
1 trainee is awarded $2,000 for the best presentation by a Registrar
3 trainees are awarded $1,000 to assist with travel expenses to glaucoma related meetings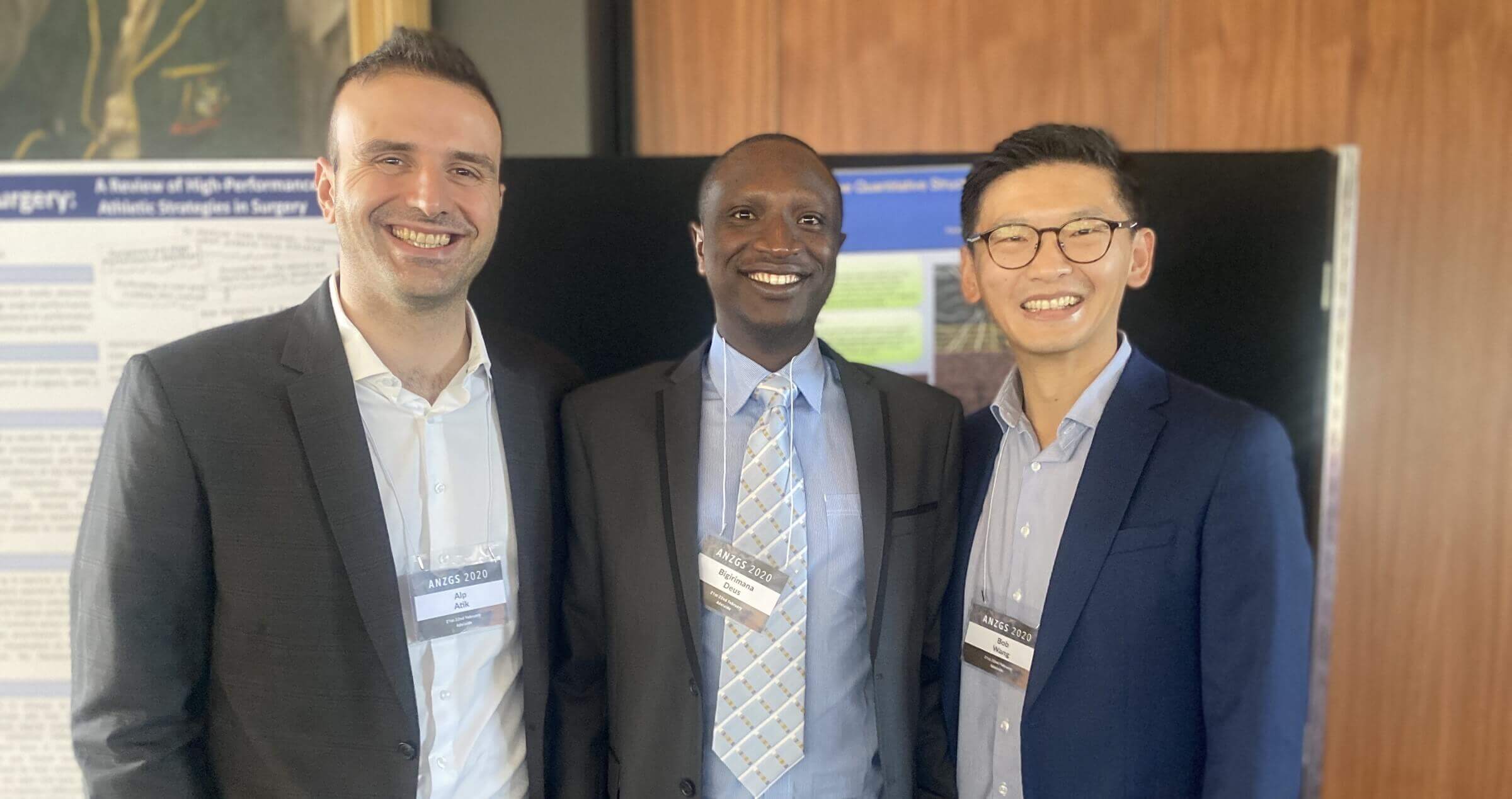 The scholarship will help fund my second glaucoma fellowship at the University of Alabama in Birmingham, Alabama. This is a part of the US which has some of the most challenging glaucoma cases and I hope to learn as much as possible before coming home to Australia.
Dr Alp Atik
Year
Recipient(s)
2023
Dr Ella Berry
Dr John Yek
Patchara (Pat) Jirapanyayut
Zayn Al-Timimi
Jabelle (Siyuan) Lu
2022
Georgie Hollitt
Lachlan Knight
Dr Colin Kong
Dr Samantha Sze-Yee Lee
2021
2020
Dr Alp Atik
Dr Bigirimana Deus
Dr Bob Wang
Dr Sebastian Derham
2019
None
2018
Dr Ellie Bowditch - Australia
Dr Joobin Hooshmand - Australia
Dr Lukas Sahhar - Australia
Kay Lam – Australia
2017
Dr Bernado Soares – Australia
2016
None
2015
Dr Mayko Thet – Australia
2014
Dr Parth Shah – Australia
2013
Dr Deki Truong - Australia
Dr Maria Cecilia Aquino - Singapore
Dr Astrianda Suryono - Indonesia
Dr Arini Safira – Indonesia
2012
Dr Astrianda Suryono - Indonesia
Dr Chelvin Sng - Singapore
Dr Maria Cecilia Aquino- Singapore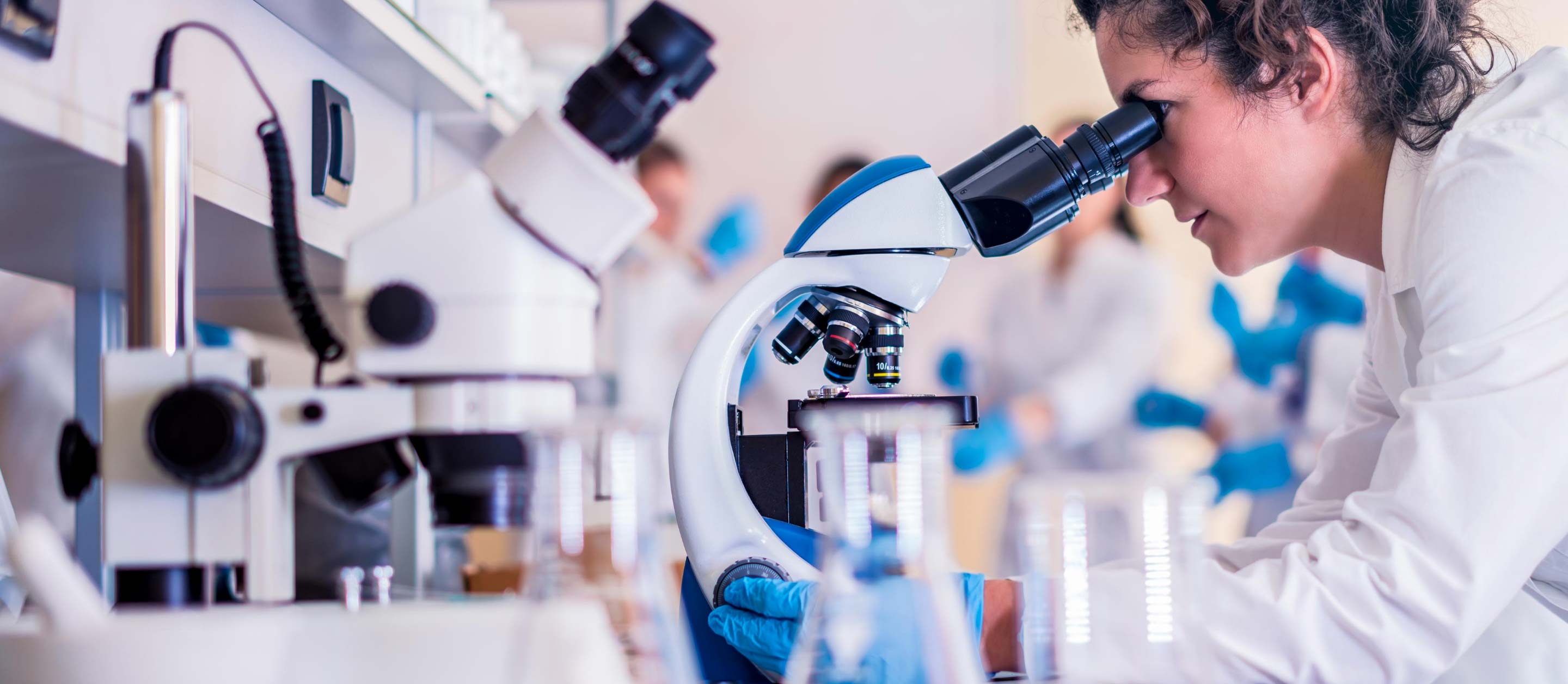 Support Research
Glaucoma Australia is committed to supporting research in an effort to eliminate glaucoma blindness. You can contribute to this research by making a tax deductible donation today.