Kathleen Holmes was the co-founder of Glaucoma Australia 30 years ago and was awarded an OAM in 1996 in recognition of her dedication to the glaucoma cause.
The Glaucoma Australia 'Kath Holmes' scholarships assist trainees from Australia to attend, while the ANZGS scholarships assist trainees from developing countries.
We are delighted to award the 'Kath Holmes' scholarship to 4 ophthalmology registrars each year.
1 trainee is awarded $2,000 for the best presentation by a Registrar
3 trainees are awarded $1,000 to assist with travel expenses to glaucoma related meetings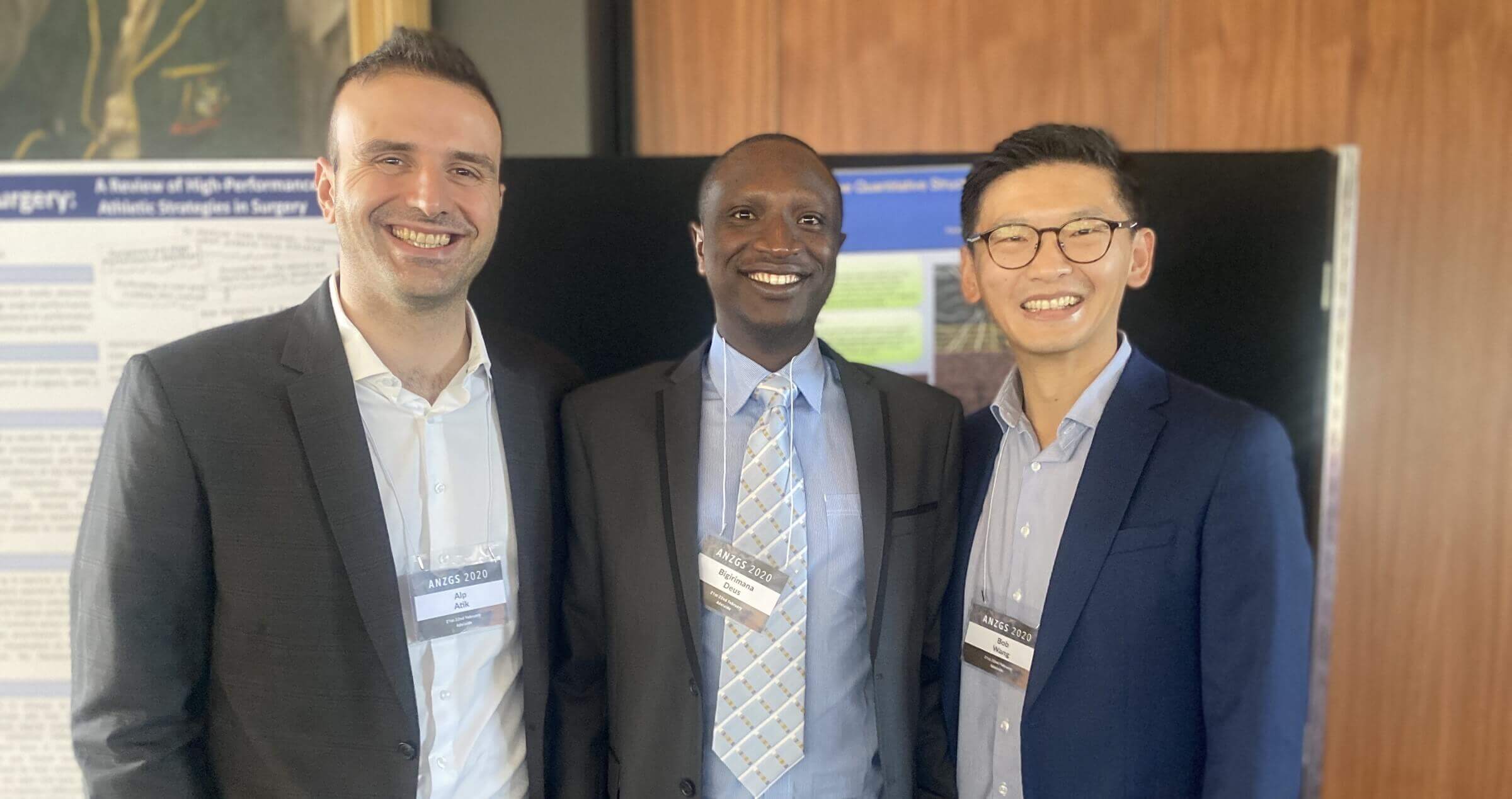 The scholarship will help fund my second glaucoma fellowship at the University of Alabama in Birmingham, Alabama. This is a part of the US which has some of the most challenging glaucoma cases and I hope to learn as much as possible before coming home to Australia.
Dr Alp Atik
Year
Recipient(s) - Country
2020
Dr Alp Atik
Dr Bigirimana Deus
Dr Bob Wang
Dr Sebastian Derham
2019
None
2018
Dr Ellie Bowditch - Australia
Dr Joobin Hooshmand - Australia
Dr Lukas Sahhar - Australia
Kay Lam – Australia
2017
Dr Bernado Soares – Australia
2016
None
2015
Dr Mayko Thet – Australia
2014
Dr Parth Shah – Australia
2013
Dr Deki Truong - Australia
Dr Maria Cecilia Aquino - Singapore
Dr Astrianda Suryono - Indonesia
Dr Arini Safira – Indonesia
2012
Dr Astrianda Suryono - Indonesia
Dr Chelvin Sng - Singapore
Dr Maria Cecilia Aquino- Singapore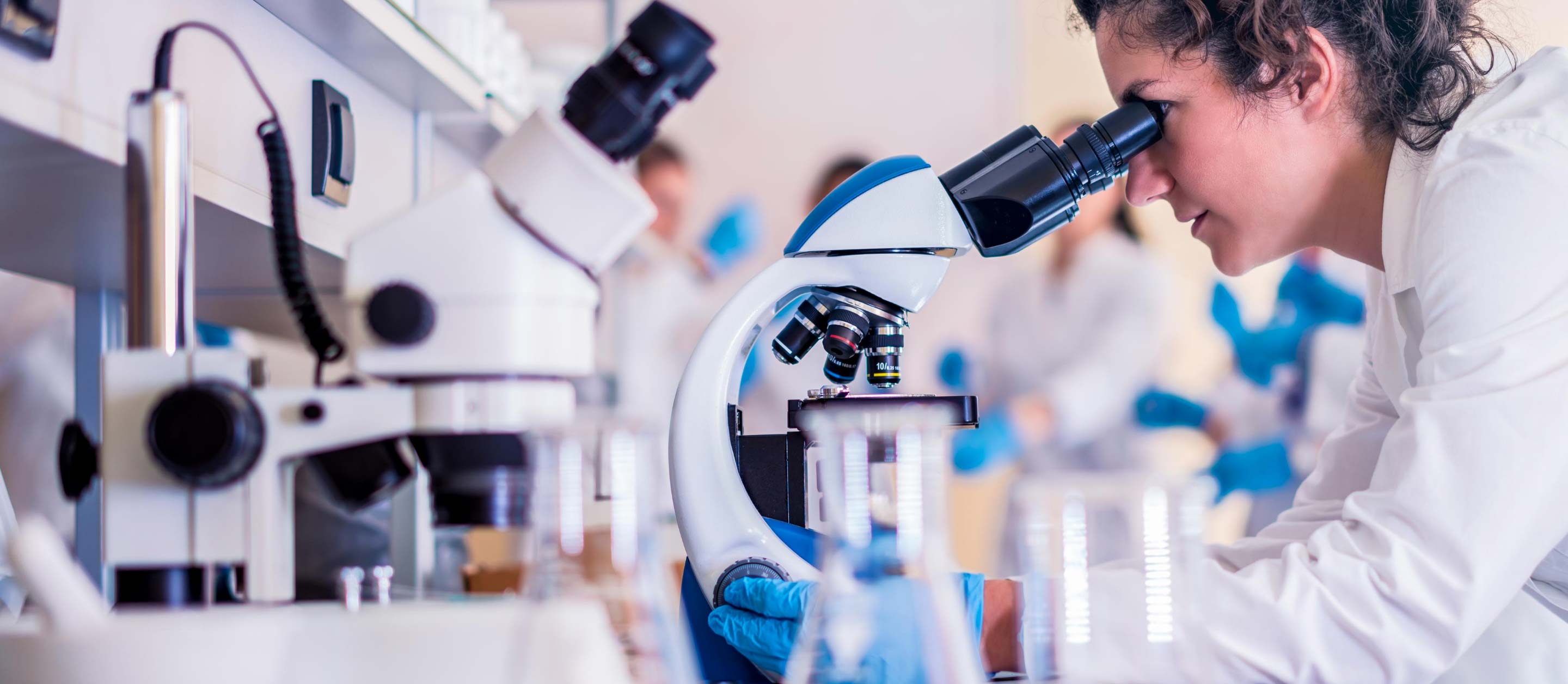 Support Research
Glaucoma Australia is committed to supporting research in an effort to eliminate glaucoma blindness. You can contribute to this research by making a tax deductible donation today.