Glaucoma Australia is the National Support Hub for people living with glaucoma and we are keen for you to feel part of our vibrant community and confident in your eye health.
People with glaucoma require strong relationships with a range of eye health professionals including your Ophthalmologist, Optometrist, Pharmacist and GP and it's important that you feel supported in keeping yourself in the centre while learning to understand their diverse role in your eye health management.
Meet Our Educator
Free support can be accessed online via our website, Facebook groups, Facebook Live events, webinars and events throughout the year. If you have questions needing answers or a little direction along your journey, please call our Orthoptist Educator Sapna on 1800 500 880 and she will help you on your way.
Your Healthcare Team
Ophthalmologist

Your ophthalmologist is a medical specialist, who has undertaken postgraduate medical training to specialise in eye health and vision. Also known as an eye doctor or eye surgeon they provide diagnostic, treatment and preventative medical services related to diseases, injuries and deficiencies of the human eye and associated structure.

Ophthalmologists are trained and registered to provide total care of eyes, from performing comprehensive eye examinations to prescribing corrective lenses, diagnosing diseases and disorders of the eye, and carrying out medical and surgical procedures. Their work includes promotion of eye health, prevention of blindness, and the rehabilitation of people with visual disability.

Ophthalmologists practice both medicine and surgery, providing both primary care as well as highly specialised treatment. They are the only providers of laser and surgical correction of eye disorders.


Optometrist

An optometrist is a primary health care provider, and is often the first point of call for people experiencing problems with their eyes or who have difficulty seeing.

Optometrists have a unique role in providing accessible and vital eye care to the community. Apart from general practice, optometry is the only profession to have its consultations covered by Medicare without the need for a referral.

Optometrists are experts in the optics of lenses, eye health and visual performance. They assess, diagnose and manage ocular diseases, injuries and disorders across a wide range of patients. Where clinically necessary, optometrists prescribe spectacles, contact lenses and devices for the visually impaired.

Practicing optometrists are registered health professionals who have undertaken a university degree in optometry and who are registered by the Optometry Board of Australia. Most optometrists have completed additional training to treat conditions of the eye requiring medicated eye drops.

Optometrists often forge close relationships with a network of health professionals including ophthalmologists and GPs, and will work closely with them to provide the best possible clinical care to their patients. They will refer any complicated or serious eye health conditions requiring further treatment to an ophthalmologist, and consult with them when diagnosing eye diseases such as glaucoma.

Orthoptist

Orthoptists are university trained eye healthcare professionals who specialise in the assessment, diagnosis and non-surgical management of various eye disorders.

Traditionally, orthoptists were involved in the management of patients with eye movement disorders and specifically with strabismus (squint), double vision and amblyopia (lazy eye).

Over the last several decades orthoptists have expanded their role and not only specialise in eye movement disorders but are now also involved in the care of patients with eye disease including glaucoma as well as cataracts, diabetic eye disease, age related macular degeneration, systemic or neurological vision disorders and low vision. Orthoptists work across a range of settings including hospitals, private specialist practices, rehabilitation, low vision clinics and research centres. Whilst not many people know what an orthoptist is, many have been helped by one. in fact, the Glaucoma Australia educator is an orthoptist.

Your orthoptist will usually be the first eye health professional you will see when you go for your appointments with your ophthalmologist. They can help you with:

Updating your medical history
Discussing any concerns or changes with your eyes since you last visit
If you are experiencing difficulty with instilling your eye drops, they can demonstrate some helpful techniques
Perform all your eye testing including eye pressure, visual field test and OCT
If you have questions after you have left the eye clinic or need help clarifying anything with your ophthalmologist about your glaucoma, your Orthoptist can assist over phone and pass on the message to your eye specialist if needed.

Pharmacist

Pharmacists are healthcare professionals who practice in pharmacy. They are involved in all aspects of medicine delivery to patients. They will prepare and package medication that a doctor has prescribed and also sell medication over the counter. Pharmacists will explain what your medicine is for, how it works, what to expect when taking the medication and what to look out for. If you don't understand any aspects of your health condition your pharmacist will be well placed to help you.

A pharmacist may be based within a hospital or healthcare facility or at a community pharmacy. They will have a degree in Pharmacy which provides them with an understanding of the biochemical mechanisms of drugs, drug uses, therapeutic roles, side effects, potential drug interactions, and monitoring parameters.

See your Pharmacist for:

Purchasing your glaucoma eye drops
Help with instilling glaucoma eye drops
Questions about other medications interacting with your glaucoma eye drops
Questions about how your glaucoma eye drops can affect your other health conditions
Help choosing the most suitable lubricating eye drops to treat dry eyes
Assistance with lid hygiene and blepharitis products in store

General Practitioner

Your GP (general practitioner, or family doctor) is usually the first person you go to if you have a health issue. They have broad knowledge and the skills to treat all the health issues you might have throughout life.

Your GP will decide whether you need to see another health professional. If needed, they will give you a referral to see a specialist in a certain medical area or refer you to other health professionals. You can't get a Medicare rebate if you see a specialist without having a referral from your GP first. If you need to see several different health professionals, your GP will coordinate your care.

See your GP for:

Your GP can renew your prescription for glaucoma eye drops, however they do not have the equipment that your optometrist or ophthalmologist has to determine whether your treatment is working.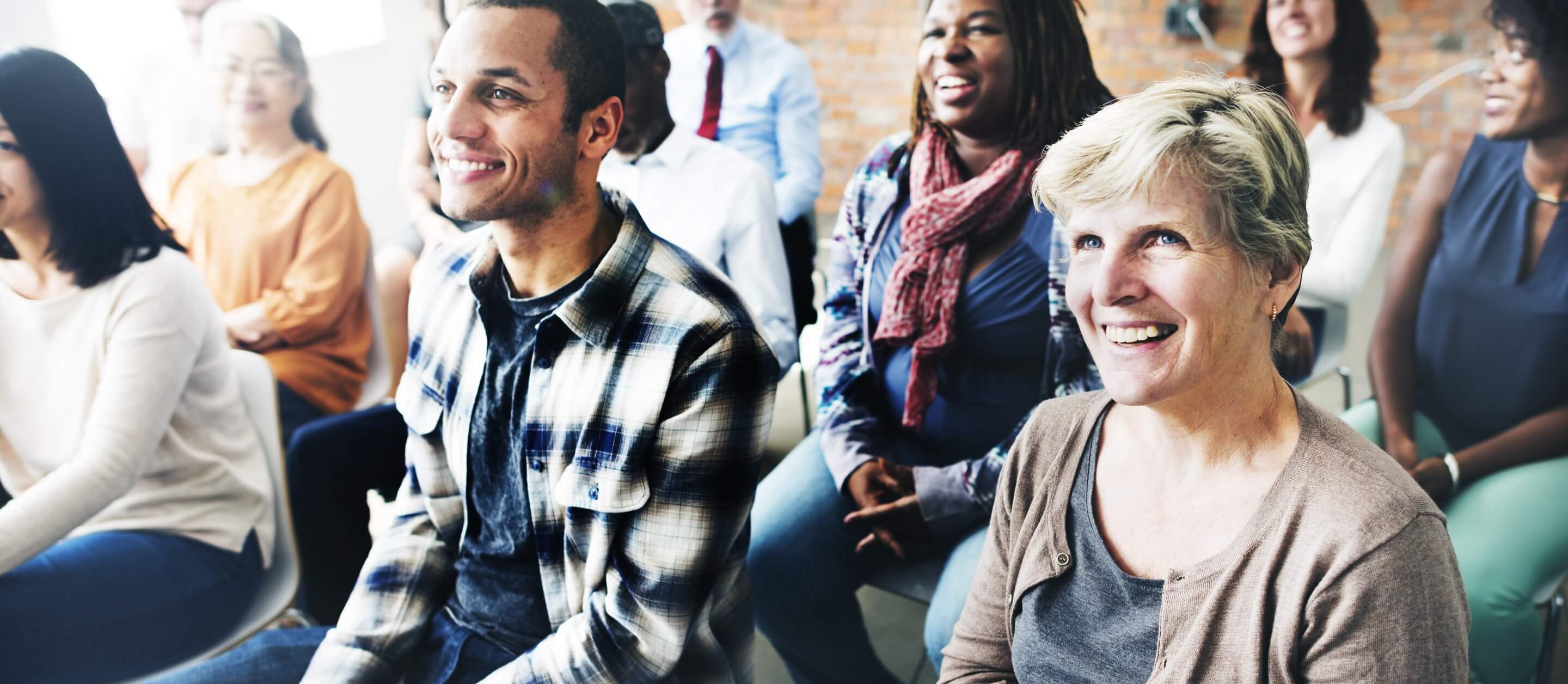 Events
Glaucoma Australia hosts educational events and support groups across Australia and online.