Having helped many Australians understand what a glaucoma diagnosis can mean, we understand that you may have a lot of questions and concerns. That's why we're here to assist.
At Glaucoma Australia our mission is to prevent sight loss by increasing early detection and improving treatment adherence. We do this by providing FREE education and support via our website, social media channels, email, brochures, videos and one-to-one phone support. Speak to an Orthoptist Educator, today.
Call 1800 500 880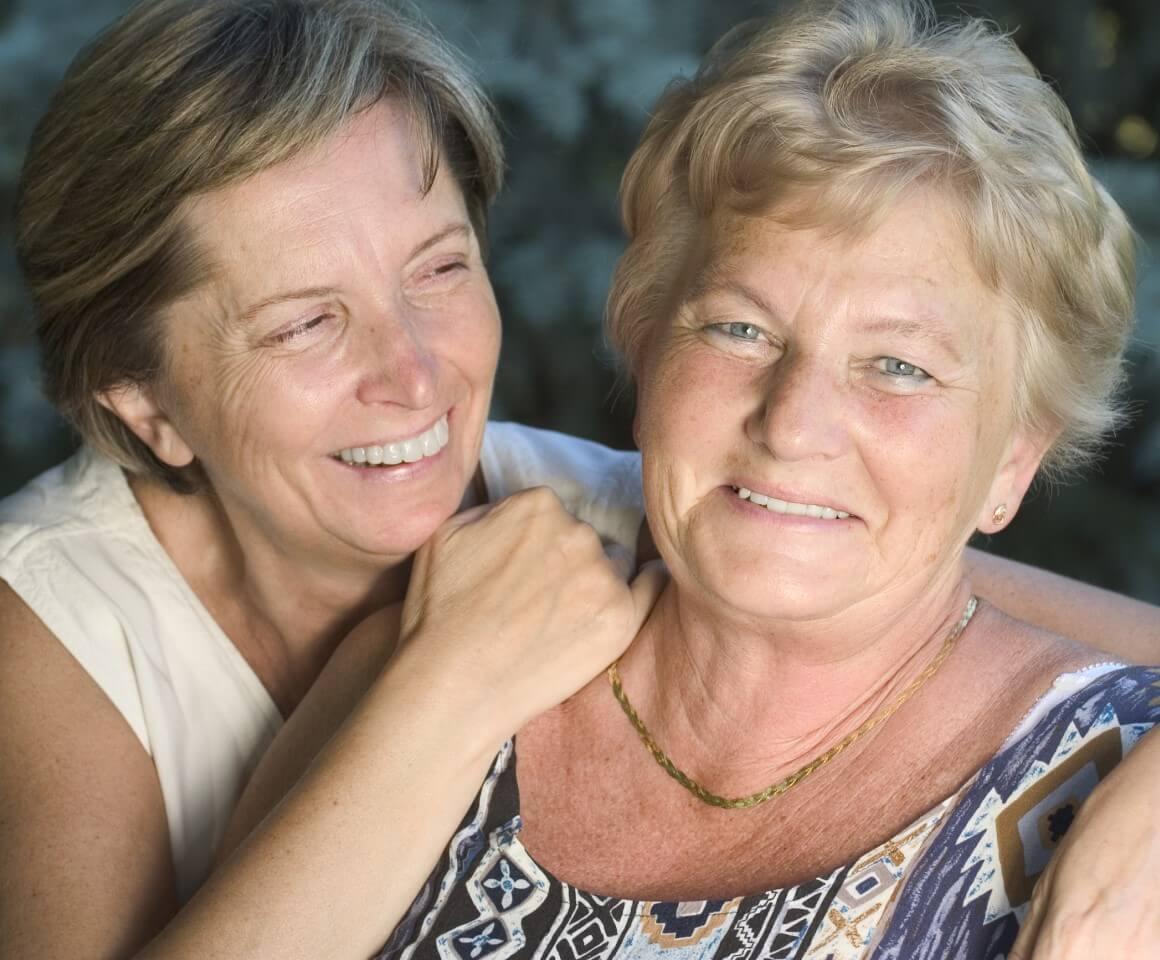 Join Our Community
Remember you are not on this journey alone. Glaucoma Australia can provide free education and support materials to equip you with the skills, knowledge and confidence to take an active role in your glaucoma management plan.
If you can spare a few minutes please fill in your details below, so we can learn how we can use the resources at our disposal to give you the support you need.