Glaucoma causes irreversible vision loss due to damage to the optic nerve. The loss of sight is usually gradual and a considerable amount of peripheral (side) vision may be lost before there is an awareness of any problem. Early detection and treatment can save sight.
Who is at risk?
Read more about this
What treatment is available?
Read more about this
Eye drops: what you should know.
Read more about this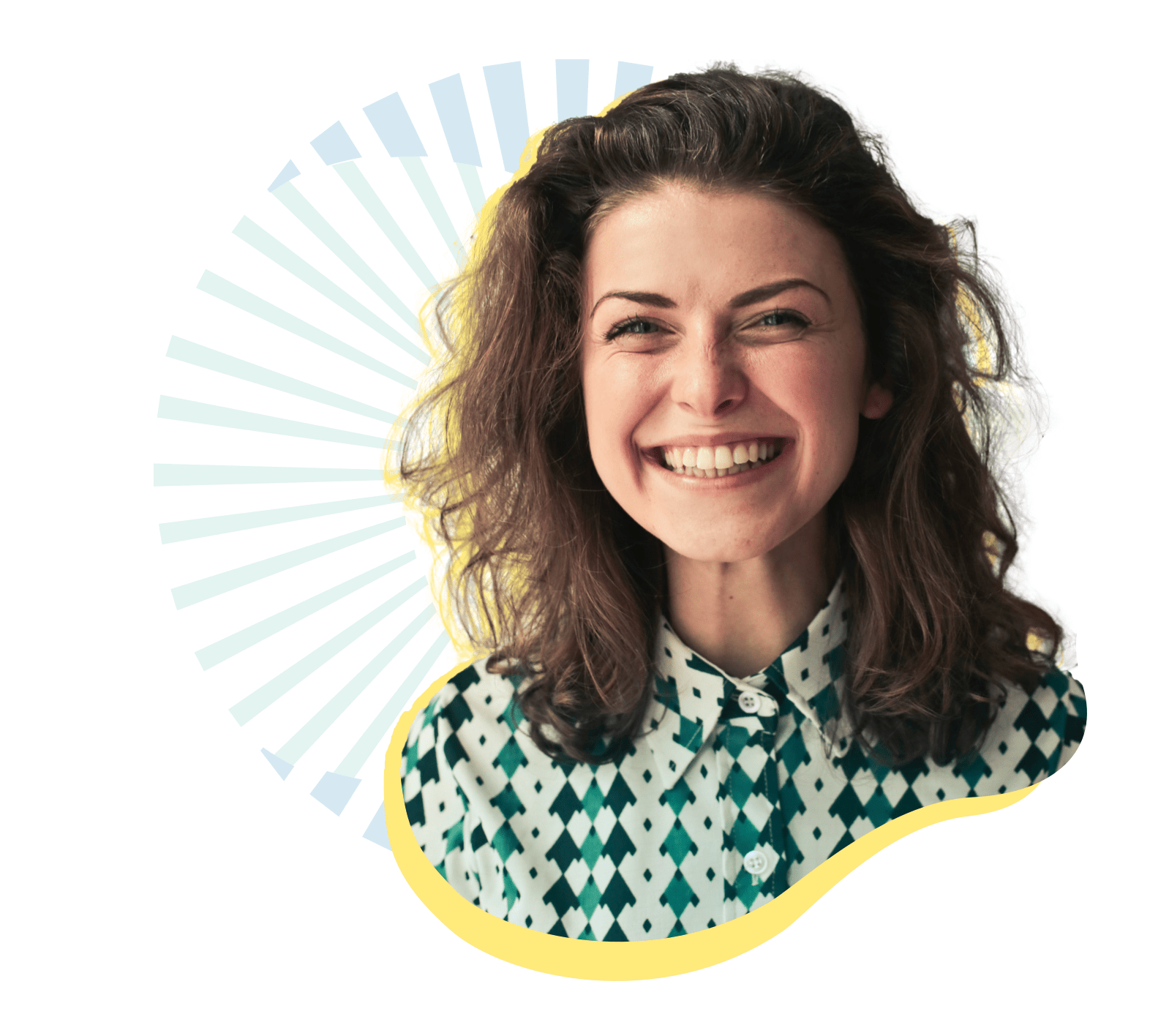 Recently diagnosed
If you or a loved one has been diagnosed with glaucoma you might be feeling overwhelmed and concerned for the future. Glaucoma Australia is here to provide you with free education and support to help you manage your glaucoma and preserve your eyesight.
Glaucoma management
While there is no cure, glaucoma can be effectively managed. By attending your recommended clinical appointments and following your prescribed treatment regimen, you can keep your glaucoma under control.
Living with glaucoma
Our educators are here to empower and equip you with the necessary skills, knowledge and confidence to take an active role in your glaucoma management. Patients who are more actively involved in their own eye care, demonstrate better treatment adherence leading to better health outcomes.
Your support network
Remember, you're not on this journey alone. Glaucoma Australia works collaboratively with ophthalmologists, optometrists, pharmacists and the broader health network to help you manage your glaucoma and maintain your quality of life.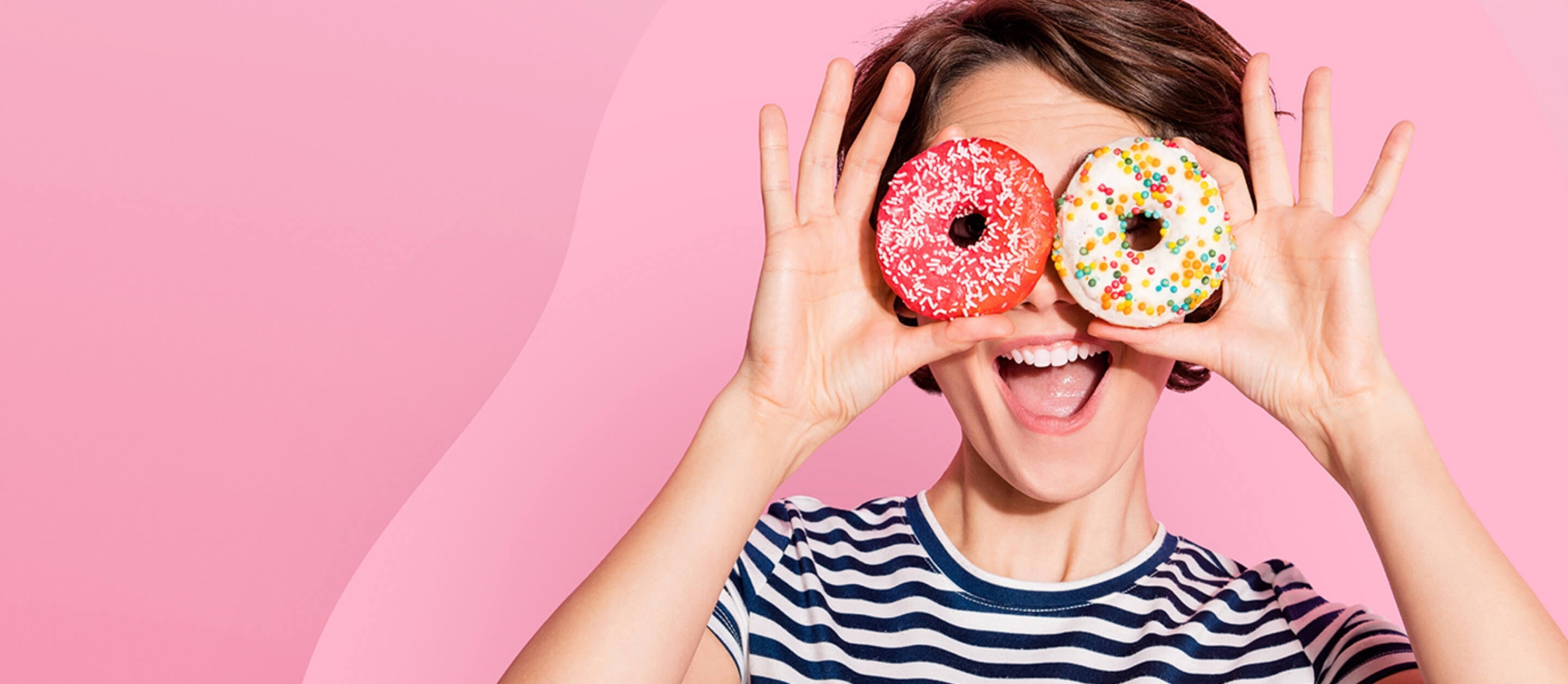 Awareness Campaigns
Download our free campaign materials to help us raise glaucoma awareness, increase early detection and save sight.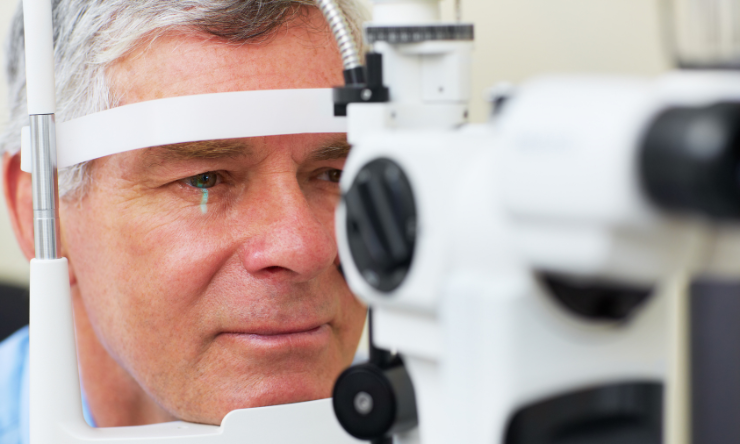 Research
We are inviting individuals who have accessed eyecare services previously ...
Click this to read more.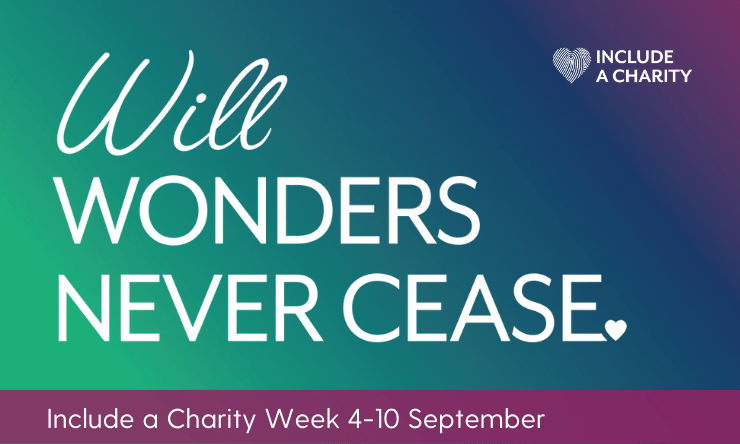 News
This year's Include a Charity Initiative ran from the 4 – 10 September, ...
Click this to read more.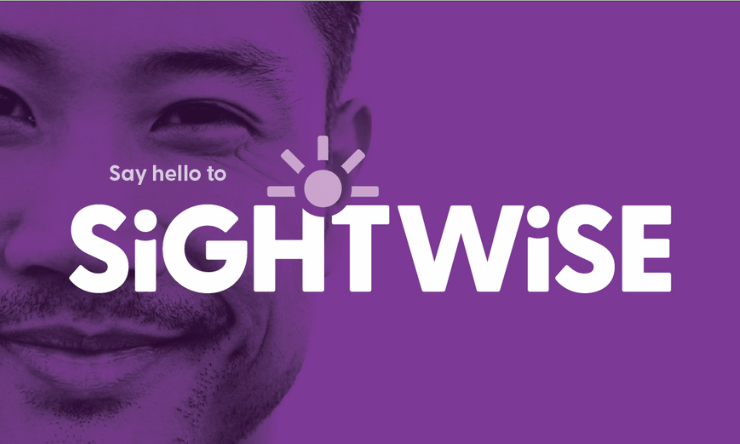 Media Releases
Sydney, Australia – Glaucoma Australia's successful patient support ...
Click this to read more.
In the spirit of reconciliation Glaucoma Australia acknowledges the Traditional Custodians of country throughout Australia and their connections to land, sea and community. We pay our respect to their Elders past and present and extend that respect to all Aboriginal and Torres Strait Islander peoples today.