Charity fundraisers are fun and easy
Hosting a fundraiser is a great way to connect with your community for a good cause. And by using our charity fundraising tool, Shout for Good, planning and hosting your event just got easier.
Here are a few ideas to inspire you:
take part in an event such as a marathon or charity bike ride and ask family and friends to sponsor you
pay tribute to a loved one by raising money in their honour
ask guests to donate in lieu of gifts at your next birthday or other celebration
host a fundraiser such as a morning tea, garage sale, raffle or dinner party.

Shout for Good
Use this free easy-to-use tool to support your fundraising for Glaucoma Australia. You can set up your own personalised fundraising page quickly and share it on social media in just minutes. Are you ready to change lives?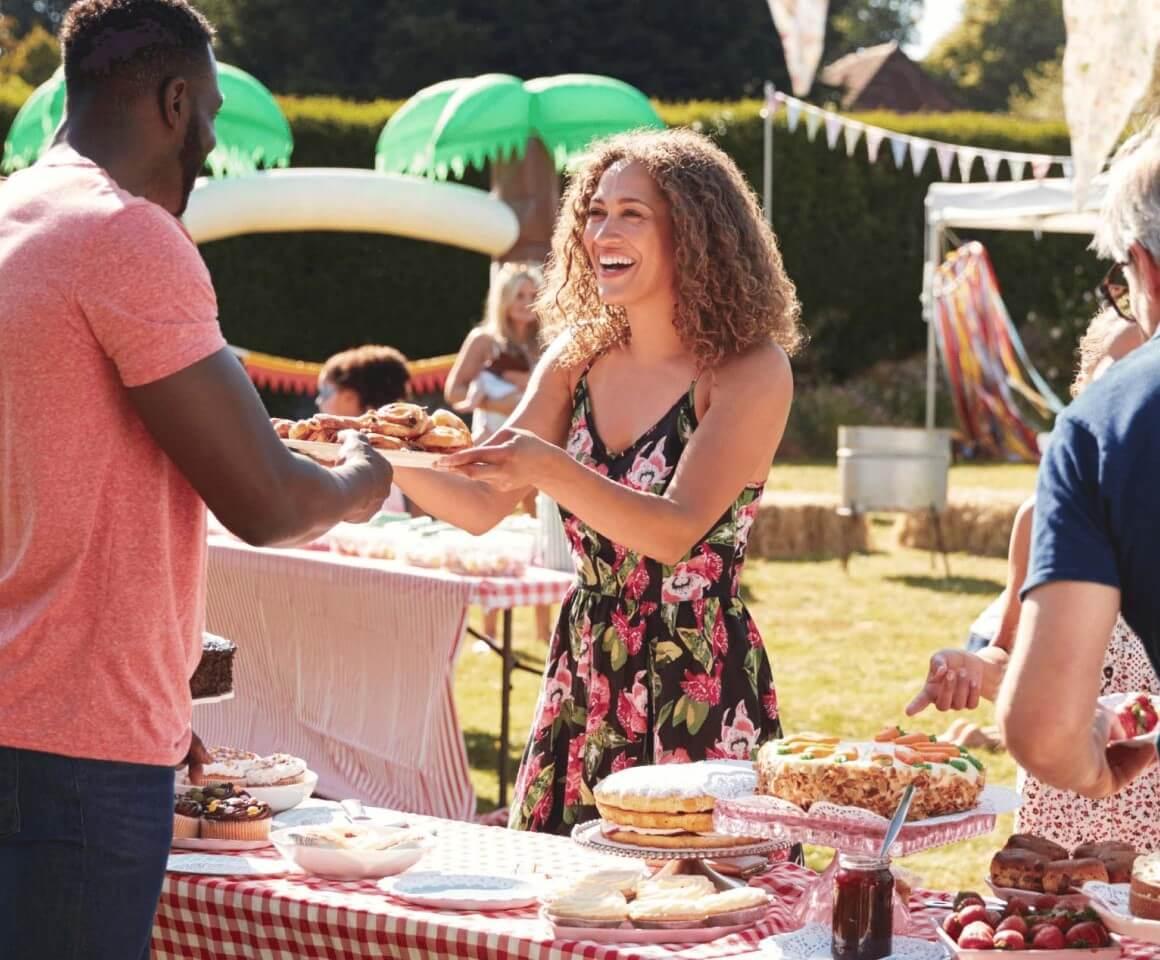 Read more about this
Host a morning tea, like Jen.
Jen's husband Corey lives with only 20% of his vision in one eye due to glaucoma. He'll never regain his sight to see his children grow up, which is why Jen decided to host a "Bake for a Cure" morning tea and mega raffle to raise money to help eliminate glaucoma blindness.
Read more about this
Kate donates art collection
Kate Reilly is a much awarded paper, silk, and textile artisan who has a home/studio cottage in Sydney's inner west. Having glaucoma herself led Kate to Glaucoma Australia and to her generous donation of the Kate Reilly - Glaucoma Australia collection.