Together we can help people living with glaucoma
Did you know that 150,000 Australians are completely unaware that they have glaucoma and are at risk of losing their precious eyesight?
Glaucoma Australia's mission is to raise awareness, educate and support the community and fund ground-breaking research to eliminate glaucoma blindness.
Without our generous supporters, we simply could not continue to improve the quality of life of people affected by glaucoma today, tomorrow and into the future. Whether you are a volunteer, fundraiser, donor or support group co-ordinator, every effort makes a positive impact and is greatly appreciated.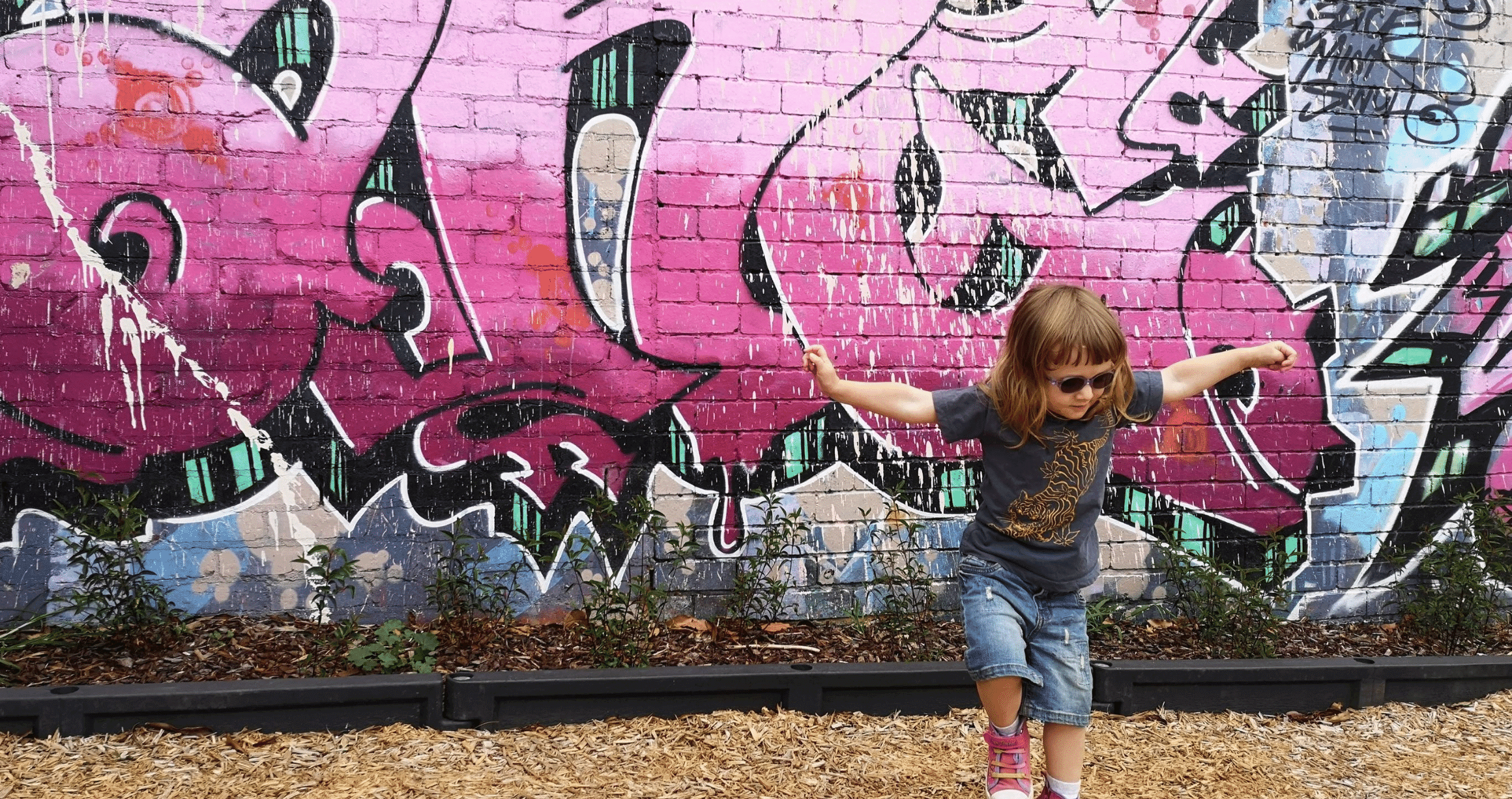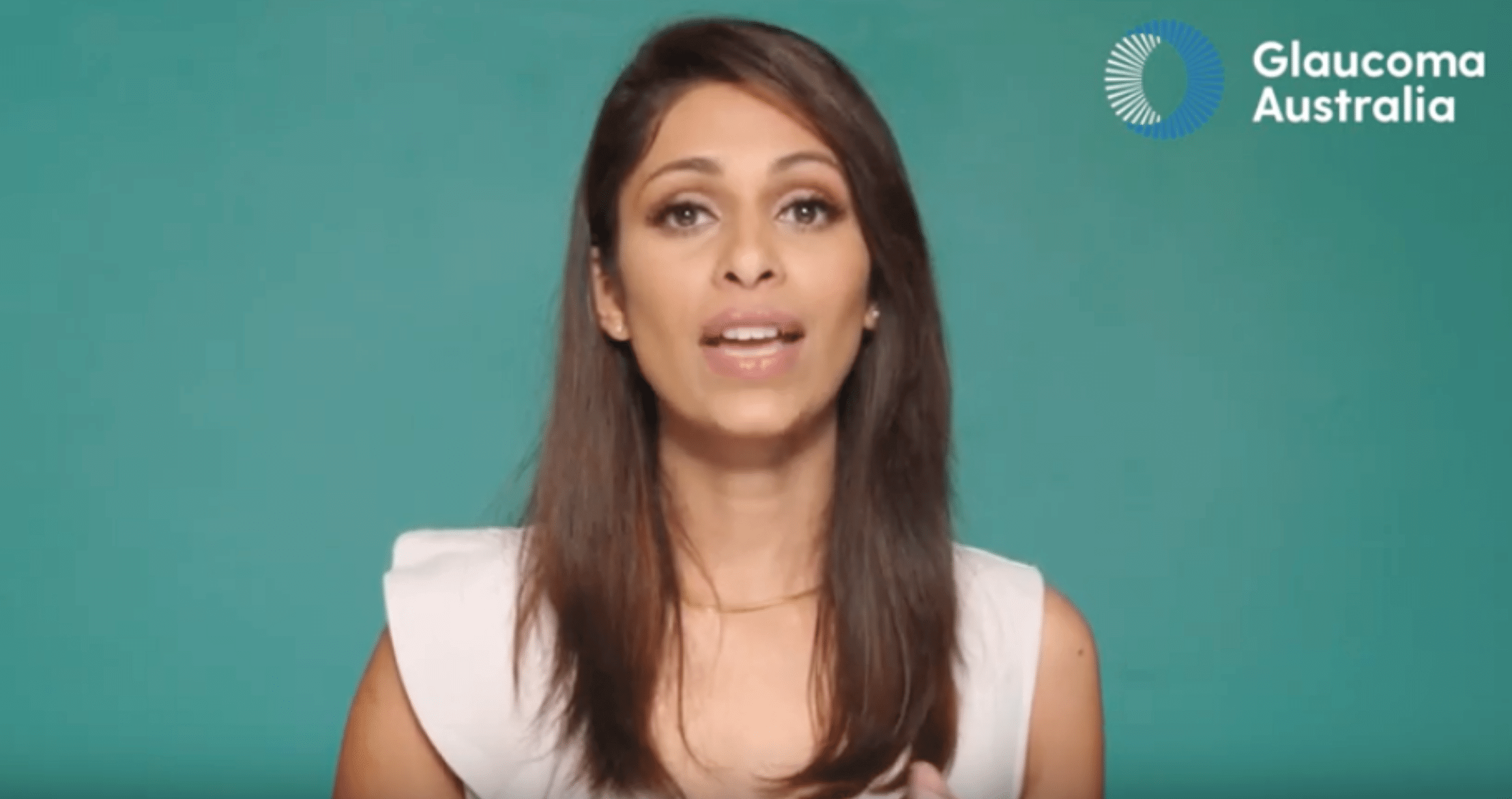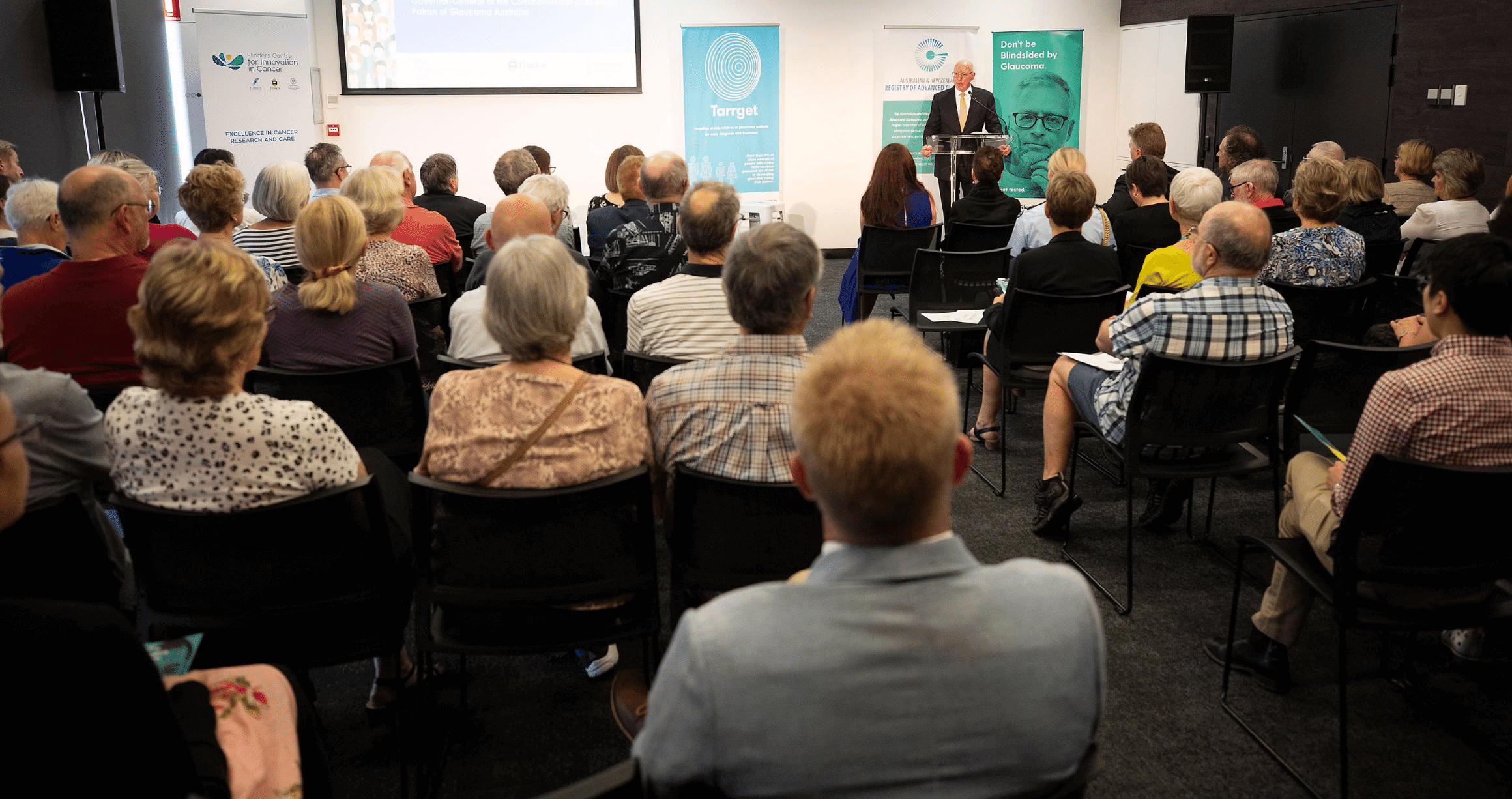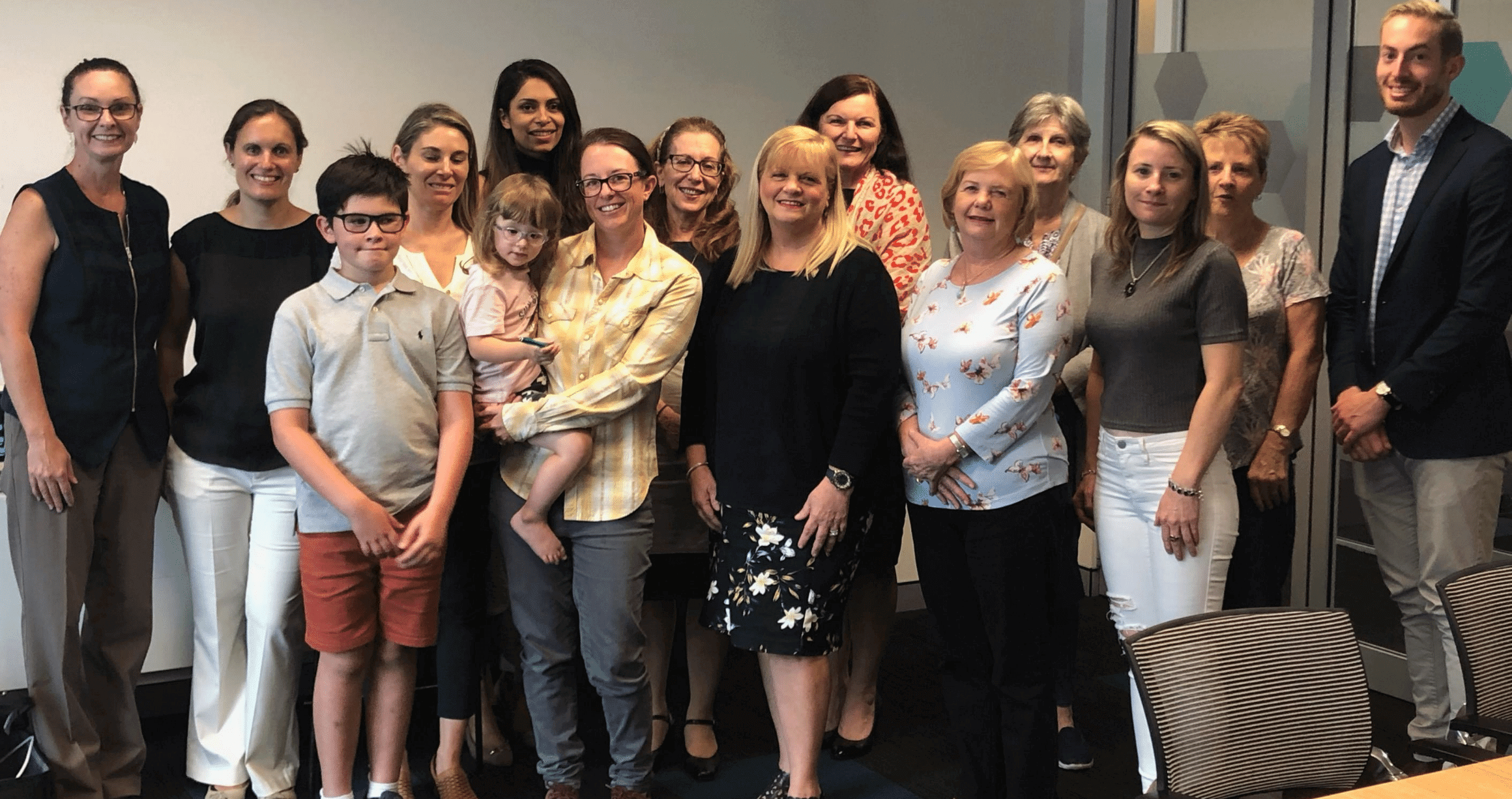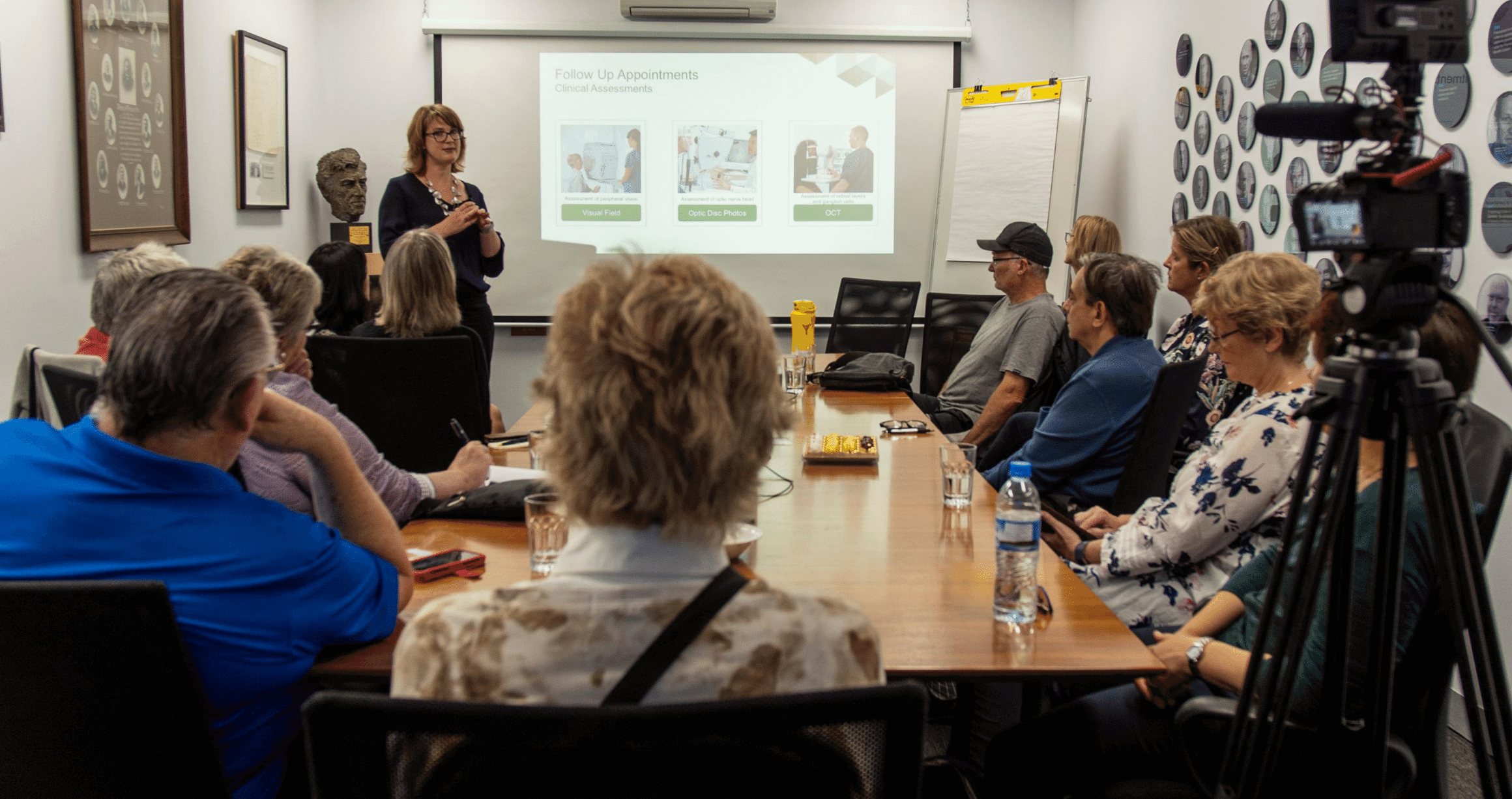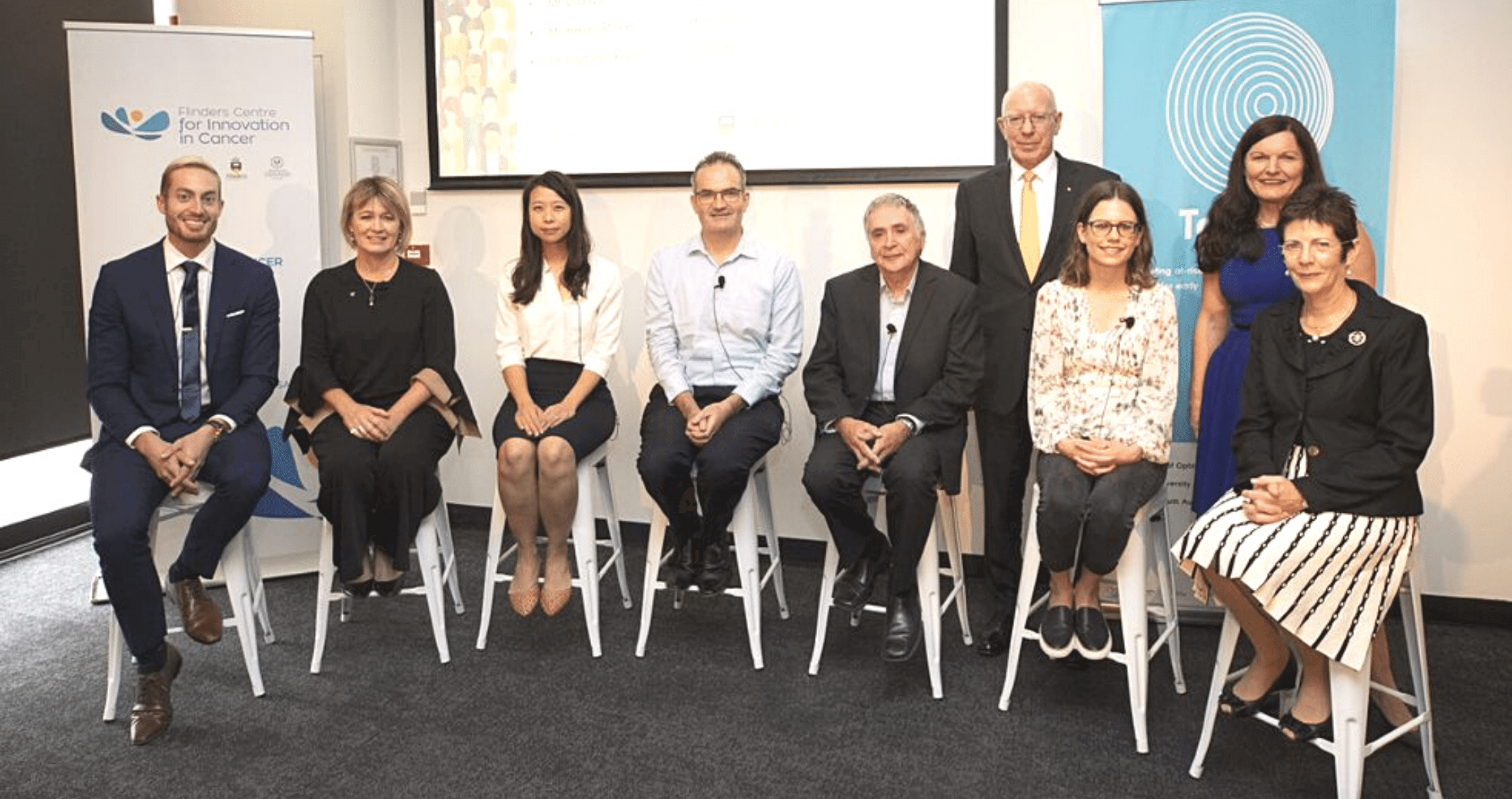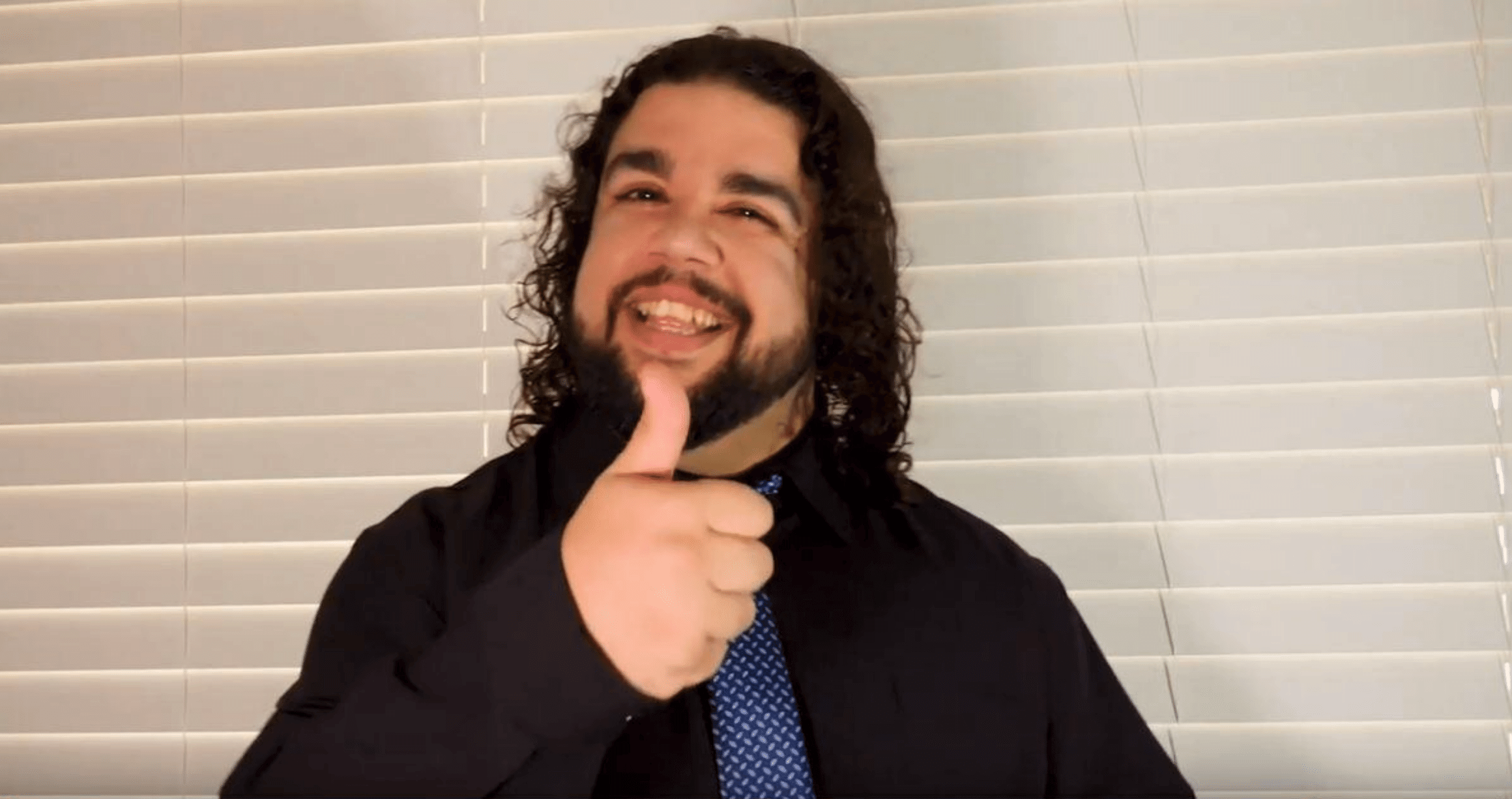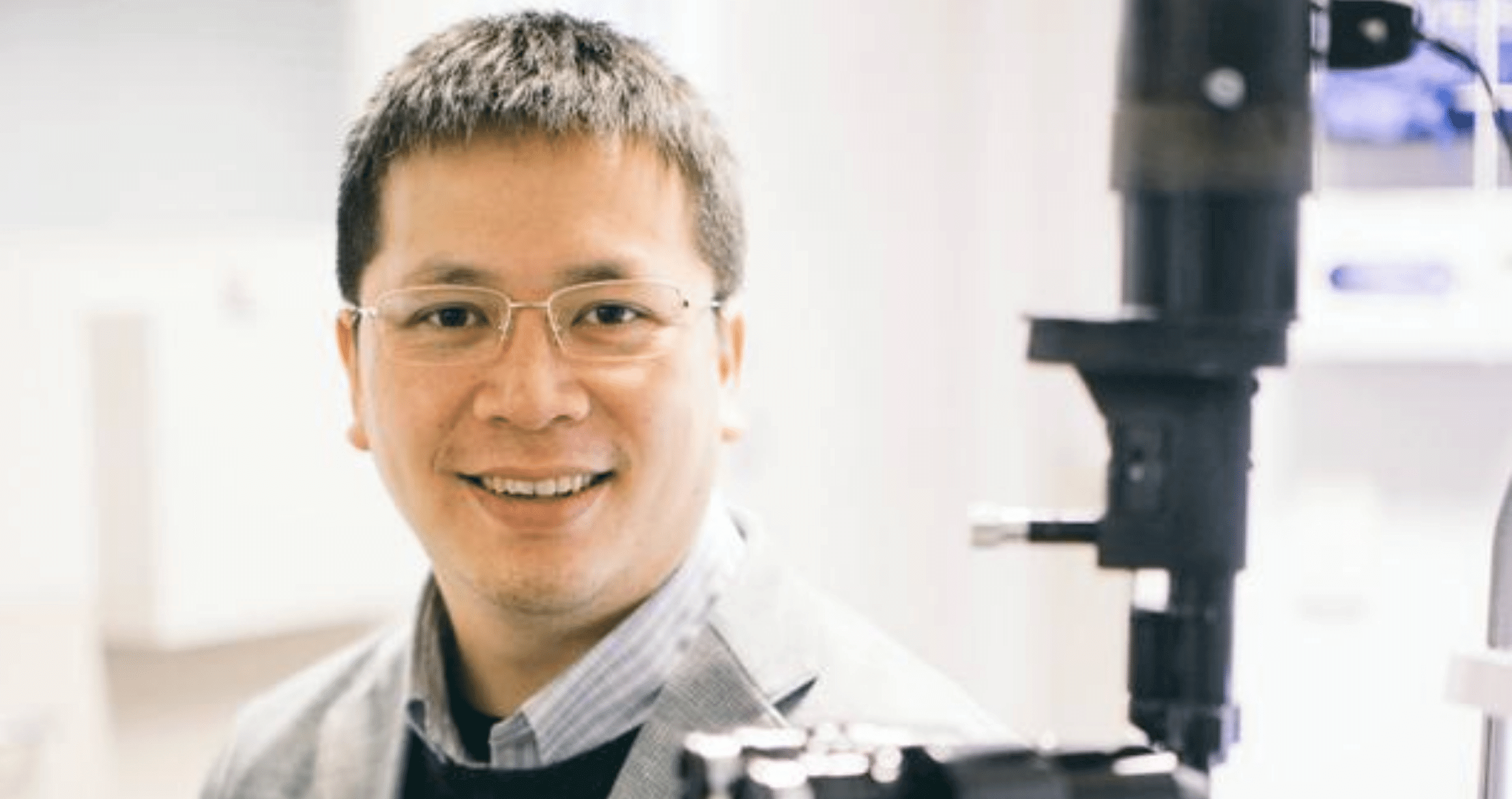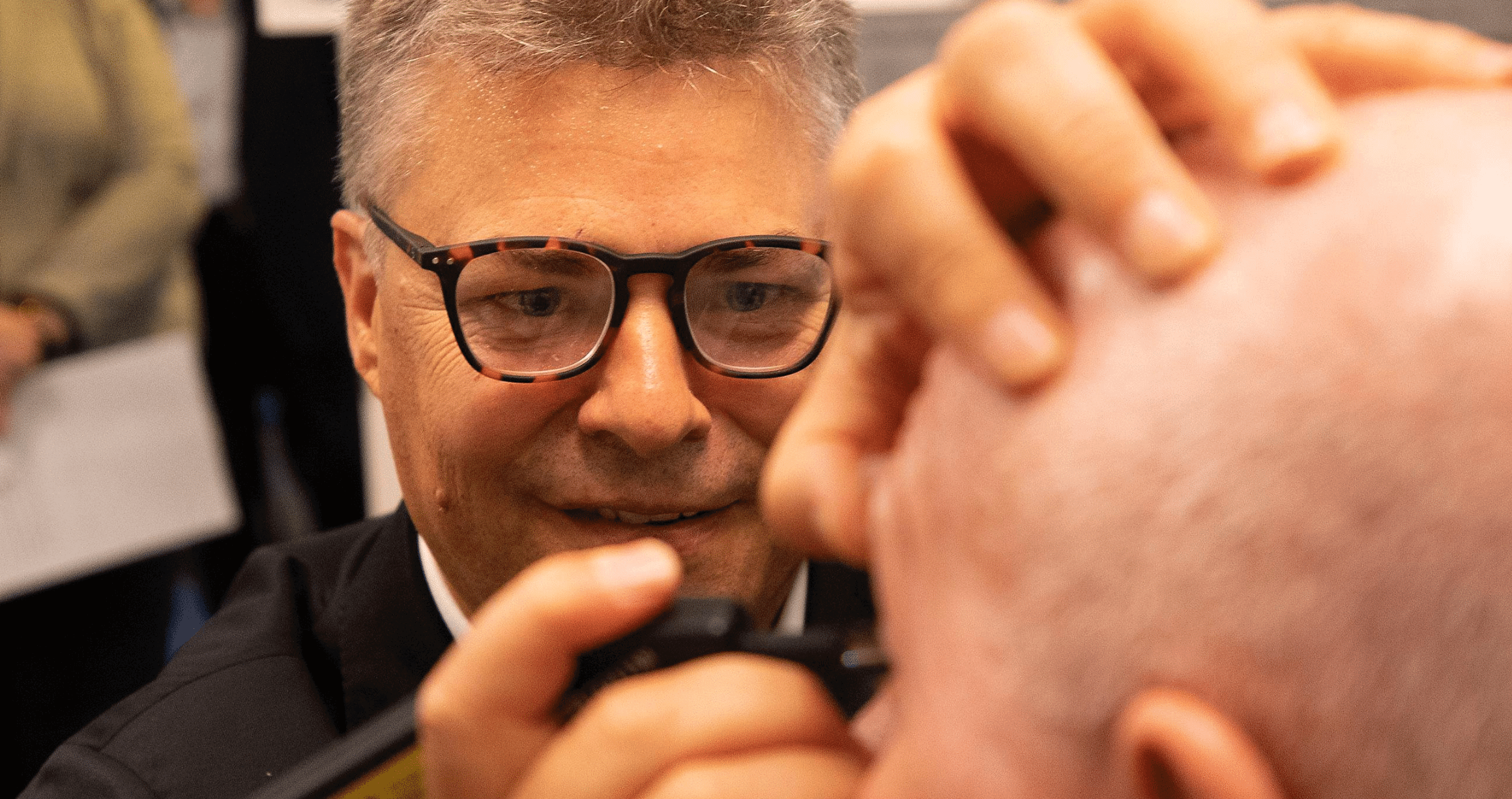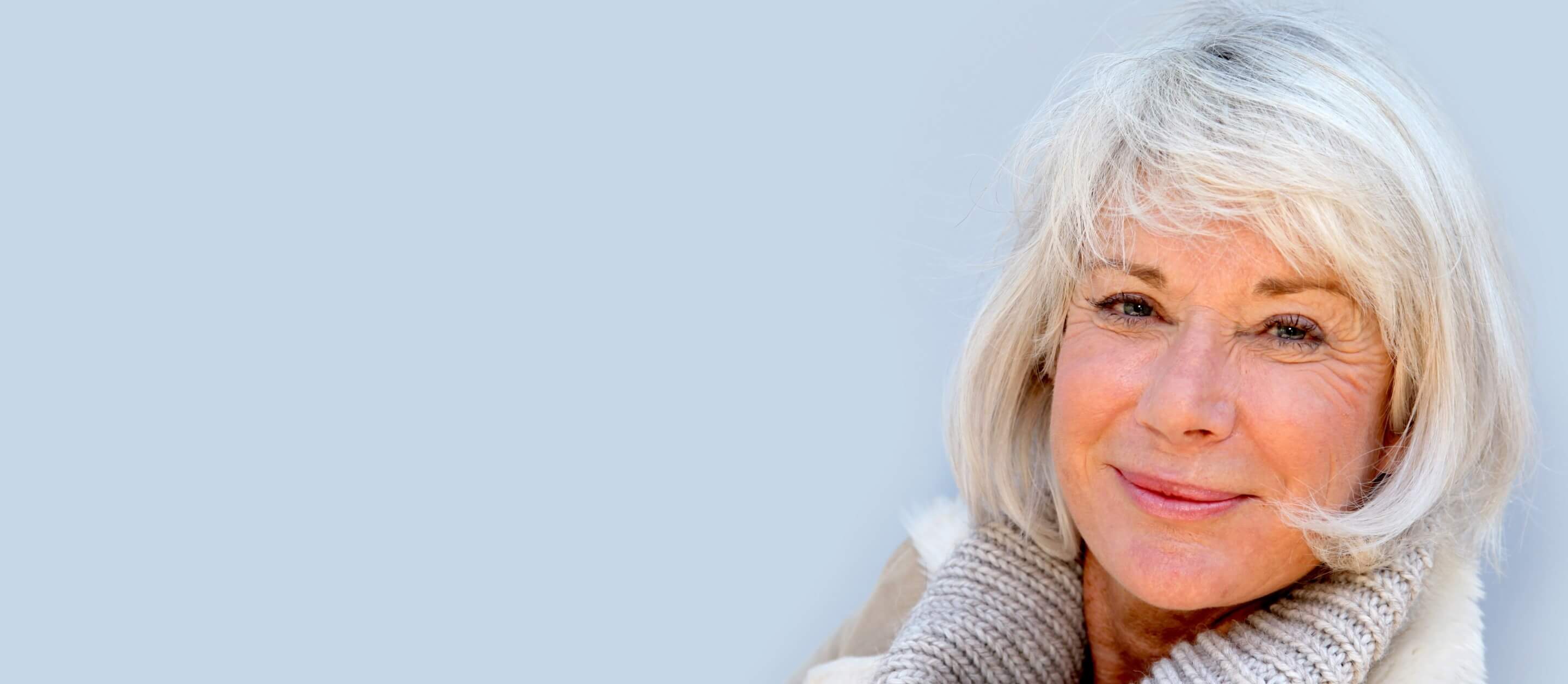 Make a Donation
You can make a one-off, monthly, quarterly or annual gift. Every dollar counts and donating is quick and easy.
Research
funding ground-breaking research grants and scholarships
Awareness
spreading the word across Australia to prevent blindness
Detection
encouraging people to get regular eye health checks to prevent and treat Glaucoma
Education
providing trusted resources to health practitioners and patients, such as our Orthoptist Education Team
Information
sharing the latest news and helpful information through our regular newsletters, social media and other communications.
Support
helping people living with glaucoma through practical and psychological support services
Share your story
Everyone has a unique glaucoma story. By sharing yours, you can help others dealing with glaucoma find inspiration and hope. If this sounds worthwhile, we'd love to hear from you. By submitting this form, you are stating that you're happy for us to use it in our publications and promotions.

You may begin by completing the form below.