Together we can defeat blindness from glaucoma
Glaucoma Australia carries out our critical work of supporting Australians with glaucoma and reaching the 150,000 people who are completely unaware they have glaucoma.
We could not carry out our critical work without Glaucoma Australia's team of Orthoptists Educators, volunteers, support group coordinators, fundraisers and our generous glaucoma community, to whom we are extremely grateful. Please join our efforts.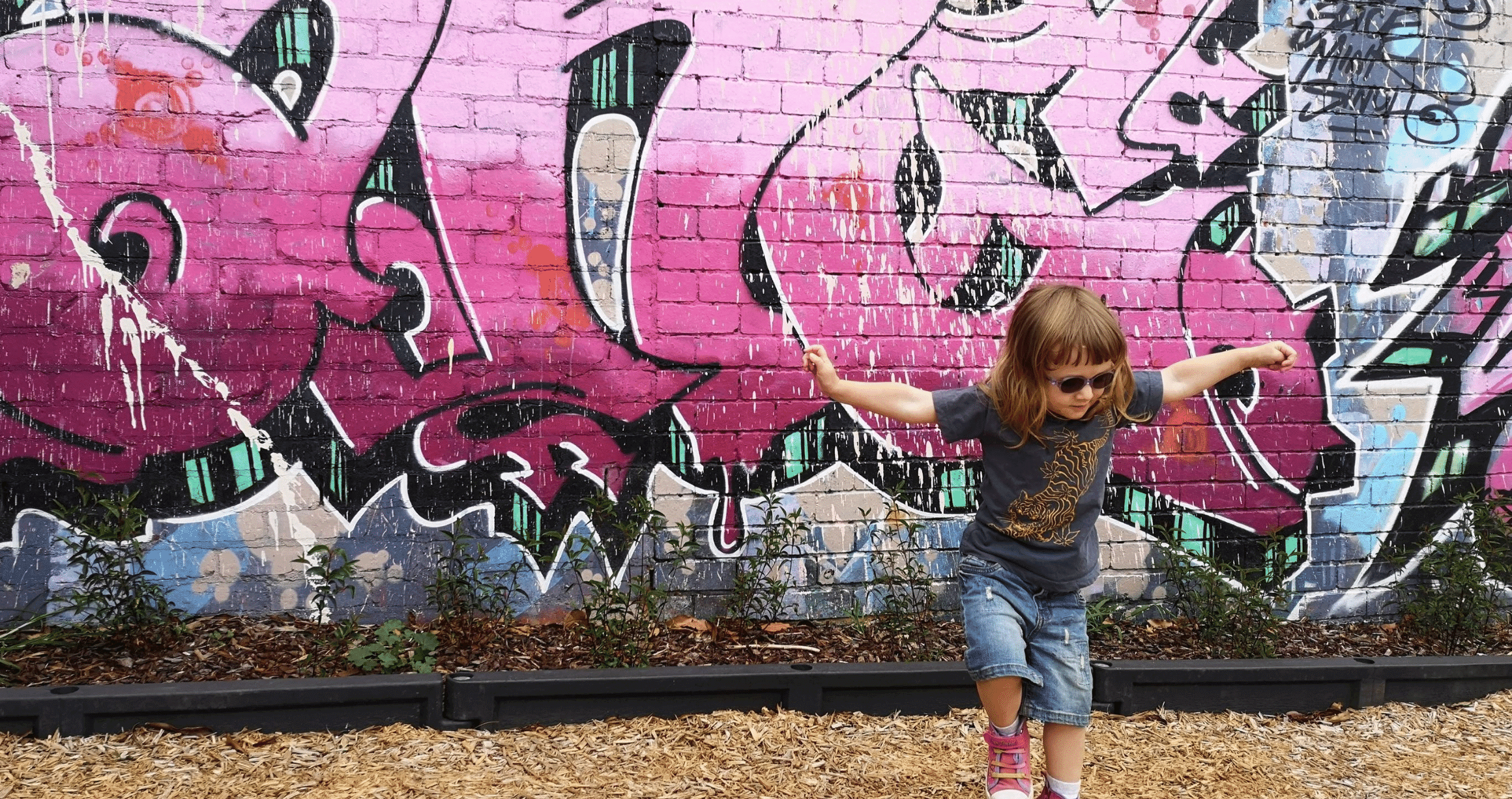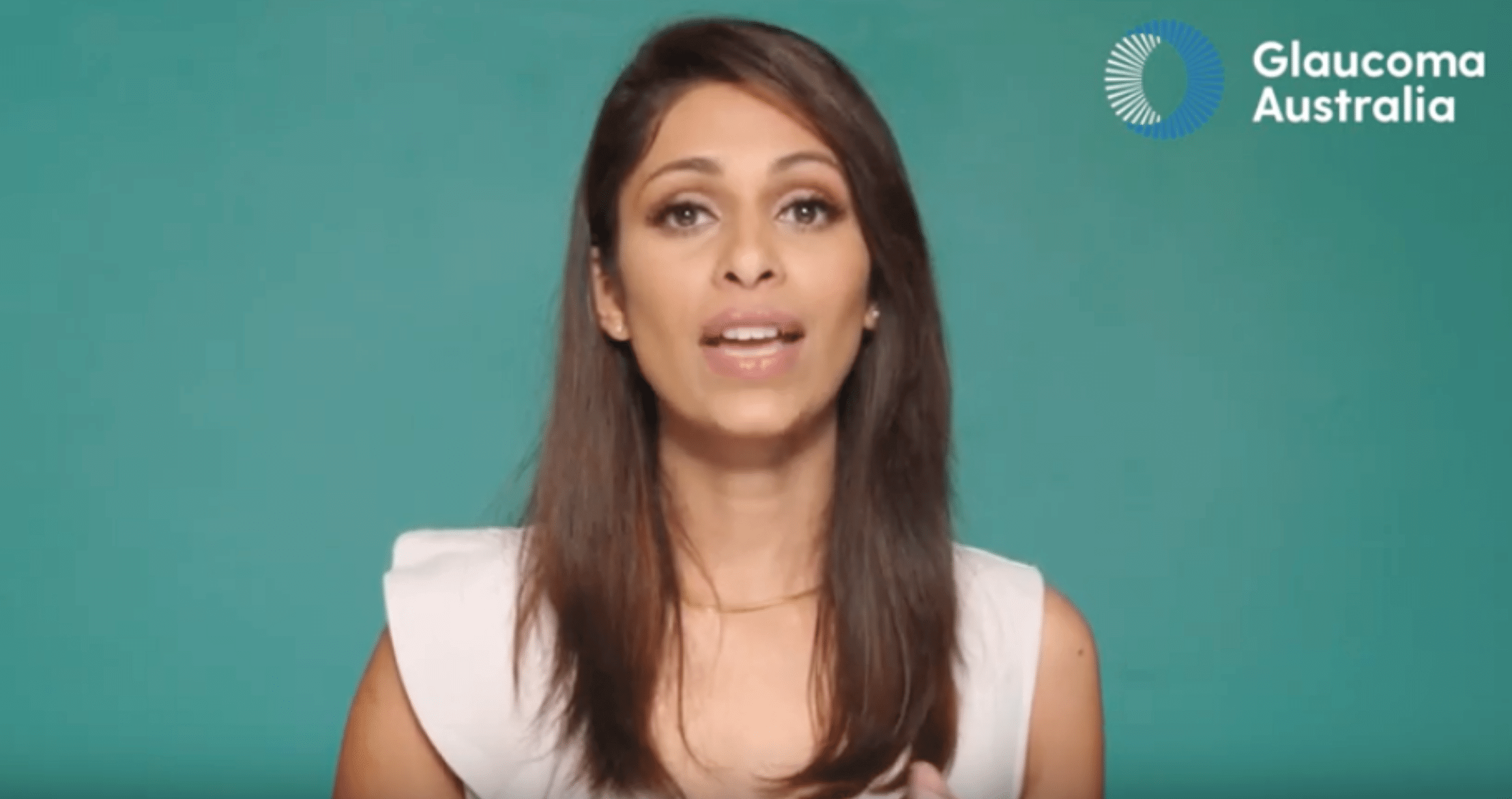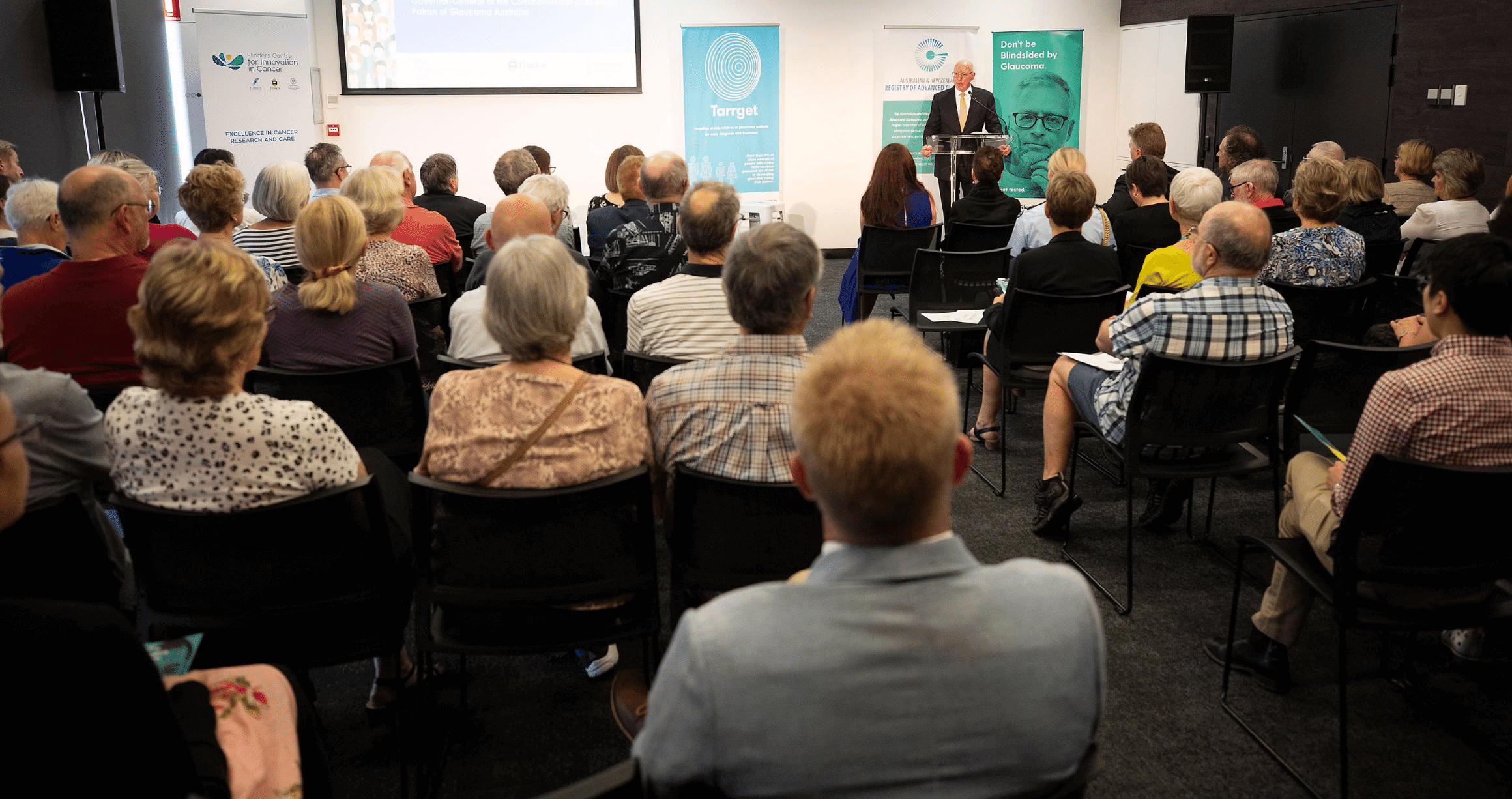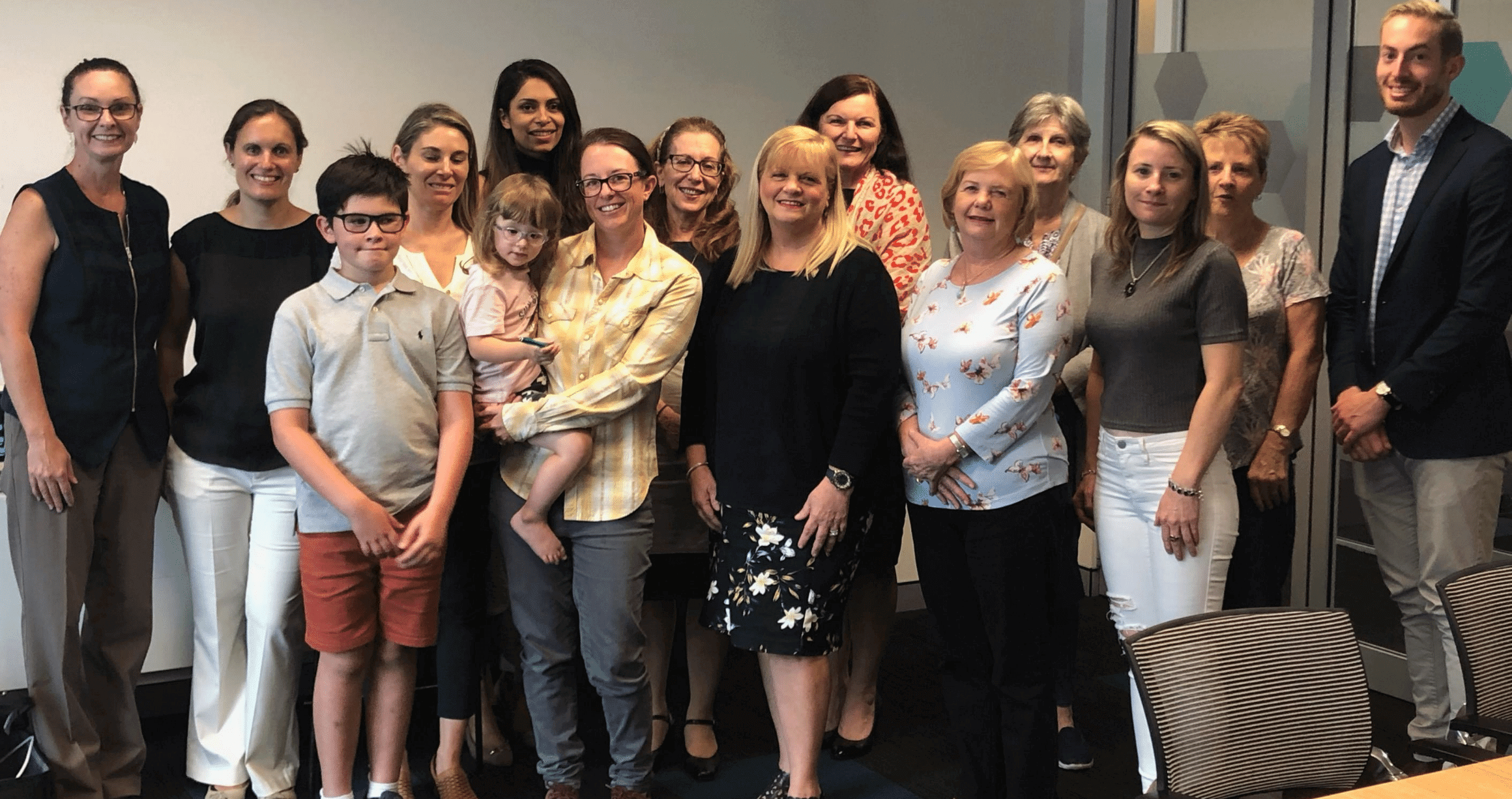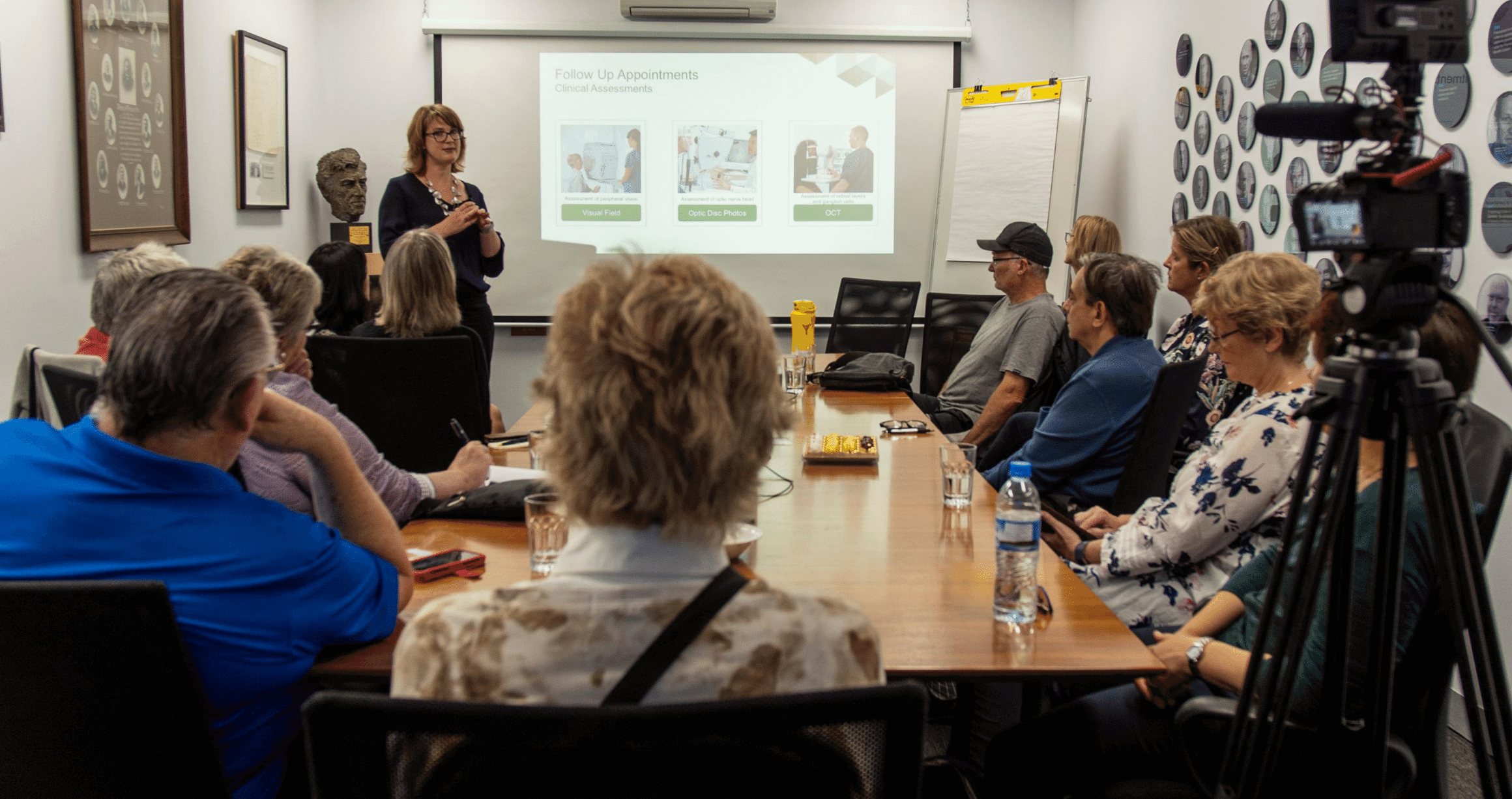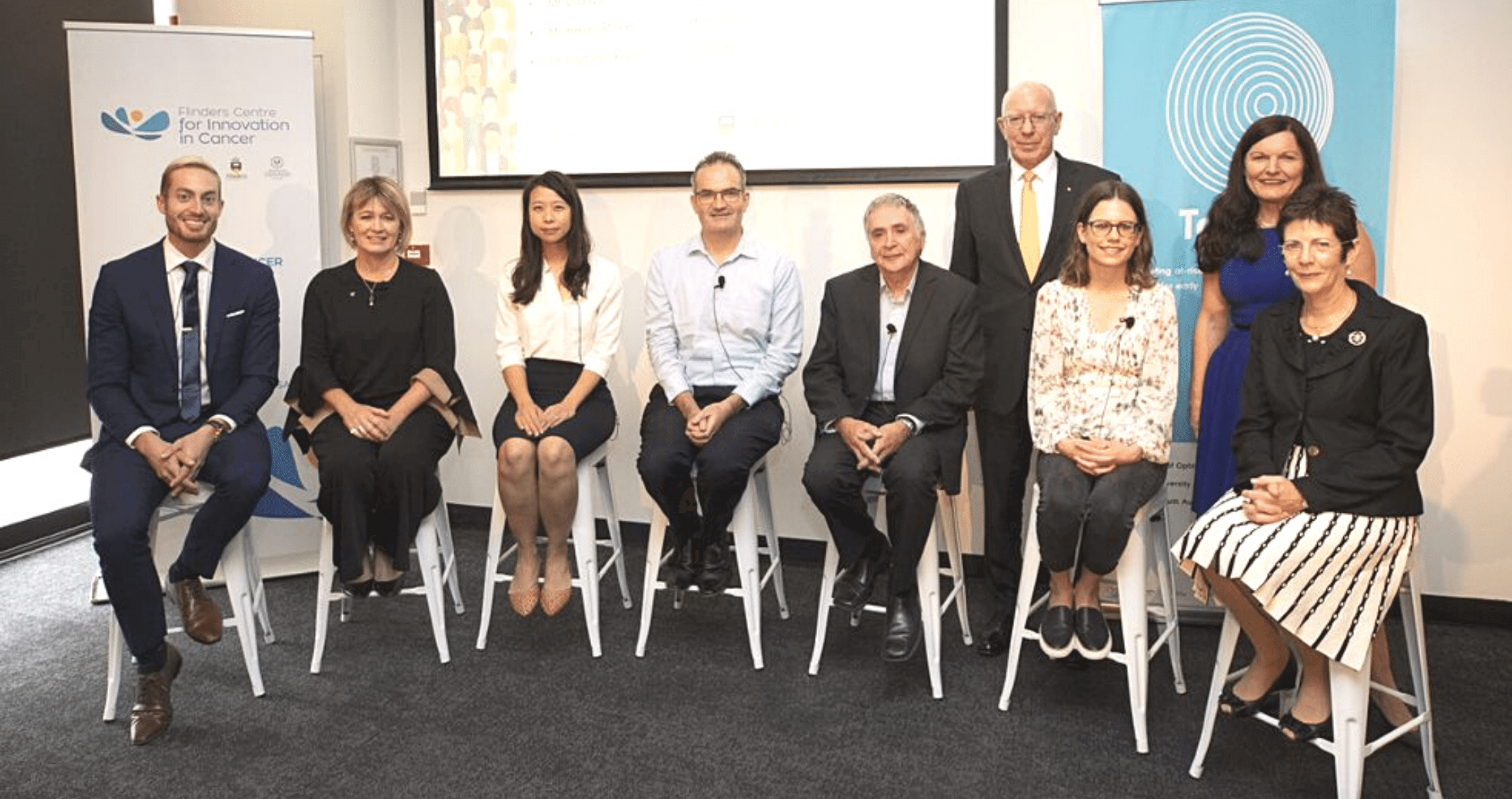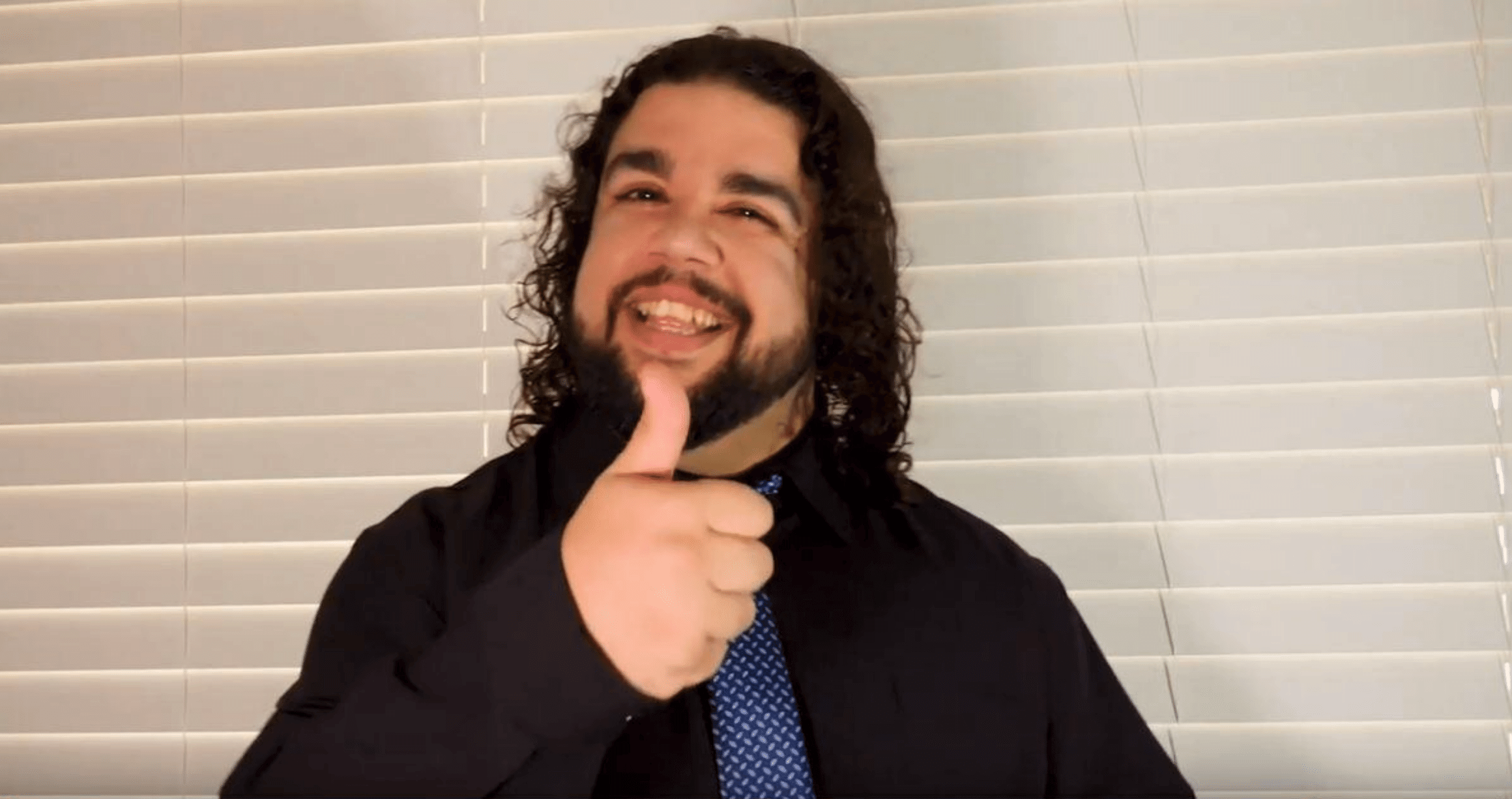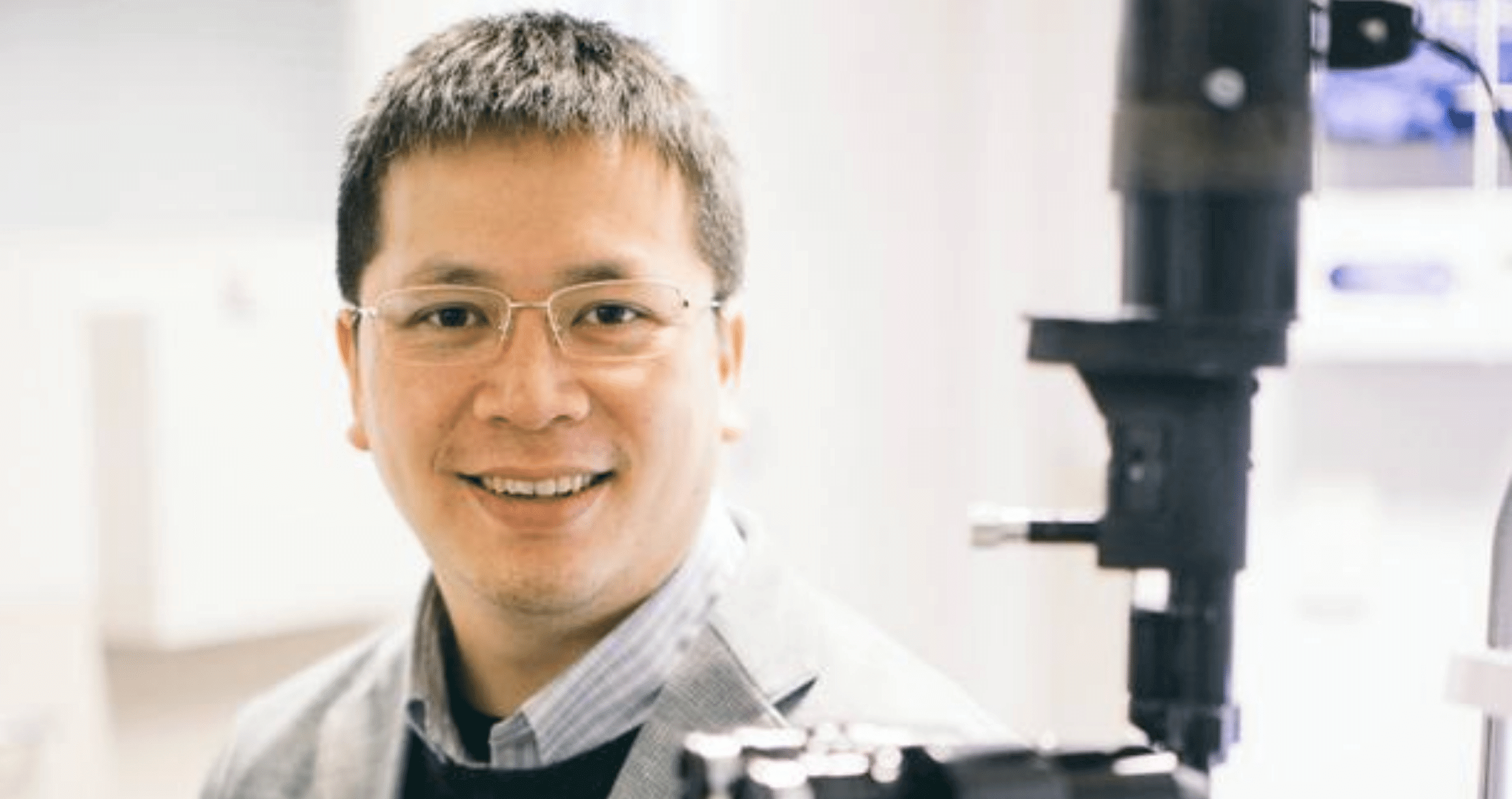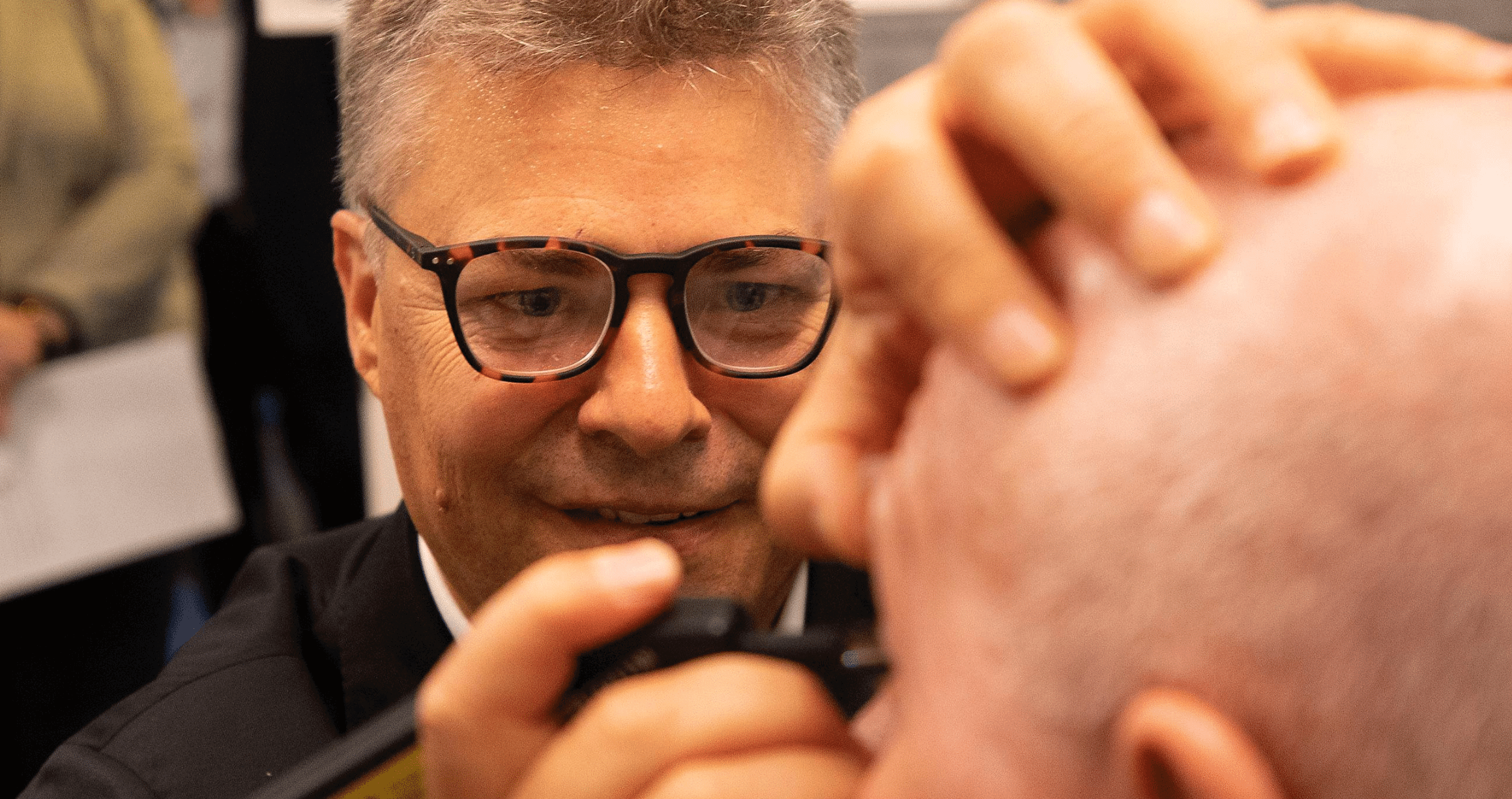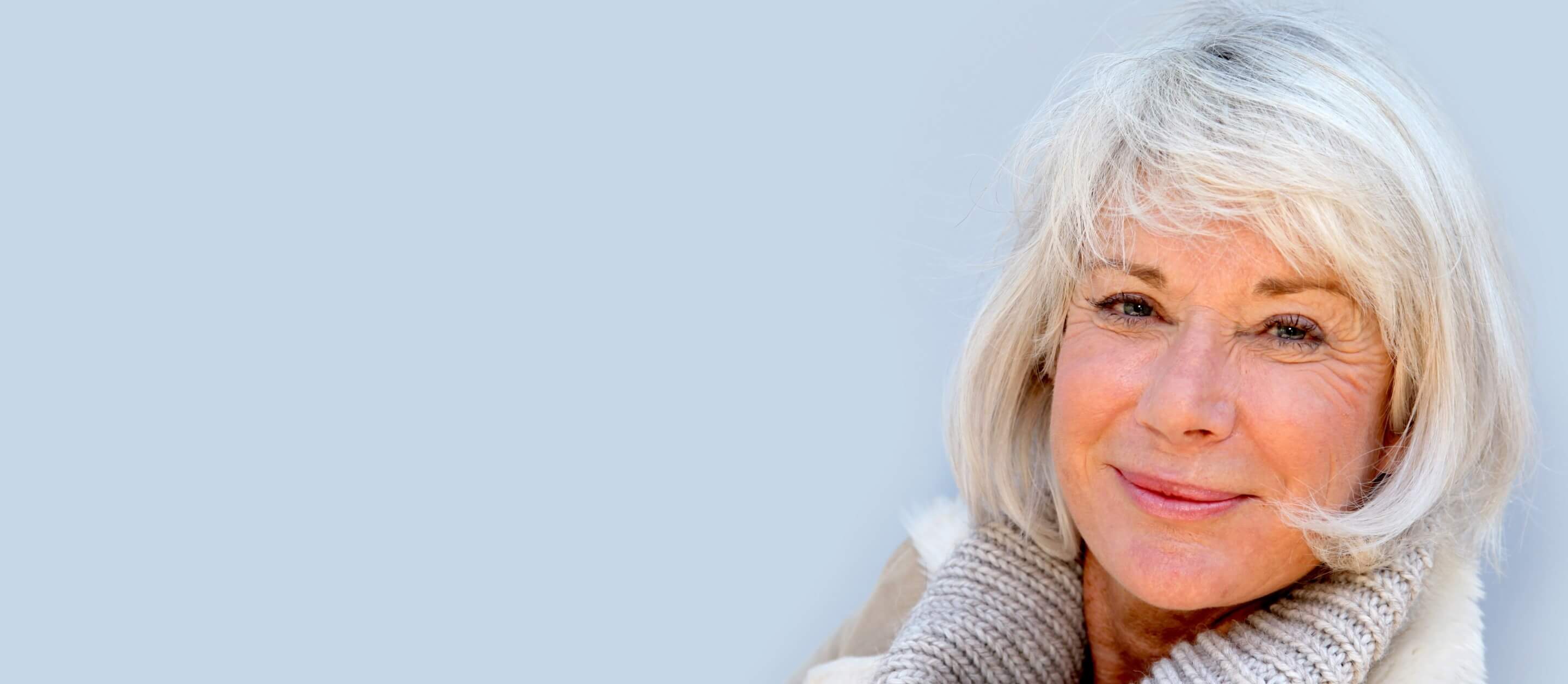 Make a Donation
Your support can increase awareness and early detection rates and provide sight saving help to those already diagnosed with glaucoma.
focus
on glaucoma education and awareness across Australia
support
of people with glaucoma and their families
education
through Glaucoma Australia resources for health practitioners and the community, and through the Glaucoma Australia Orthoptist Educator team
research
funding of glaucoma research grants and scholarships
information
news and helpful sharing through our regular newsletter Glaucoma News, email, social media and other communications vehicles
detection
by driving Australians to get eye health checks through awareness campaigns, such as World Glaucoma Week