I have advanced glaucoma and use glaucoma drops morning and night to control my eye pressure. I have minimal vision in my left eye, with the vision in my right eye being good at present.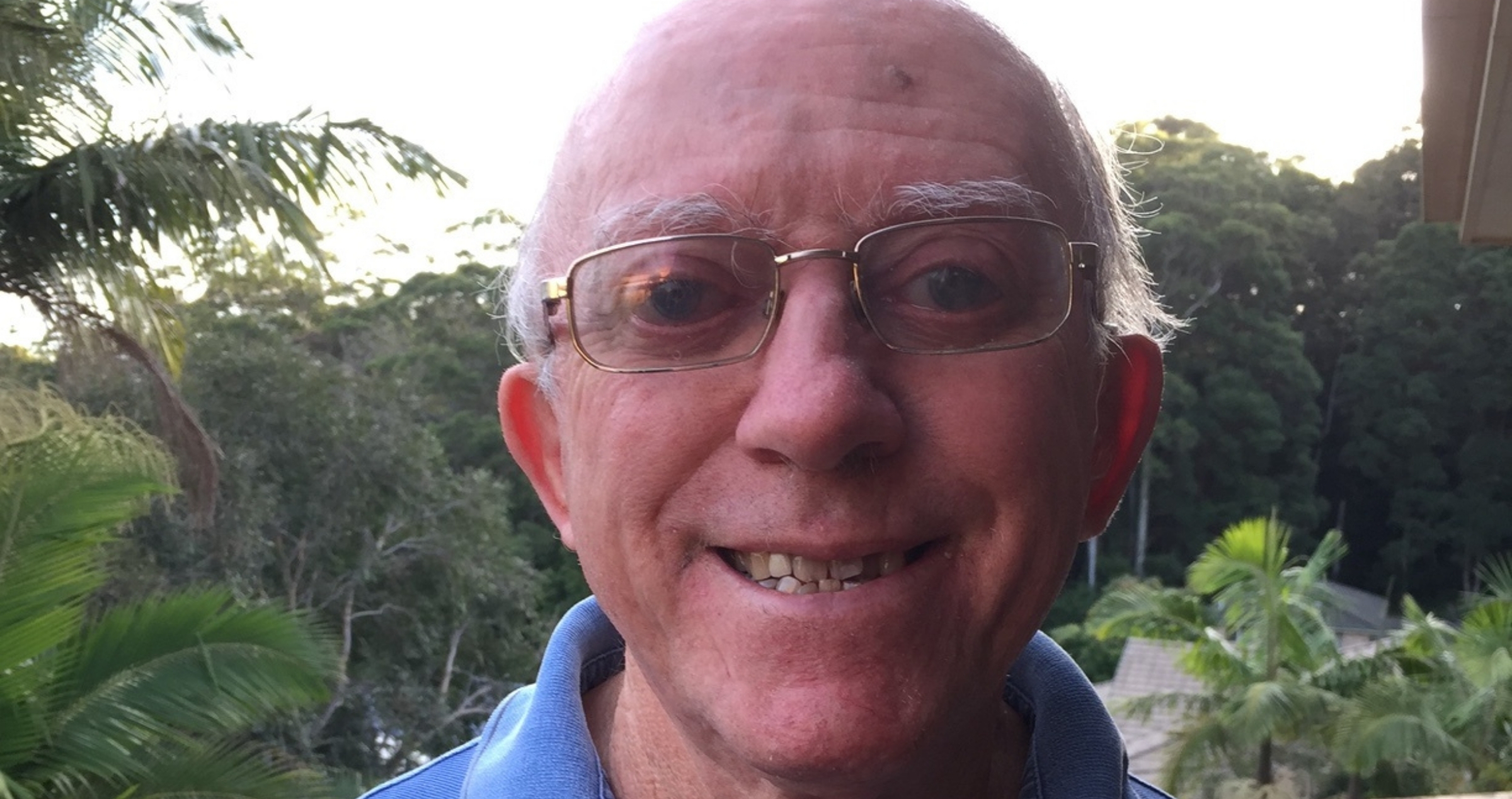 There is a strong history of glaucoma in my family. My paternal grandfather had glaucoma, and was almost blind when he passed. His sister also has glaucoma and has no vision in one eye, and minimal vision in the other. My mother too had glaucoma, and very poor vision when she passed.

I had a trabeculectomy on my left eye approximately three years ago, as I regularly had high pressure in that eye. The pressure is now considerably lower than it was previously.

I also have Grave's disease (overactive thyroid), which has caused my eyes to become very prominent. As a result of this, my eyes are very sensitive to glare and I also have difficulty driving at night.

I see my ophthalmologist regularly (usually every four months) so that he can check my pressure and vision.
I regularly donate to Glaucoma Australia to help fund research grants, and their free glaucoma education and support service...
Jeffrey