Babies who have undergone cataract surgery at 3 months or younger may be at higher risk of developing glaucoma.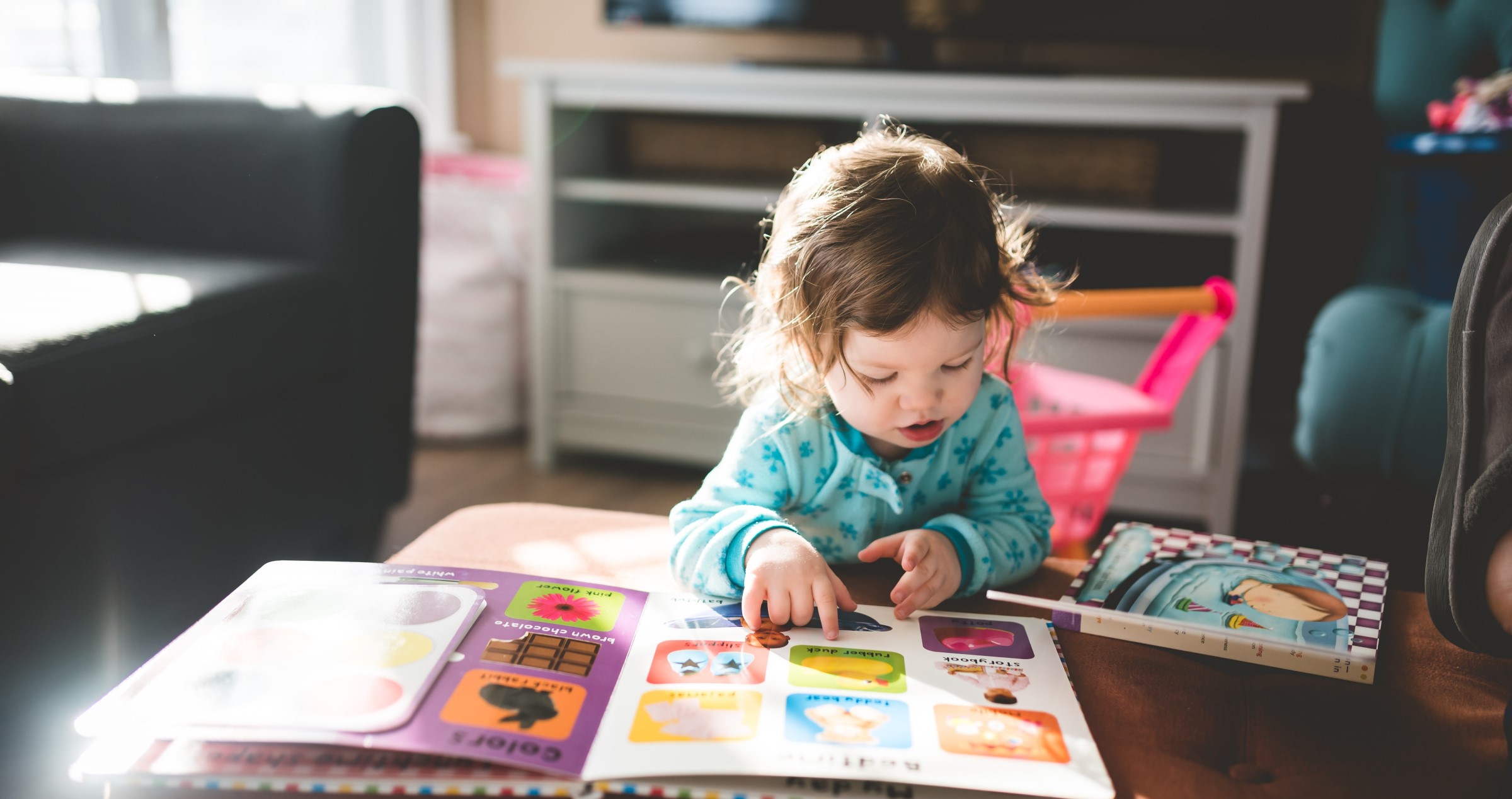 Many people think that glaucoma is only a disease of the elderly. Young children with congenital cataract risk poor vision from their cataract but if they undergo surgery for the cataract then developing glaucoma is a lifelong possibility.
Recently the records of more than 100 children who underwent cataract surgery in Melbourne when less than one year of age were reviewed. The children all required surgery on one or both eyes for cataracts that were threatening their vision under 1 year of age; most had surgery less than 3 months of age. The results confirm that even with modern surgery techniques, glaucoma is a high-risk possibility.
One of the tricky things in this age group (and this study was no exception) is accurately defining who has glaucoma. In wriggly children with previous cataract surgery and small pupils it is often difficult to assess and examine optic nerves. Also children don't report vision loss in glaucoma (neither do adults!) until it can be severely affected.
To truly diagnose glaucoma one needs to find the optic nerve under stress and changing in a typical glaucomatous pattern. However initially in childhood glaucoma, children can be found to have high pressures, asymmetrical eye growth because of high eye pressure and even cloudy corneas because of high pressure, before the disease is confirmed. This means that considerable vision can be lost before glaucoma is properly treated. Our data also confirmed that a glaucoma diagnosis is linked to a poor visual acuity outcome.
A strength of our study was the long follow-up period which averaged almost 10 years. This is one of the longest duration for such a retrospective study, and has meant that most of the children diagnosed were not found on the basis of a very high pressure reading alone but also with an optic nerve examination.
We found the risk of glaucoma was just over 30% (3 in 10) by the 10 year mark. We also found that surgery for cataract undertaken at a very young age less than 3 months was the main concern. There were very few cases of glaucoma developing in children who had surgery after this cut off age.
Importantly all children and adults who faced cataract surgery as infants less than one year of age need to have ongoing monitoring. Monitoring includes an intraocular pressure check and examination of their optic nerves at least once a year to catch glaucoma before it catches up with them. In the first couple of years after cataract surgery I would urge testing at least every 4-6 months of intraocular pressure, including a check of the child's refraction and vision.
Reference
Ruddle, J. B., Staffieri, S. E., Crowston, J. G., Sherwin, J. C. and Mackey, D. A. (2013), Incidence and predictors of glaucoma following surgery for congenital cataract in the first year of life in Victoria, Australia. Clin Experiment Ophthalmol, 41: 653–661. doi:10.1111/ceo.12067