Congratulations to Dr Bigirimana Deus, Dr Bob Wang, Dr Sebastian Derham and Dr Alp Atik on being awarded Glaucoma Australia's "The Kath Holmes Scholarships" for 2020.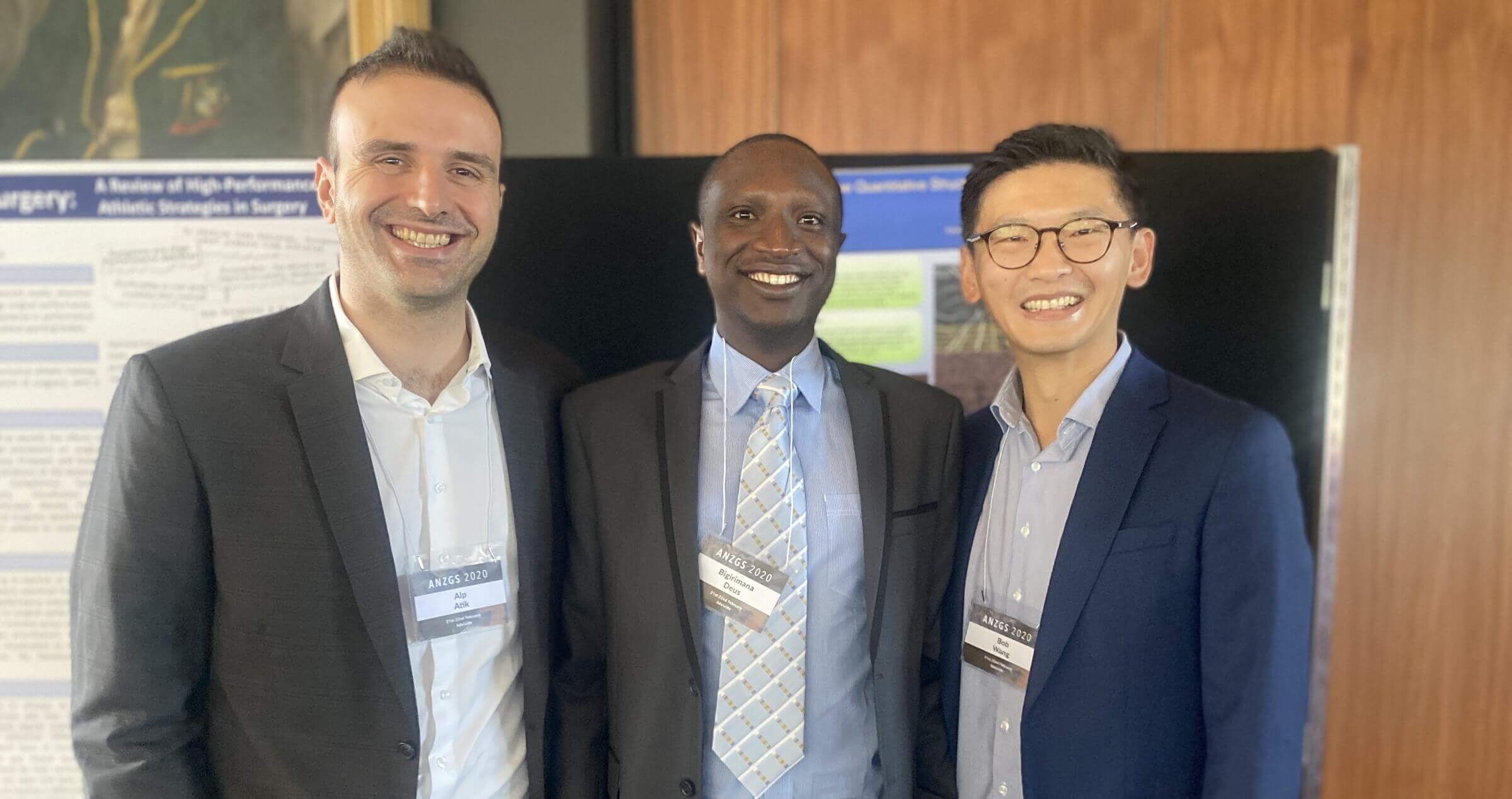 Miss Kathleen Holmes was the co-founder of Glaucoma Australia over 30 years ago and was awarded an OAM in 1996 in recognition of her dedication to the glaucoma cause.
Glaucoma Australia provides $5,000 in scholarships to be awarded to the best presentations by a registrar at the Australian and New Zealand Glaucoma Society (ANZGS) annual conference.
Dr Alp Atik (pictured) said "The scholarship will help fund my second glaucoma fellowship at the University of Alabama in Birmingham, Alabama. This is a part of the US which has some of the most challenging glaucoma cases and I hope to learn as much as possible before coming home to Australia".