About this event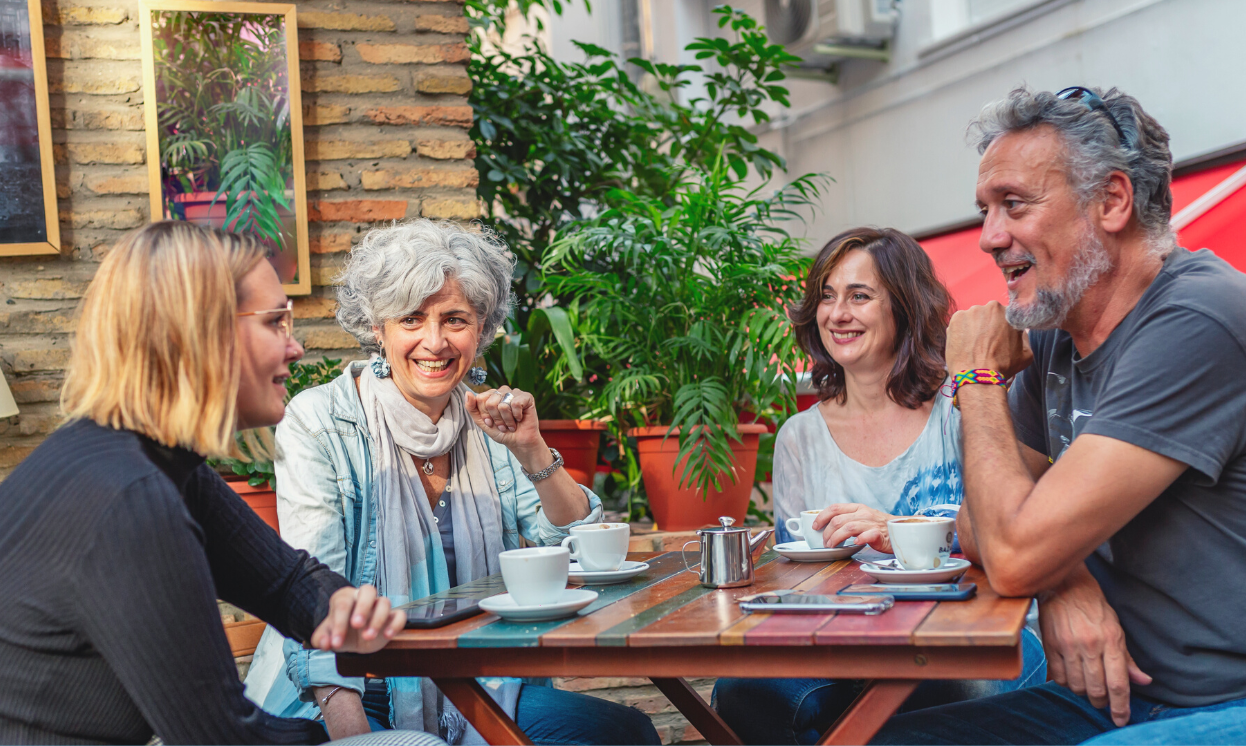 If you have glaucoma and want to connect with people on a similar journey to you, you're welcome to attend any of our local social meet-ups! Below is a list of the upcoming sessions.
Sydney
Date: 26th October 2023
Time: 2.30pm
Location: Dymocks on George Street
To get in touch with the organiser or register your interest, please contact glaucoma@glaucoma.org.au

Cairns
The social meet-ups in Cairns happen twice a month. Please contact glaucoma@glaucoma.org.au to find out about the upcoming meet-up!
Melbourne - Northern Suburbs
The social meet-ups in Reservoir takes place monthly. To get in touch with the organiser or register your interest, please contact glaucoma@glaucoma.org.au

Melbourne - Bayside
To get in touch with the organiser or register your interest in upcoming meet-ups, please contact glaucoma@glaucoma.org.au
Event details
Date
Thursday 26th October, 2023
Time
2:30pm - 3:30pm
Cost
Free