Send a gif of sight!
Help spread the news and stamp out glaucoma blindness by sharing a Gif of Sight with family and friends. Click on your preferred Gif below and complete the simple steps to send a personalised email to someone you know! Send one, send many!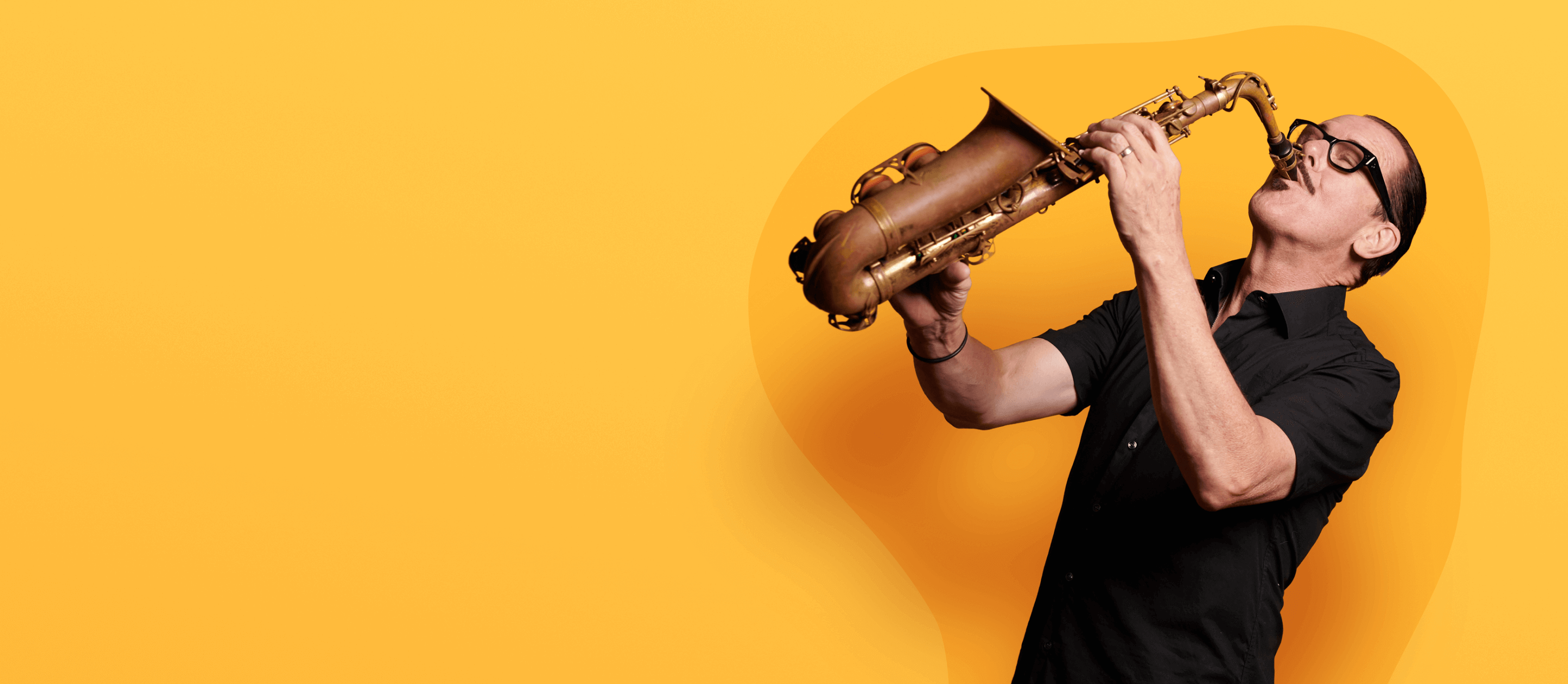 Kirk's on board. Are you?
Make some noise and help raise awareness during World Glaucoma Week 2021 with our easy to share campaign materials.
What is glaucoma?
Glaucoma causes irreversible vision loss due to damage to the optic nerve. The loss of sight is usually gradual and a considerable amount of peripheral (side) vision may be lost before there is an awareness of any problem. Early detection and treatment can save sight.
Assess your risk
Known as the 'silent thief of sight' glaucoma develops slowly and often without any symptoms, leaving people undetected until the disease reaches an advanced stage. Left untreated, glaucoma can cause vision loss and may even lead to blindness.
Get support
Remember, you're not on this journey alone. Glaucoma Australia works collaboratively with ophthalmologists, optometrists, pharmacists and the broader health network to help you manage your glaucoma and maintain your quality of life.