Send a gif of sight!
And save someone dear to you from the risk of glaucoma blindness. Choose your preferred Gif below and complete the simple steps to send a personalised email to family and friends. Send one, send many!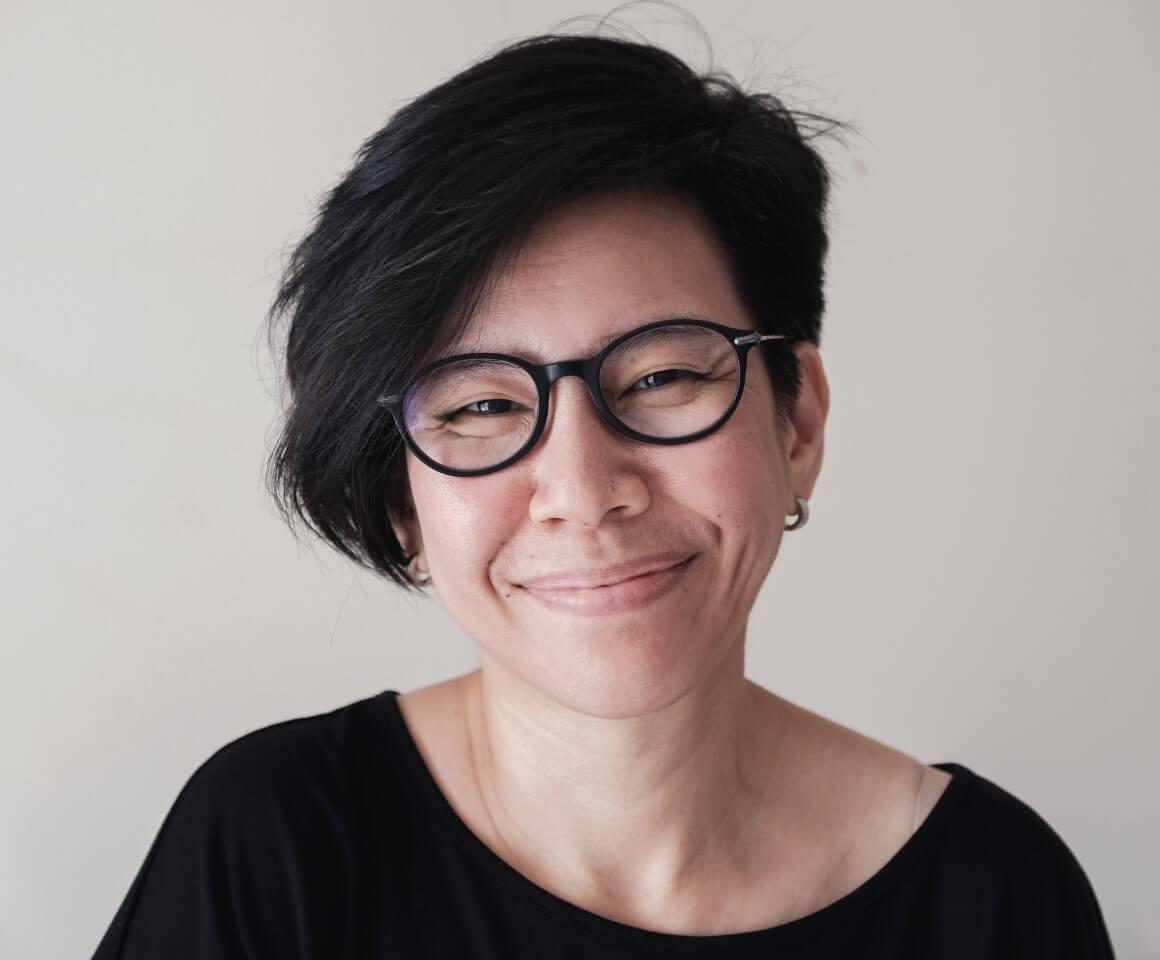 Read more about this
Assess your risk
Glaucoma Australia has developed this quiz to help you assess your potential risk of developing glaucoma based on family history of glaucoma age, ethnicity, and other health issues such as diabetes and myopia.
Read more about this
Get support
Remember, you're not on this journey alone. Glaucoma Australia works collaboratively with ophthalmologists, optometrists, pharmacists and the broader health network to help you manage your glaucoma and maintain your quality of life.