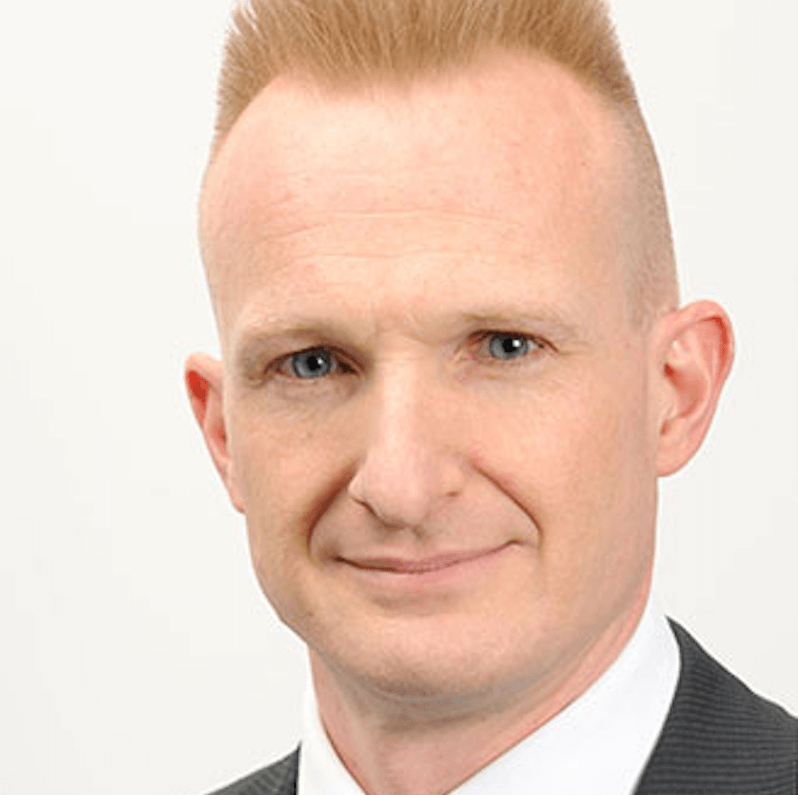 Article by
Associate Professor John Landers
Ophthalmologist, MBBS, MPH, PHD, FRANZCO
Associate Professor John Landers specialises in glaucoma, cataract surgery, diabetes and age-related macular degeneration and emergency, trauma and neurosurgery.
Glaucoma eNews
Subscribe to our FREE monthly e-newsletter for the latest news, research and lifestyle articles about glaucoma.
Raise Awareness
Download and share our digital campaigns to help raise glaucoma awareness.
Keep Cool
A FRIO cooling wallet will keep your eye drops cool for 40+ hours without refrigeration.