Trinity College Dublin researchers collaborating with biotechnology company Exhaura Ltd have developed a gene therapy that has lowered intraocular pressure (IOP) in animal models, suggesting that glaucoma can be readily treated with gene therapy–based methods, paving the way for deployment in clinical trials.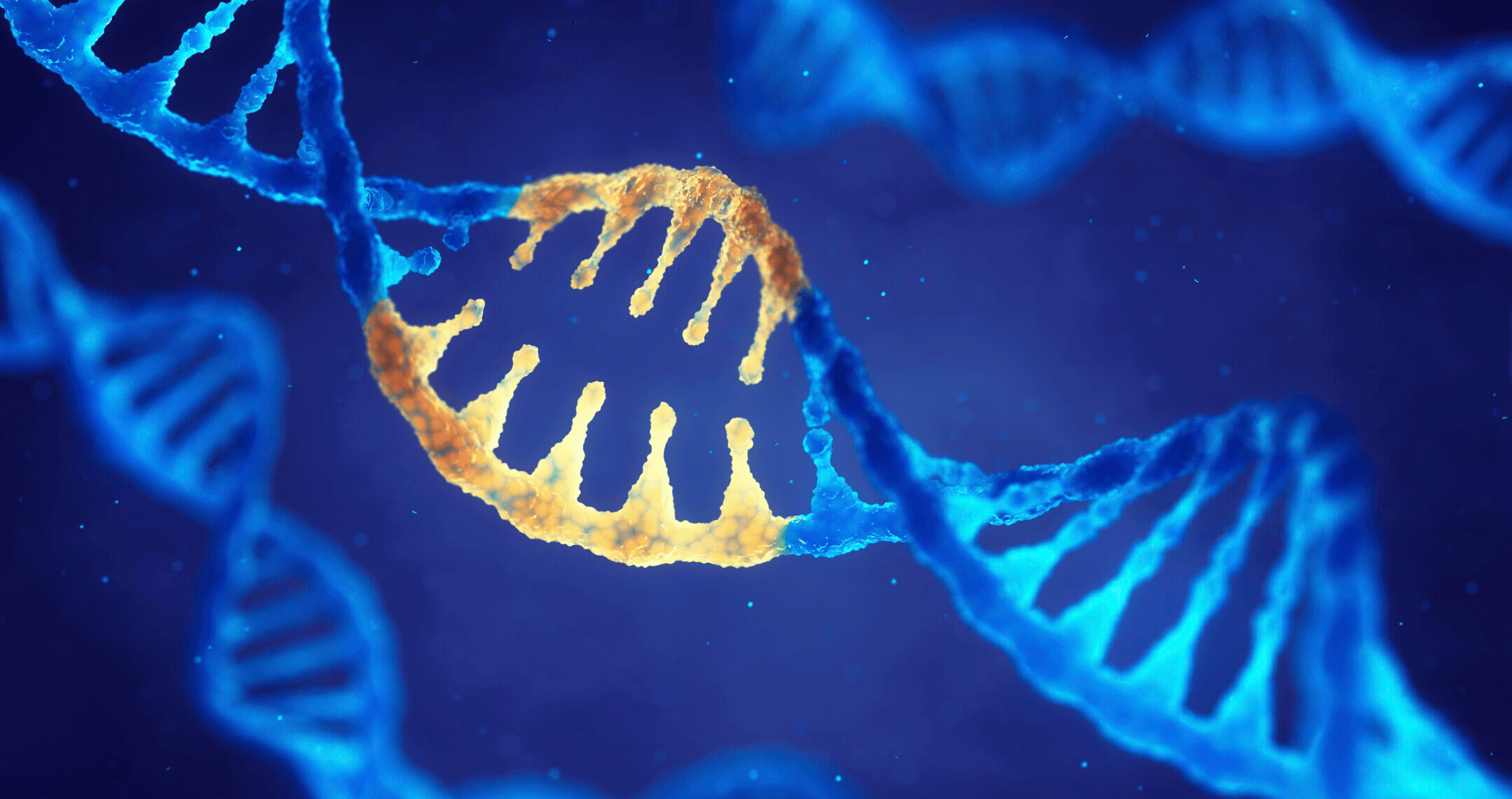 The approach could one day replace common treatments for glaucoma such as topical eye drops, which the research team say are critical in preventing disease progression. However, up to 10% of patients become treatment resistant, putting them at risk of permanent vision loss.
In their study, recently published in Science Advances, the team at the Smurfit Institute of Genetics, with Exhaura Ltd, showed that a gene therapy-based approach can decrease IOP in pre-clinical models of glaucoma.
Their single injection of a viral vector – essentially a virus the scientists have hijacked with the purpose of using it to deliver specific instructions to cells in the body – can increase the flow of aqueous fluid and thereby decrease IOP. The key instructions are for cells to produce an enzyme matrix (metalloproteinase-3, or MMP-3) that helps kick this process into gear.
"This exciting project allowed us to bridge the gap between academia and industry and work very closely with a gene therapy company to develop a cutting edge therapy that we believe holds immense promise for patients in the future," said Professor Matthew Campbell, Professor in Genetics at Trinity.
The work used multiple models of disease – as well as donor human eyes – to screen the therapeutic efficacy of the gene therapy approach. This makes the impressive results all the more promising, the researchers stated.
With many gene therapies focused on more conditions, such as inherited retinal disease, the Trinity team said the understanding of the underlying mechanisms of common diseases is evolving, opening up the possibility for gene therapies for conditions like glaucoma.
Dr Jeffrey O'Callaghan, postdoctoral research fellow at Trinity and first author of the study, added: "Our novel approach to treating glaucoma using gene therapy is the culmination of over seven years of research. We are now hopeful that this therapy will pave the way to the development of treatments for other forms of blinding eye diseases."
A multidisciplinary team of geneticists, ophthalmologists and translational biologists undertook the study. The close collaboration with Exhaura Ltd also allowed the team to direct all experimental outputs towards the translation of the findings to a regulatory focused clinical program.
This article has been republished courtesy of Insight News.