Two scientists in the UK have shown that a novel low molecular weight dextran­sulphate known as ILB could play a key role in treating open angle glaucoma.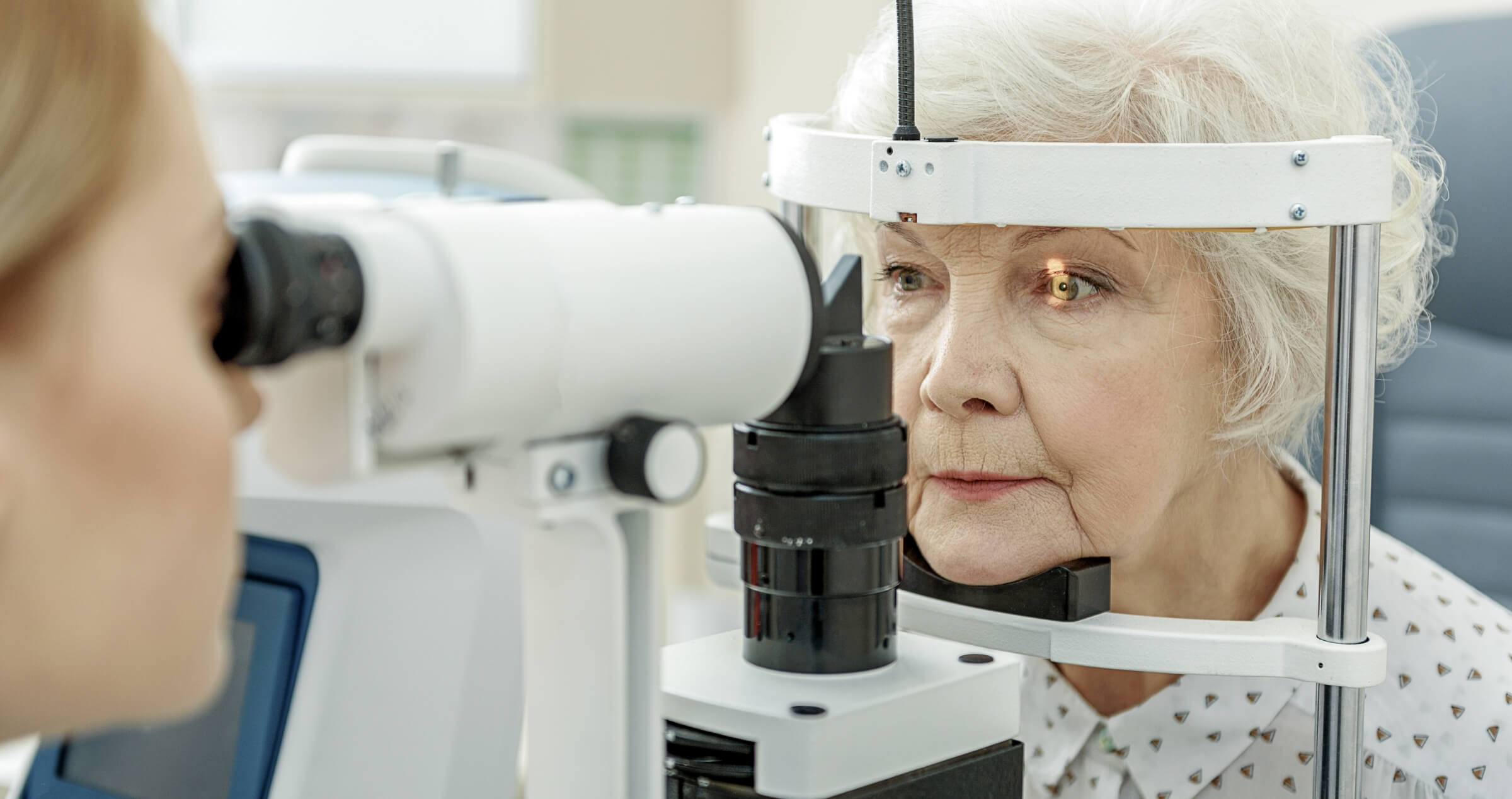 Excessive matrix deposition (fibrosis) within the eye's main fluid drainage site can lead to increased intraocular pressure (IOP), resulting in damage to the optic nerve. The researchers report existing therapies mainly work by reducing fluid production in the eye, not the underlying causes, and even newer therapies have shown limited success in the clinic.
The work out of the University of Birmingham. reported in npj Regenerative Medicine, has shown that ILB can normalise matrix deposition inside the eye and lower IOP in a pre­clinical model used to mimic these aspects of human glaucoma, paving the way for new anti-fibrotic therapies to be developed for the disease.
The research was conducted by Dr Lisa Hill, from the university's Institute of Clinical Sciences, and Dr Hannah Botfield, from the Institute of Inflammation and Ageing.
According to the University of Birmingham, Hill and Belfield found that ILB has multi-modal actions across many genes that resolve inflammatory and fibrotic cellular processes. When they progressed their work into a pre­ clinical experimental model of glaucoma, they found that daily subcutaneous injections of ILB significantly reduced extracellular matrix levels within the eye's main drainage site, normalised the eye's pressure and prevented degeneration of retinal neurons.
"We are truly excited by these results, which show a way forward for a glaucoma treatment that can reverse the fibrotic process that causes the disease," Hill and Belfield said.
Hill said clinicians working in ophthalmology generally prefer local over systemically delivered therapeutics, as it is a safer route of administration that is more acceptable lo patients. She is leading a project to formulate a topical alternative that will avoid the need for injection.
Published with permission from www.insightnews.com.au