Quinlivan Research Grant Update by Bronwyn Ridge
June 2021
The Targeting At Risk Relatives of Glaucoma patients for Early diagnosis and Treatment (TARRGET) study is a partnership project between Glaucoma Australia, the Australian and New Zealand Registry of Advanced Glaucoma (ANZRAG, based at Flinders University, Adelaide) and the Lions Eye Institute (University of Western Australia).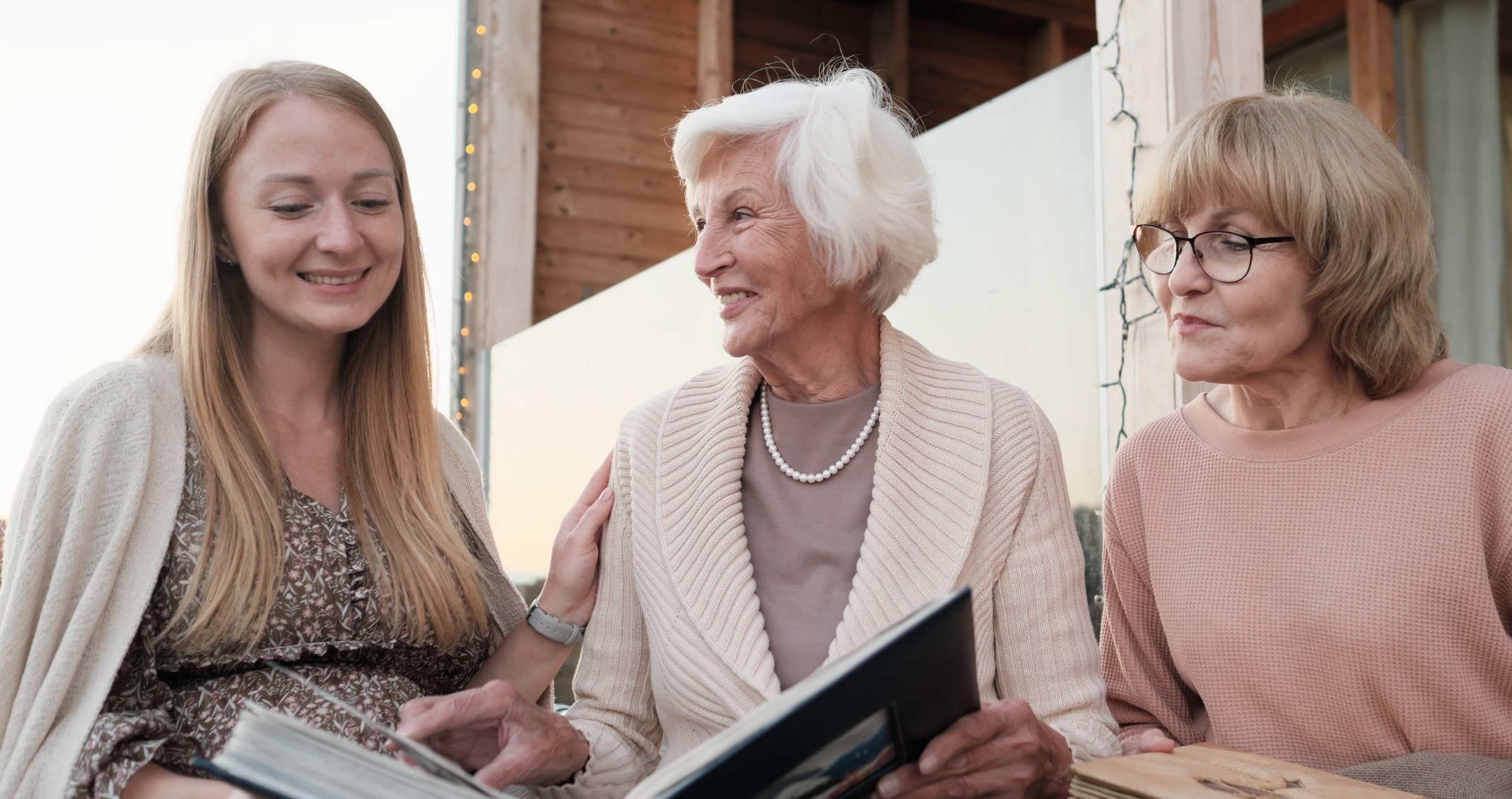 The TARRGET study provides educational information directed at immediate family members of people with advanced glaucoma to encourage regular eye health checks. With a focus on early detection, the program is novel in providing personalised risk information to the family member to take with them to an eye health practitioner for a glaucoma screening appointment. All those who receive this information have an immediate relative with advanced glaucoma taking part in the Australian and New Zealand Registry of Advanced Glaucoma. First-degree relatives of people with glaucoma have a 10 times risk of developing the disease and early detection is the best defence against irreversible vision loss.

Family Tree forms, requesting glaucoma status and contact details for first-degree relatives (FDRs), were mailed to 2001 advanced glaucoma index cases in the ANZRAG. 759 forms have been returned providing names and contacts details for 2069 FDRs, an average of 3 FDRs per advanced case. Details for an additional 311 FDRs have been provided directly to the ANZRAG resulting in a total of 2380 FDRs. 187 index cases are now deceased, however 50 of these had previously returned forms or forms were completed by family members.

A TARRGET information pack, comprising a letter, personalised flyer and a specifically designed Glaucoma Australia brochure, has been mailed to 2368 FDRs. 17 packs have been received back as "Return to Sender" so 2351 FDRs have so far received personalised information about their risk. Feedback from FDR eye health checks has been received via reply-paid mail, email and an online survey. Direct results have been received to date from 446 individuals in addition to information already provided to the ANZRAG for 58 FDRs. Feedback to date indicates: 273 with no glaucoma, 109 glaucoma suspects, 15 ocular hypertension without glaucoma and 202 with glaucoma (including 102 index cases who are also FDRs). These preliminary results suggest approximately 53% of FDRs have glaucoma or have suspicious signs/are at risk and require close monitoring. Encouraging family members to communicate regarding the risk of glaucoma continues to be a prominent concern with approximately 40% of non-participating FDRs reported with "Unknown" glaucoma status. Feedback of results continues to occur as we have follow up and reminder processes built into the study.

The TARRGET study continues to send Family Tree forms to all new, suitable advanced cases in the ANZRAG and to recruit their FDRs. The study is extending to cases in the ANZRAG with non-advanced glaucoma and their relatives. FDRs who are not already part of the ANZRAG have been invited to take part so that their genetic risk can be further assessed with a blood or saliva sample. The TARRGET study is now also investigating the possible role of Polygenic Risk Scores (PRS) in determining care and treatment of patients with a mutation in the Myocilin gene. To assist in investigations 1,000 controls without glaucoma are being recruited to assess their PRS (with 121 recruited to date).

Funded by the National Health and Medical Research Council (NHMRC), the TARRGET study is a partnership project between Glaucoma Australia, Flinders University, the University of Western Australia/ Lions Eye Institute, the University of Tasmania and Sydney Eye Hospital and WA Country Health Service (Department of Health WA).

If you would like to participate in the TARRGET Study please contact ANZRAG for more information 08 8404 2035.