Glaucoma Australia is launching a new, upbeat campaign called 'Treat Your Eyes', which is encouraging Australians to treat their precious peepers to an eye test in support of World Glaucoma Week (7–13 March 2021).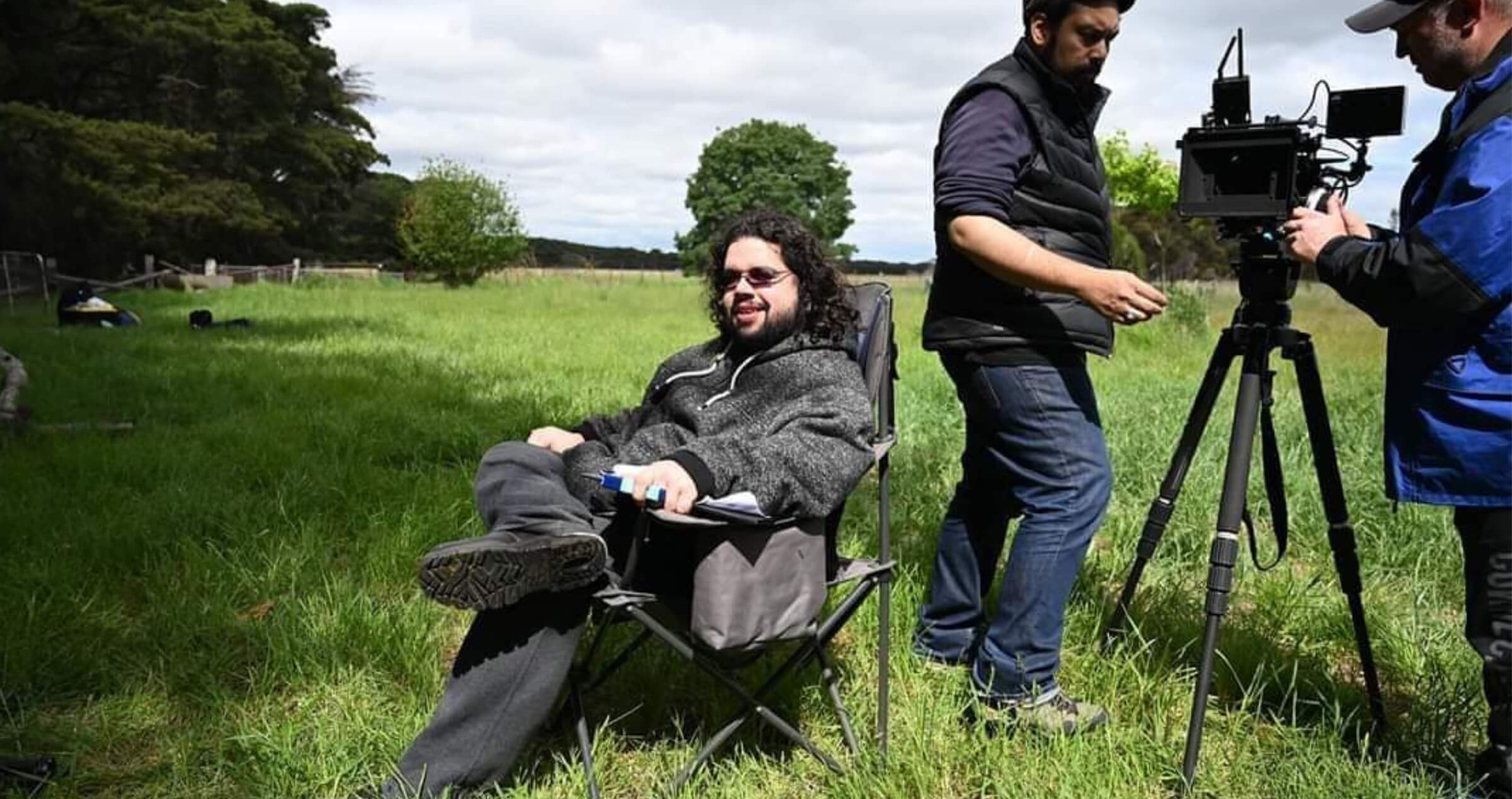 Glaucoma is the leading cause of irreversible blindness worldwide. The disease affects 300,000 Australians, with 50% unaware that they have the disease because they haven't had a comprehensive eye exam. Anyone can develop glaucoma, but the incidence increases with age. One in 10,000 babies are born with glaucoma and by the age of 40 about one in 200 have glaucoma, rising to 1 in 8 at age 80.
There is no cure for glaucoma and vision loss is irreversible, making early detection and treatment key to saving sight. This has been crucial for Sebastian Correa, 24, from Melbourne, who was diagnosed with congenital glaucoma at just three months old.
"It was particularly scary for my parents. I was three months old when my parents noticed my eyes would water when I looked into the light. They immediately took me to hospital, and I was diagnosed with congenital glaucoma. My surgeries started not long after that and continued on until I was nine, because the pressure in my eyes remained too high."
Today, Sebastian is a freelance photographer and videographer. Ironically the health of his eyes is key to his ability to earn an income.
"Growing up I was very interested in optics, driven by managing my eye health. It was something I was conscious of, yet unconsciously it's taken me down a path where I'm in a profession that is dependent on my vision," he says.
"Every day is a marvel, and one day I may not be able to work in the field I love but until then I'm going to make the most of it while I have it. Right now I am putting the most I possibly can into all my visual projects to bring them to life."
Sebastian's treatment plan has involved using eye drops twice a day for 24 years. This treatment has preserved his sight and allowed him to live a relatively normal life thanks to his strict adherence to his treatment plan.
"My treatment is a maintenance thing. It's all about management, so my advice to anyone is, be sure to stay on top of it. It's really a mental thing that my eyesight could be compromised so I've been hyper-vigilant with the treatment plan and ensuring I'm not symptomatic. If, on the very odd occasion I've forgotten to take the drops for longer than a day, I get migraines and suffer from blurry vision. Ultimately, it's not fun and it's a reminder I need to stay on track."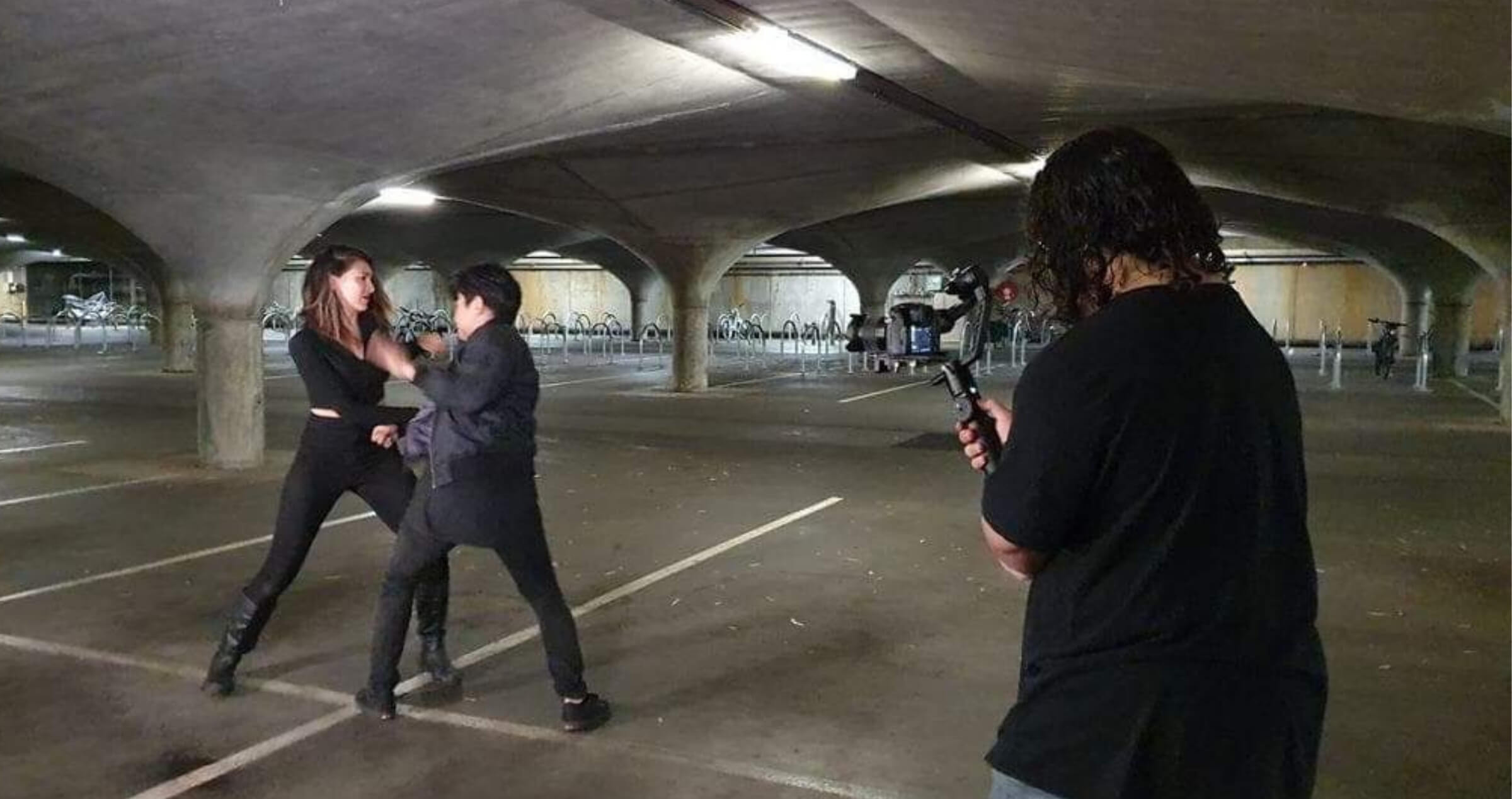 Sebastian hopes Glaucoma Australia's new campaign, Treat Yours Eyes, will educate Australians about the importance of having an eye exam this World Glaucoma Week, because it could be the difference between losing your vision, or keeping it for life.
"I've had to live with glaucoma all my life and while I've had a great life, I wouldn't wish it on anyone. And given it can be treated and managed if caught early so you don't lose vision – why wouldn't you? That's why this campaign is so important," adds Sebastian.
Glaucoma Australia CEO Annie Gibbins says, "Three in 100 Australians will develop glaucoma in their lifetime, yet more than a third of Australians have not undergone regular eye examinations, increasing their risk of glaucoma remaining undiagnosed. We need this to change and we hope the Treat Your Eyes campaign can spark Australians into action and get an eye test and make it part of their regular health routine."