Glaucoma Australia has enabled COVID safe 'virtual' clinical placements for final year Master of Orthoptics students from The University of Technology, Sydney (UTS).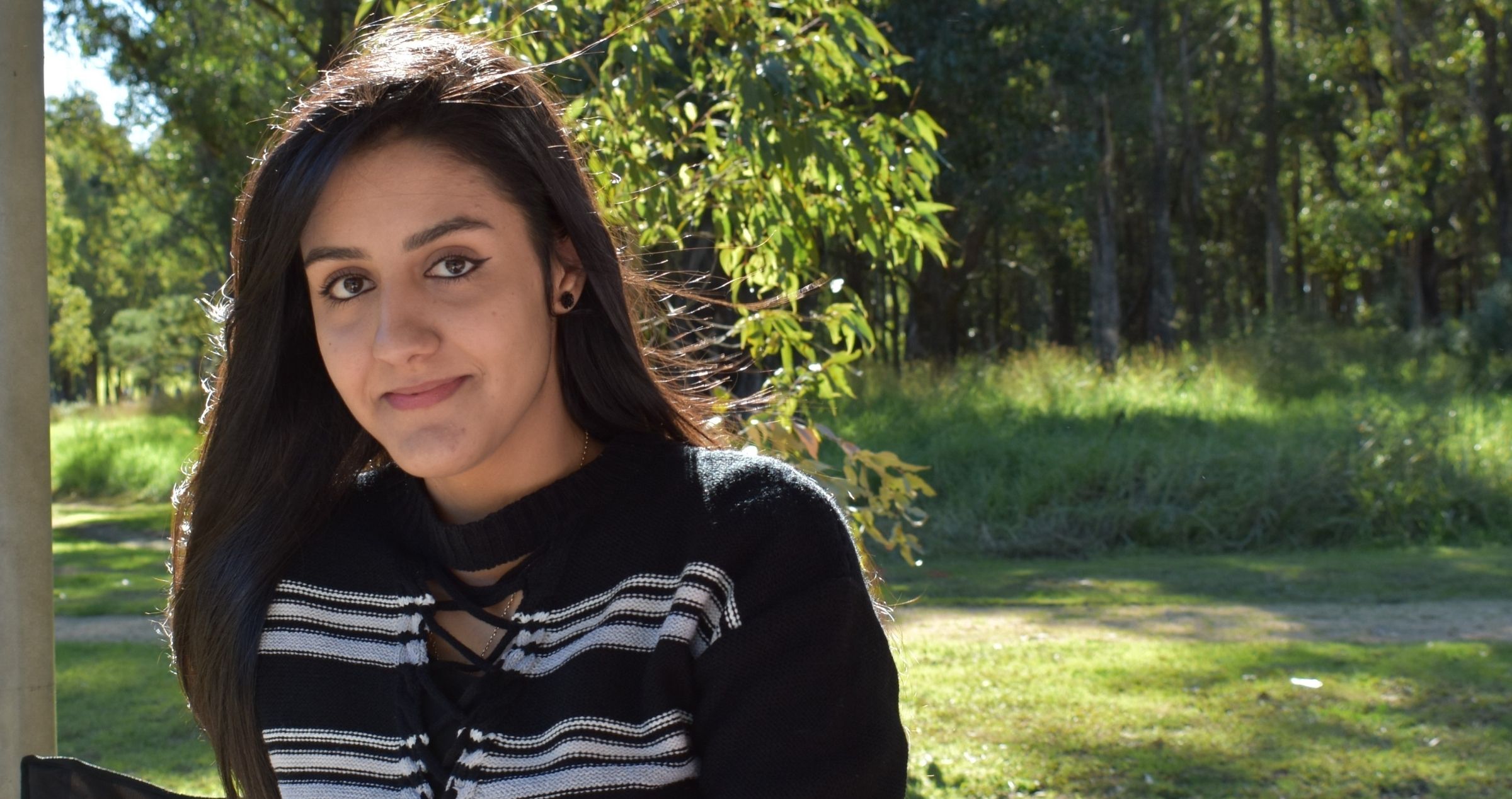 During the placement, future eye care professionals provide patient education and support via phone calls, emails and social media, and create educational social media posts and educational videos. During patient interactions, students are exposed to the high levels of patient anxiety and mental health challenges experienced by some in the community. Above all, they gain in-depth knowledge of glaucoma and the role patient support organisations play in healthcare.
Sapna Nand, Senior Orthoptist Patient Educator for Glaucoma Australia said "Orthoptists are generally the first clinician a patient comes in contact with during their eye appointment. Spending a few minutes to check on their general wellbeing, educating the patient on their eye condition or, if short on time, simply referring them to Glaucoma Australia is highly beneficial."
She continued, "Orthoptists are highly trained professionals with the clinical background to educate their patients and help them gain the knowledge and confidence they need to be in control of their diagnosis and maintain their quality of life".
After clinical placement, Hayley Beale from UTS remained on the Glaucoma Australia team as a volunteer educator. "Reflecting upon this exposure, I have a more in depth understanding of what these patients might be going through. I now have greater awareness around what questions to specifically ask patients following their optometrist appointment or initial specialist appointment. I have become aware that many patients are less intimidated by the orthoptist than their doctor, so I encourage them to feel comfortable to ask myself, the orthoptist, any questions which come to mind."
Dima Abdulahad, who will graduate in 2021 said, "Calling my first patient was a little bit stressful as I have not done a similar job throughout my master's degree. However, later in the conversation, I felt comfortable and able to interact effectively with the patient and provide accurate information. Additionally, this unique opportunity allowed me to speak with various people who were thankful for the call to discuss their questions. As a future orthoptist, my job will not only focus on testing vision and pressure; it will be based on communicating with patients, being empathetic, and kind. Therefore, my day at Glaucoma Australia was invaluable and it was exciting to practice new experiences that I have not had in my other placements."
First year Master of Orthoptics students from UTS will start placements with Glaucoma Australia during the 2020 final semester and continue into 2021.
"The practical experience gained with Glaucoma Australia provides orthoptist students with an insight into what the patient experiences before and after an appointment"
Sapna Nand, Patient Educator