Sydney, Australia – Glaucoma Australia and its Patron, the Governor-General of Australia, His Excellency the Honourable David Hurley, are pleased to announce the 2022 recipient of the charity's 'Quinlivan' Research Grants Program.
This year's glaucoma research grant is awarded to Dr Owen Siggs, Associate Professor at the Garvan Institute of Medical Research.
"I congratulate Dr Siggs on receiving the 2022 Quinlivan Research Grant. The work of researchers such as Dr Siggs and his team, and by Glaucoma Australia, is so important in the fight against glaucoma blindness," the Governor-General said.
Glaucoma Australia is proud to be funding Dr Siggs' research of genomic risk stratification to improve glaucoma suspect triage in rural primary care.
"The team and I are delighted and grateful to be named recipients of the Quinlivan Grant and thank Glaucoma Australia for their ongoing partnership and generous support. Pinpointing individuals at highest risk of glaucoma blindness is a critical challenge, particularly for those in rural, regional, and remote areas where access to specialist care is limited. We hope our project will go some way towards addressing this, and are excited to get underway," Dr Siggs said.
Dr Siggs further explains, "optometrists are often faced with the difficult decision of whether or not to refer individuals for a specialist glaucoma assessment. This is especially critical in a rural setting, where specialist glaucoma practitioners are in limited supply. This study will test a new genetic risk prediction tool for glaucoma, to determine if it can help predict outcomes in glaucoma suspects presenting to rural optometry practices, with the ultimate aim of improving referral pathways for all glaucoma suspects."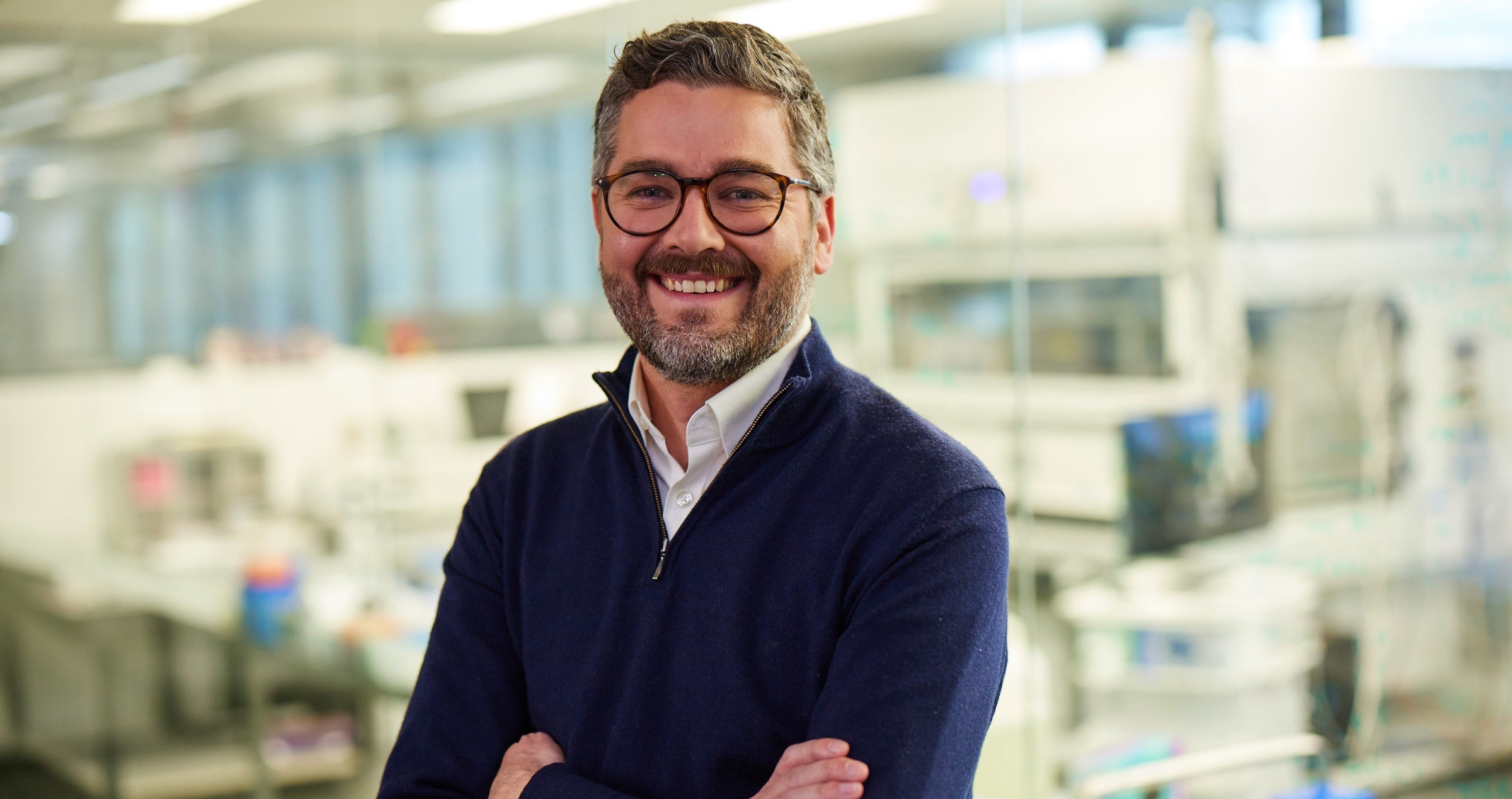 Dr Siggs and his team will perform a world-first assessment of the utility of a glaucoma polygenic risk score to predict outcomes amongst glaucoma suspects assessed in a rural primary care setting.
Dr Siggs explains, "we hope the results of this study can be used to improve the ability of primary care practitioners to identify which glaucoma suspects require urgent referral to a specialist ophthalmology service, and which suspects can be monitored in a primary care setting. This could in turn improve the quality of treatment and monitoring for both high and low risk glaucoma suspects".
Ultimately, Dr Siggs hopes this research will play a key role in both increasing the rate of early detection as well as improving the treatment experience for people living with glaucoma.

***
Glaucoma Australia is committed to supporting research which focuses on the following four domains which are framed around on our bold mission 'to eliminate glaucoma blindness'.
1. Increasing the rate and reliability of early detection of glaucoma
2. Improving the treatment experience
3. Improving the quality and experience of monitoring the condition for progression and maintaining better population wide statistics
4. Providing management tools to improve the quality of life for people with glaucoma.
The Glaucoma Australia Research Grants are awarded following rigorous evaluation, based largely on the National Health and Medical Research Council (NHMRC) process, along with peer review, to ensure that the successful applicants meet the highest standards. Submissions are reviewed by the Glaucoma Australia Independent Research Panel consisting of internationally recognised experts in glaucoma research including the fields of Ophthalmology, Optometry and Pharmacy.
The research funds would not be possible without the generous gifts of our donors supporting the William A Quinlivan Glaucoma Australia Research and Scholarship Fund.
Every year, this research plays an integral role in developing improvements in eye health and glaucoma treatments. Contributions to this ongoing research are welcome by making a tax-deductible donation to Glaucoma Australia today.
-ENDS-
For more information
Richard Wylie
CEO glaucoma Australia
(02) 9411 7722
ceo@glaucoma.org.au
About Associate Professor Owen Siggs
Associate Professor Owen Siggs is a clinician-scientist, Strategic Program Co-Lead, and head of the Genomic Medicine Lab at the Garvan Institute of Medical Research. He has a strong track record in translational genomic research, leading efforts to better understand the genetic basis of glaucoma and other diseases, and to use these discoveries to improve patient care. He has received a series of prestigious research awards, including a 2020 Snow Fellowship, and in 2021 was recognised as a co-recipient of the Dr David L. Epstein award for excellence in glaucoma research.