SYDNEY, Monday 15 June: Glaucoma Australia will award $200,000 in the second round of our Glaucoma Research Grants Program funded by the William A Quinlivan Research Fund. Applications are now open until 10 August 2020, with the successful recipients being announced on World Sight Day (8 October 2020).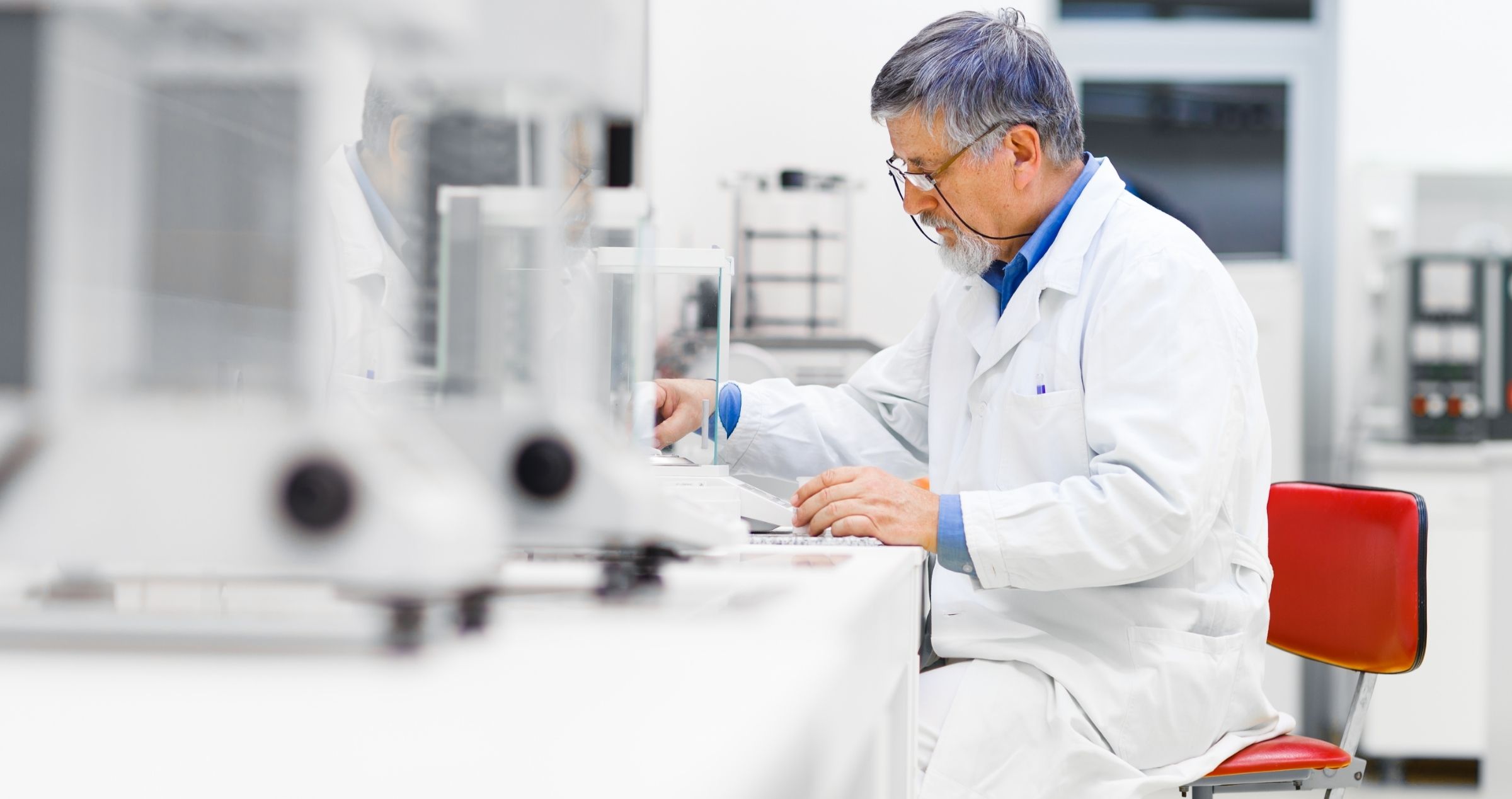 "We are so grateful to our late benefactor Mr Marcus Quinlivan and his family for their generosity and dedication to glaucoma research. The 'Quinlivan' Research Grants have made significant contributions to Australian medical and social research into glaucoma. We are now very proud to announce applications are now open for the 2020 round of our 'Quinlivan' Research Grants which will continue to fund research that supports our mission to eliminate glaucoma blindness" said Glaucoma Australia CEO Annie Gibbins.
The Patron of Glaucoma Australia, the Governor-General of Australia, His Excellency the Honourable David Hurley, said "I am delighted to see Glaucoma Australia's commitment to funding and supporting high quality glaucoma research in Australia. This work will improve the lives of people with glaucoma through better detection and treatment."
The William A Quinlivan Research Fund was established in 2006 by Mr Marcus Quinlivan in honour of his father and now has over $1.8M in assets. Since its inception, Glaucoma Australia has committed $1,024,783.00 to support Australian glaucoma researchers across a diverse range of projects.
Over the years the William A Quinlivan Research Fund has supported over 30 productive research projects and provided more than a dozen scholarships for researchers. Most recently it has funded Dr George Kong, Royal Victorian Eye and Ear Hospital and Professor Jamie Craig, Flinders University. Dr Kong's translational research project is the world's first clinical trial to examine the validity of home monitoring using the world's first software app for tablet devices for glaucoma patients. Professor Jamie Craig's work aims to improve prediction of glaucoma for every Australian who will develop the disease, with a view to achieving a paradigm shift in the way glaucoma is prevented.
"We are excited to facilitate the innovative research of academics who drive progress in glaucoma management" said Glaucoma Australia President, Associate Professor Simon Skalicky.
Glaucoma Australia will commit $200,000 in the second round of its program, and anticipates that individual grants of $50,000 - $100,000 per annum will be awarded for projects up to 3 years in duration. Seed fund grants could be used to apply for further funding with NHMRC or other agencies.
Grant applications for research commencing in 2021 are now open. Applications will be accepted from 15 June until 10 August 2020. Application Information and Instructions are online.
Funding research into improving glaucoma detection, treatment and improving lives for people with glaucoma is integral to Glaucoma Australia's mission to eliminate glaucoma blindness. You can contribute to this research by making a tax deductible donation online or text SIGHT to 0400 662 662.