As we all know, those living with glaucoma may experience varying degrees of vision loss. Increasingly people are turning to vision aids to help them continue to live independently and to keep on doing a wide range of daily living activities.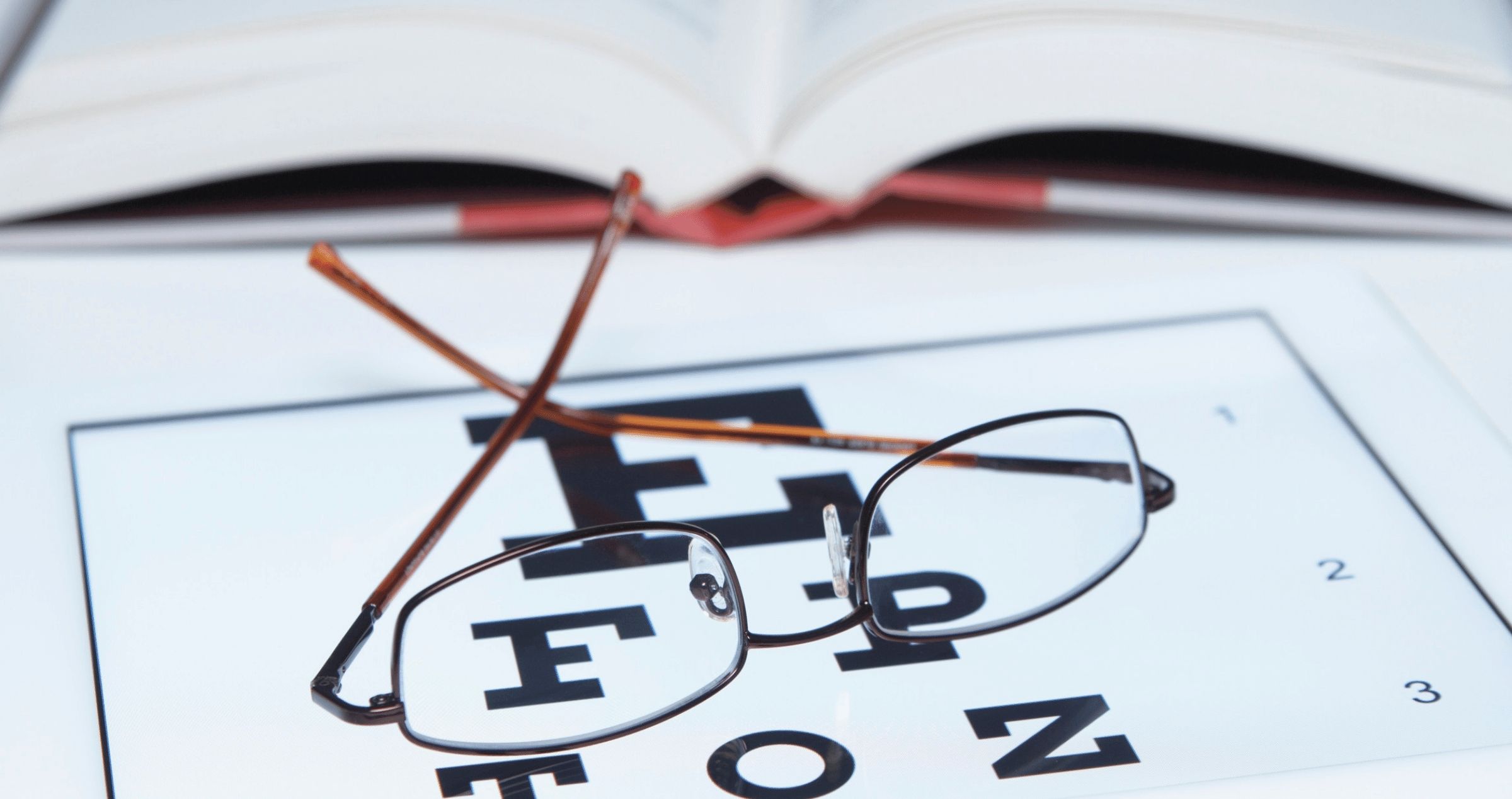 Vision aids is the term we use to describe the range of devices, gadgets and technologies that enable people to access reading materials; everything from the daily mail, to magazines, the TV guide, packaging on food and medication as well as books. From lights that simulate daylight but stay cool to the touch and new square lenses for magnifying glasses; right through to high-tech electronic magnifying and reading solutions, vision aids are now an integral part of many people's lives.
If anyone has purchased a hearing aid, they will know that these specialist types of devices can often be expensive. While they can literally change lives, often people on low incomes and pensioners have missed out on vision aids because they could not afford them. However, that is starting to change as the Federal Government starts to make good on their promise to support people over 65 years of age who are not eligible for the National Disability Insurance Scheme (NDIS).
Under the MyAgedCare initiative vision aids are eligible expenditures under both of the available funding programs, the Commonwealth Home Support Program (CHSP) and Home Care Packages (HCP). Under CHSP, up to $500 can be spent annually on Vision Aids, and this can be increased to $1000 annually if your Aged Care Provider is willing to make a case for it. Under HCP, vision aids can be included when your package is being designed if it is part of a range of supports you need, or if there are residual funds left over as your package nears its end.
These welcome changes are already having a huge impact on people's lives who may not previously have been able to afford the vision aids that help them continue to read and continue recreational interests such as craft work, cooking and other hobbies.
For further information on vision aids that might suit you, please contact Quantum: Reading, Learning, Vision on 1 300 883 853.
"My client was able to use funds in her Home Care Package to purchase a reading machine. She is very happy with it and it has given her a new sense of independence. She is able to read her Christmas letters again."

Cheryl Mutch
Registered Nurse
Home Nursing Group, Armidale NSW