If you notice changes in the way you drive or have wondered "Am I a safe driver?", the following may be useful to consider to protect you and others on the road.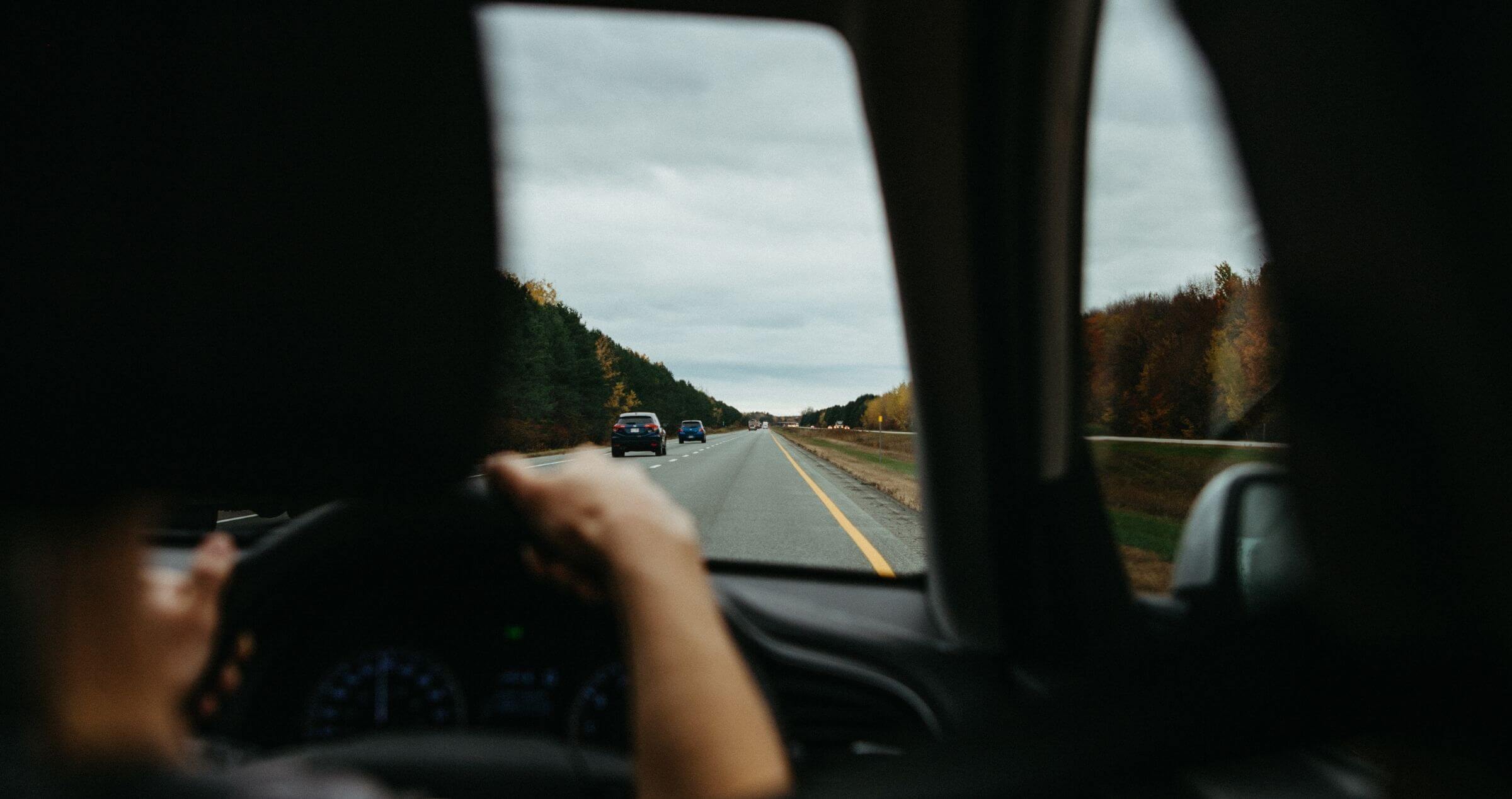 Are you ready to drive
Prepare by being well-rested and feeling alert- don't drive if tired or unwell. Check seat belts and handbrake, that your seat is in the correct position, mirrors are adjusted and you know where the pedals are. Before you begin, check for pedestrians, cyclists, other cars by checking your mirrors, blind spots, sensors and any reversing camera.
Drive to the conditions and reduce your speed for rain or fog, giving you more time to react if the unexpected happens. If the conditions are bad, consider if you should drive at all- if already driving should you pull over in a safe place, turn on the hazard lights and wait for better conditions? Apply the three-second 'rule', or more, when travelling behind another vehicle to increase your response time. Drive during the middle of the day when possible, as it is easier to see than in the early morning, late afternoon or evening- there are likely to be less cars on the road as well. Shorter distance travel is likely to be safer so shop at the closest shops and at the least busy times.
If driving with family or friends, especially for a long journey, share the driving. Drive on familiar roads and plan your journey to avoid complex intersections, heavy traffic and higher speed roads. Mobile phones can be distracting so turn them off to focus on driving- no message or call is more important than risking your life to take it.
Is your vehicle ready to drive
Apart from standard maintenance like making sure the wiper blades and the wiper fluid level are okay, and the tires have adequate tread and are inflated to the correct pressure; try to drive the safest car possible.
Safer cars offer better protection with features that help prevent crashes occurring; including electronic stability control, adaptive cruise control, road sign information, distance alert and autonomous emergency braking, driver attention detection, lane departure and blind spot warning systems, rear collision warning and cross-traffic alert. They also provide better protection in the event of a crash; including front, side and curtain airbags, auto-tensioning seat belts, crumple zones and collision and run-off road mitigation and protection.
New cars sold in Australia have a new car safety rating, where the safest vehicles are awarded five stars- check www.ancap.com.au for more detail. Used car ratings can be checked at www.howsafeisyourcar.com.au, again look for five stars.