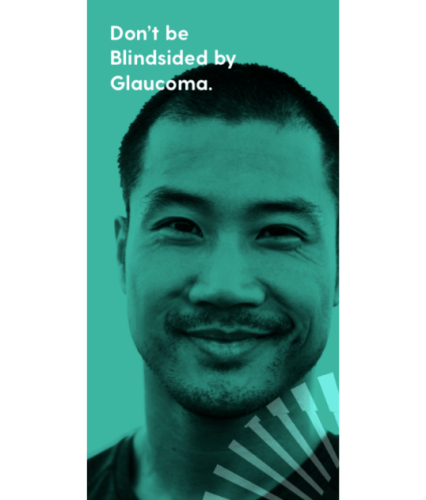 About this product
This glaucoma risk awareness brochure features a risk assessment checklist of factors which could indicate higher risk of having glaucoma.
Available in packs of 20 brochures (maximum 100 brochures per order, i.e. 5 packs of 20 brochures). Folds to DL size.

Shipping
Glaucoma Australia delivers our orders to you through Australia Post. Orders are processed within 2-3 business days after receipt of your order. Please allow 7 to 10 business days for standard delivery in Australia and 1 - 3 business days for express delivery in Australia. We do not deliver overseas.
Please note that Australia Post is currently experiencing delays outside of our control.