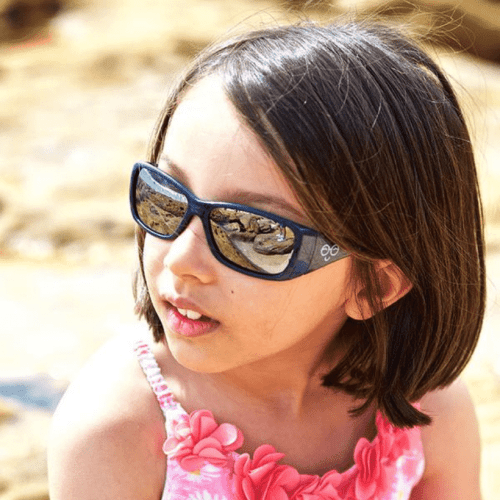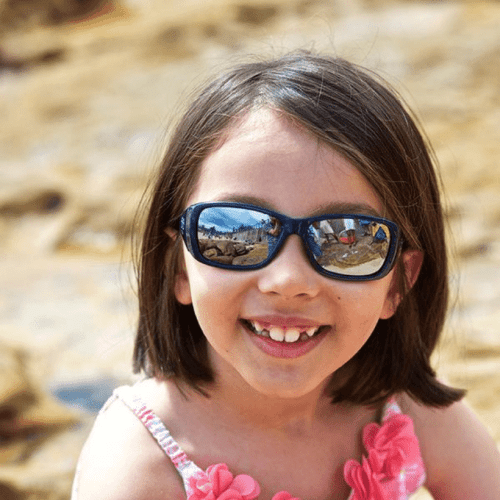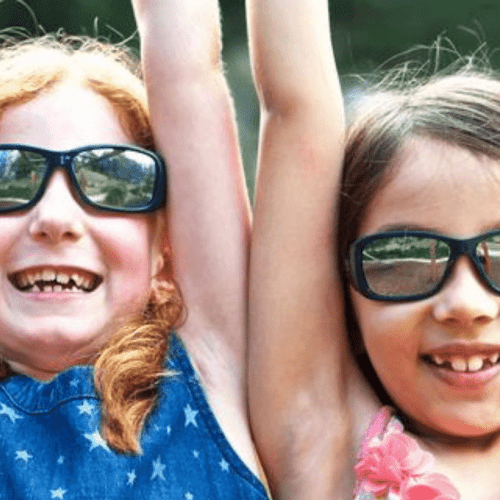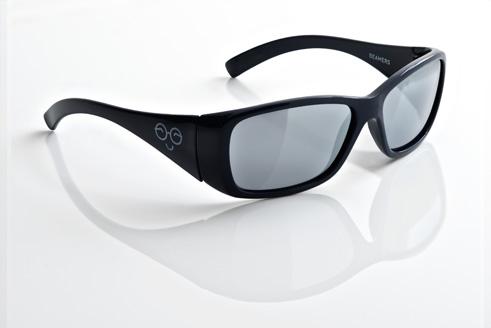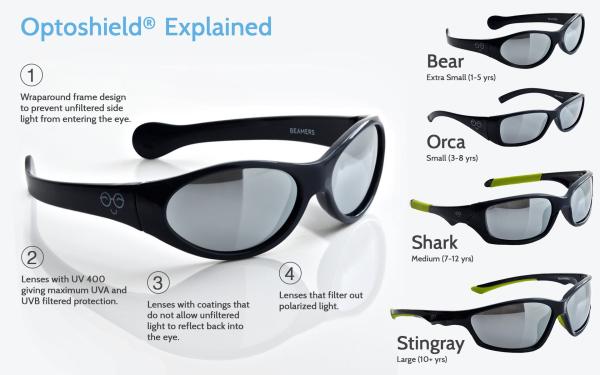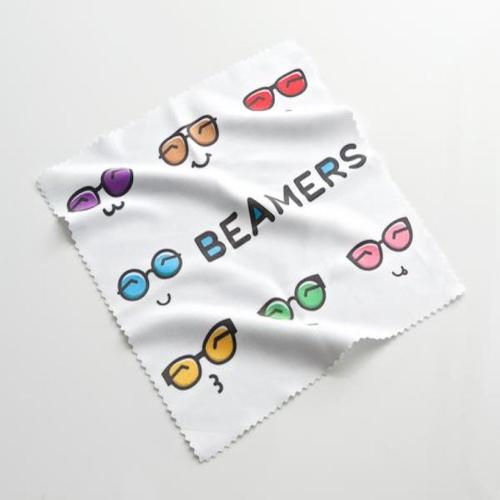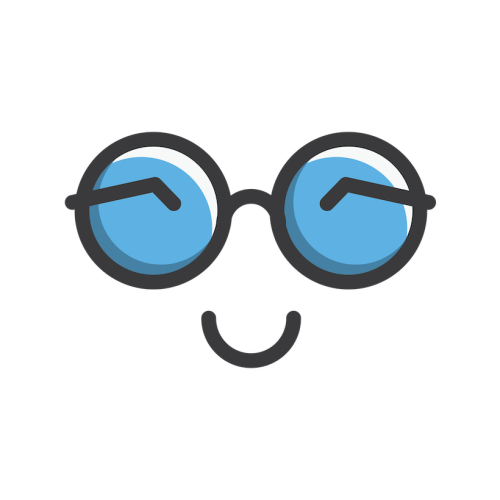 About this product
Includes:
1 pair of Beamers Orca sunglasses with Optoshield technology in medium size
1 protective Beamers hard case
1 Beamers microfibre cloth
Beamers Optoshield® Technology
Designed by Australian Eye Surgeons all Beamers sunglasses have Optoshield ® Technology for maximum UV protection so babies, toddlers, big kids and adults are safe from the harsh rays of the sun.
Beamers Optoshield® Technology includes:
1. Wraparound frame design to prevent unfiltered side light from entering the eye
2. Lenses with UV 400 protection filter out UVA and UVB damaging rays
3. Lenses with coatings that do not allow unfiltered light to reflect back into the eye
4. Lenses that filter out polarised light
Shipping and Returns
Glaucoma Australia delivers our orders to you through Australia Post. Orders are processed within 2-3 business days after receipt of your order. Please allow 7 to 10 business days for standard delivery in Australia and 1 - 3 business days for express delivery in Australia. We do not deliver overseas.
Please note that Australia Post is currently experiencing delays outside of our control.
For returns please refer to our Returns Policy or call 1800 500 880
Please take a moment to read our online shopping agreement for full terms and conditions.