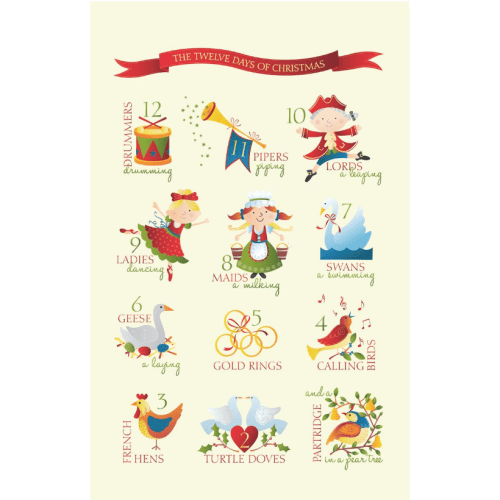 About this product
Christmas Cards - Pack of 10
Inside message reads: Wishing you a Merry Christmas and best wishes for a wonderful New Year!
Measurements: 12.0cm x 18.0cm
Shipping and Returns
Glaucoma Australia delivers our orders to you through Australia Post. Orders are processed within 2-3 business days after receipt of your order. Please allow 7 to 10 business days for standard delivery in Australia and 1 - 3 business days for express delivery in Australia. We do not deliver overseas.
​​​​​​​Please note that Australia Post is currently experiencing delays outside of our control.
For returns please refer to our Returns Policy or call 1800 500 880