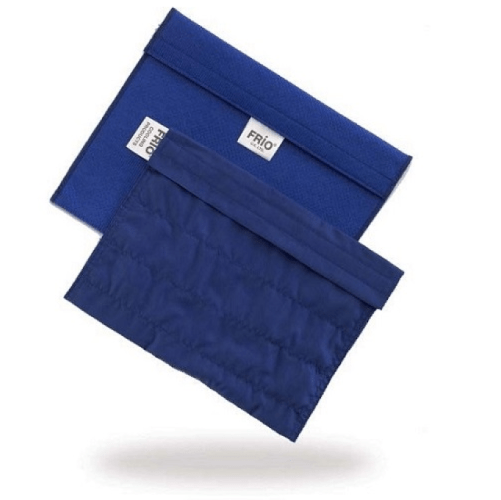 About this product
This light and compact re-usable cooling wallet for glaucoma eye drops will keep your eye drops below 26 degrees Celsius for 40+ hours. The wallet does not require refrigeration, simply activate with cold water. The Extra Large wallet holds approximately 6 bottles or 30 vials.
Inner wallet dimensions: 195mm (h) x 165mm (w)
Simply activate with cold water
Reusable
Light & compact
Available in several sizes
Shipping and Returns
Glaucoma Australia delivers our orders to you through Australia Post. Orders are processed within 2-3 business days after receipt of your order. Please allow 7 to 10 business days for standard delivery in Australia and 1 - 3 business days for express delivery in Australia. We do not deliver overseas.
Please note that Australia Post is currently experiencing delays outside of our control.
For returns please refer to our Returns Policy or call 1800 500 880
Please take a moment to read our online shopping agreement for full terms and conditions.