"The sense of sight is generally considered the most valued sense of all," says A/Prof Simon Skalicky. "His Excellency's patronage greatly assists Glaucoma Australia by extending our reach and capacity to eliminate glaucoma-related blindness among Australians."
During Glaucoma Week 2020 Mr Hurley led by example during Glaucoma Week by having his eyes tested by Professor Jamie Craig.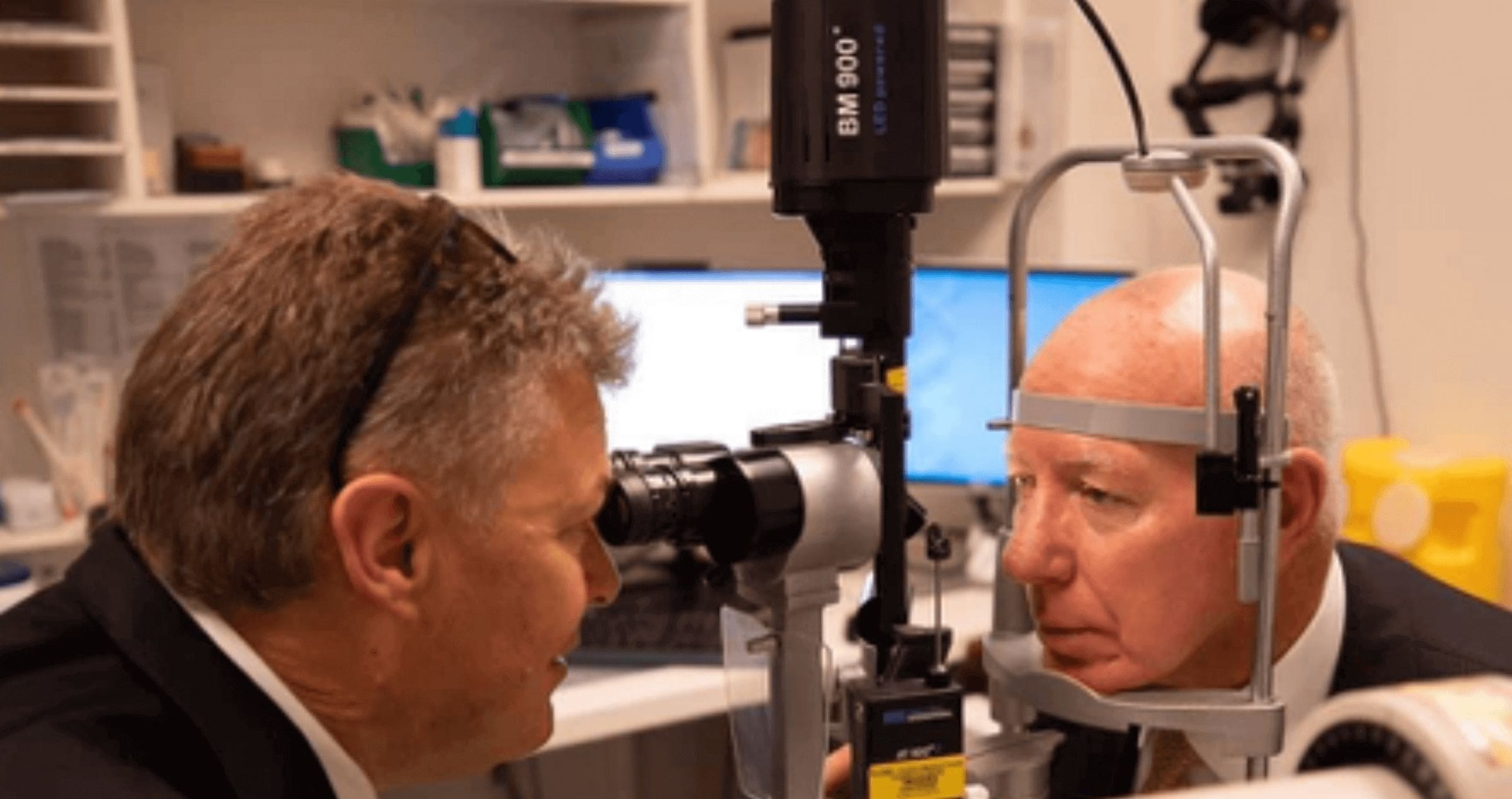 His Excellency then provided an opening address to a Patient Symposium which was simulcast to a Global Audience and offered glaucoma patients the opportunity to hear about the latest research into genetic markers for the disease. A panel of experts across the disciplines of ophthalmology, optometry, pharmacy and orthoptics also discussed the benefits of collaborative care for people with glaucoma, and patients will offered their perspectives on living with glaucoma.
"At a time when multiple worthy causes are vying for His Excellency's invaluable patronage, we sincerely thank the Governor-General for becoming Patron of Glaucoma Australia," says Annie Gibbins, CEO of Glaucoma Australia.