I will be 39 in April, I was 34 when first diagnosed with glaucoma.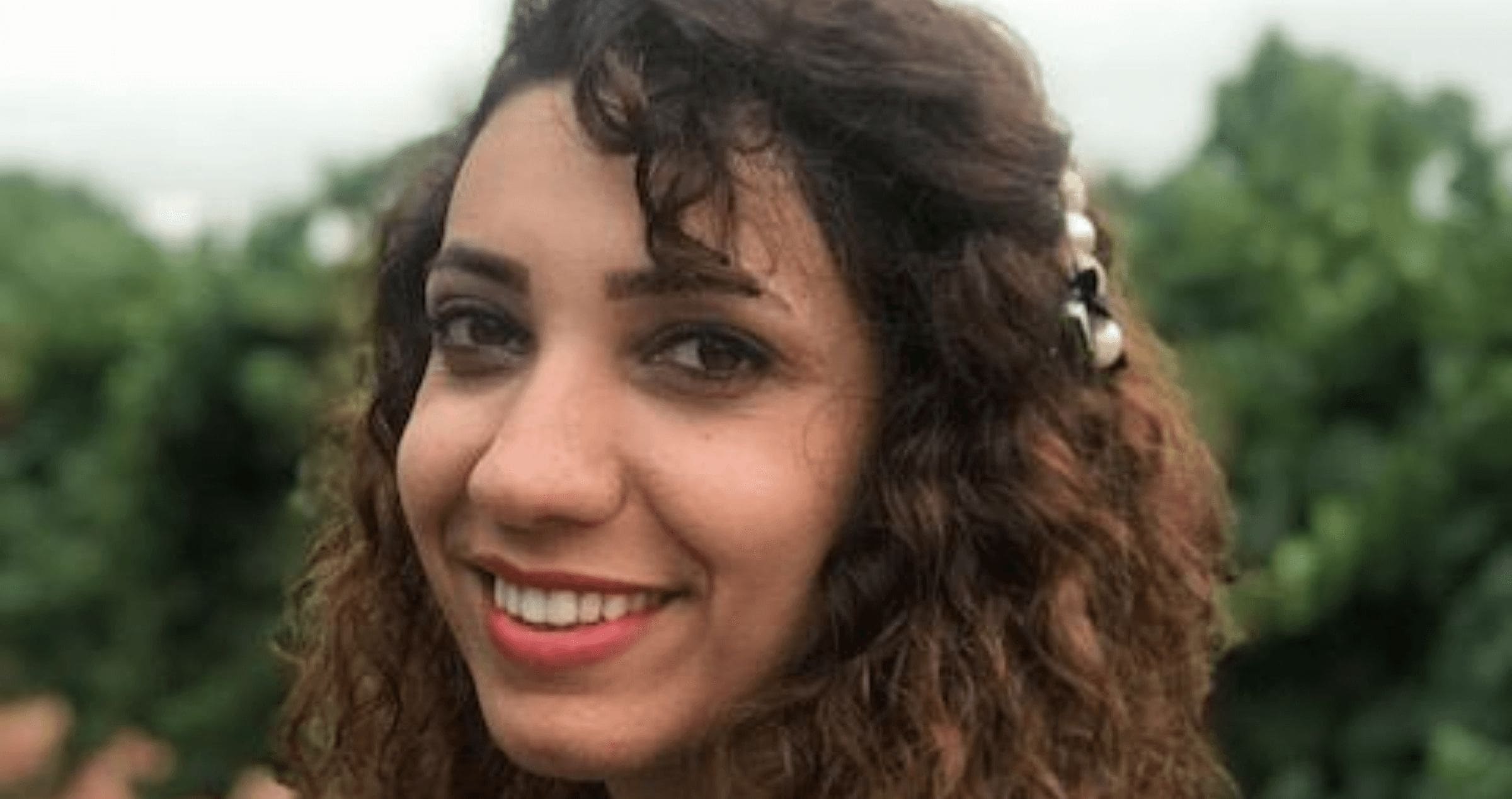 When I found out that I had glaucoma I was very upset but eventually I accepted it and understood that it's manageable with eye drops and regular checkups.
I've been using Duo Trav eye drops every night and my intraocular pressure has stayed within acceptable range. It's very important to use your drops regularly and attend your regular checkups. I have been suffering from red, dry eyes and black shadow under my eyes. I tried different lubricating drops. But only one worked the best for me (Hylo Forte). I regularly use the lubricant drop and I have been fine.
Image Supplied
'When I found out that I had glaucoma I was very upset but eventually I accepted it and understood that it's manageable with eye drops and regular checkups.'
Shabnam