Glaucoma Now is a continuing medical education publication. Based on the information found in each issue, an associated e-learning course is offered.
Distributed worldwide, the goal of Glaucoma Now is to educate and update general ophthalmologists, glaucoma specialists and ophthalmology residents. International leaders in the field of glaucoma are invited to contribute to this journal, sharing their most recent insights.
Supported by an unrestricted educational grant from Allergan Inc., the publication is non-promotional and has a fully independent Editorial Board. Supporting companies are: Allergan plc, Mundipharma Australia, Novartis Pharmaceuticals Australia Pty Ltd, and Pfizer Inc.
Individual issues of Glaucoma Now are accredited for Continuing Medical Education (CME) by the Physicians' Chamber of Baden-Württemberg, Germany (Local Medical Responsible: Andreas Buchholz, MD, PhD, ROph). This accreditation automatically implies acceptance of credits throughout the European Union and associated countries.
Glaucoma Now is also recognised by the Royal Australian and New Zealand College of Ophthalmologists (RANZCO) as a valid Continuing Professional Development activity.
Since 2013 the program is recognized by the Brazilian Council of Ophthalmology. Brazilian physicians successfully taking CME tests on our website are automatically awarded CME points by CBO.
Guidelines for Contributing Authors
1. Who is our target audience?

This educational activity is intended for comprehensive ophthalmologists, ophthalmology residents and fellows.

2. What are our educational objectives?

Medical knowledge, professionalism and patient care.

Each issue has its own educational objectives that were established to guide the development of the content.

3. Instructional Format

Glaucoma Now is a 12-16 page, newsletter-format, enduring material published 2-3 times each year. Each issue has a major theme. Within each issue there are four sections, each of which treats some aspect of the theme in a predefined way.

Special Focus is a major review that outlines the expert consensus on the topic area, bringing together research findings and the judgement of highly regarded clinical scientists (length of chapter appr. 2000 words, 4-6 illustrations and 15-20 references).

What's New examines research directions and the latest findings in the theme area (length of chapter appr. 1000 words, 3-4 illustrations and 5-10 references).

Clinical Issues relates research to clinical practice (length of chapter appr. 550 words, 1-2 illustrations and 3-6 references).

Practical Tips describes a related technique or procedure in sufficient detail to allow its immediate adoption in the clinic (length of chapter appr. 500 words, 1-2 illustrations and 1-5 references).

4. Needs Assessment

Advances in the diagnosis and treatment of glaucoma are taking place with enormous speed. On November 10 2017, a PubMed search under the keywords "glaucoma" found 2821 peer-reviewed papers on the subject published in the current year alone.

From a clinical perspective, however, glaucoma is neither diagnosed nor treated exclusively by sub-specialists. Rather, glaucoma is widely treated by comprehensive and general ophthalmologists, who are greatly challenged to keep up with that volume of research.

In each of the projected issues of Glaucoma Now, a major topic area in glaucoma damage mechanisms, pathogenesis, diagnosis, or management will be addressed by pre-eminent global authorities in the field. These individuals are asked to review and summarize advances with an emphasis on incorporating them into everyday practice.
Submissions
To help us put each edition together within the tight timeframe mentioned above we would like to ask contributing authors for the following:

Provide summary

Please provide a summary of the core concepts of your article in 7-10 bullet points

Content scope

Please ensure that the article is clear, comprehensive, evidence-based, unbiased and that it is adequately referenced (peer reviewed publications).

Content coordination

Please be aware of the other three articles in the issue (listed above) in which your contribution will appear in order to avoid repetition.

Imagery and permissions

Please aim for maximal visual impact with adequate illustrations, graphs, etc. to emphasize the content. Please make sure you have obtained permission for use of any material from literature.

Referencing

Please place your references as footnotes at the end of the text. Please use the following reference type: Jones AB, Doe J et al.: Title. Journal. Year; Volume: pages.

Author disclosure form

Please make sure to fill in the author disclosure form and send back to the contact address within.

Publisher permission form

Please use the attached Publisher permission form to request and record permissions granted by publishers for any content which will be referenced in the author's submission.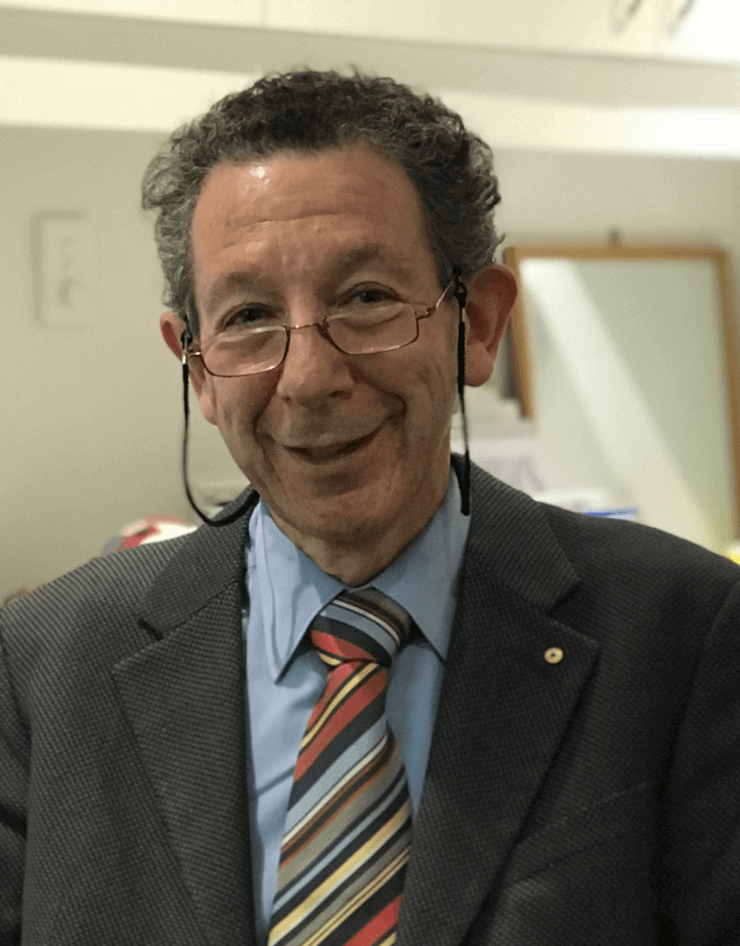 Clinical Professor Ivan Goldberg AM
Ophthalmologist
Read more about this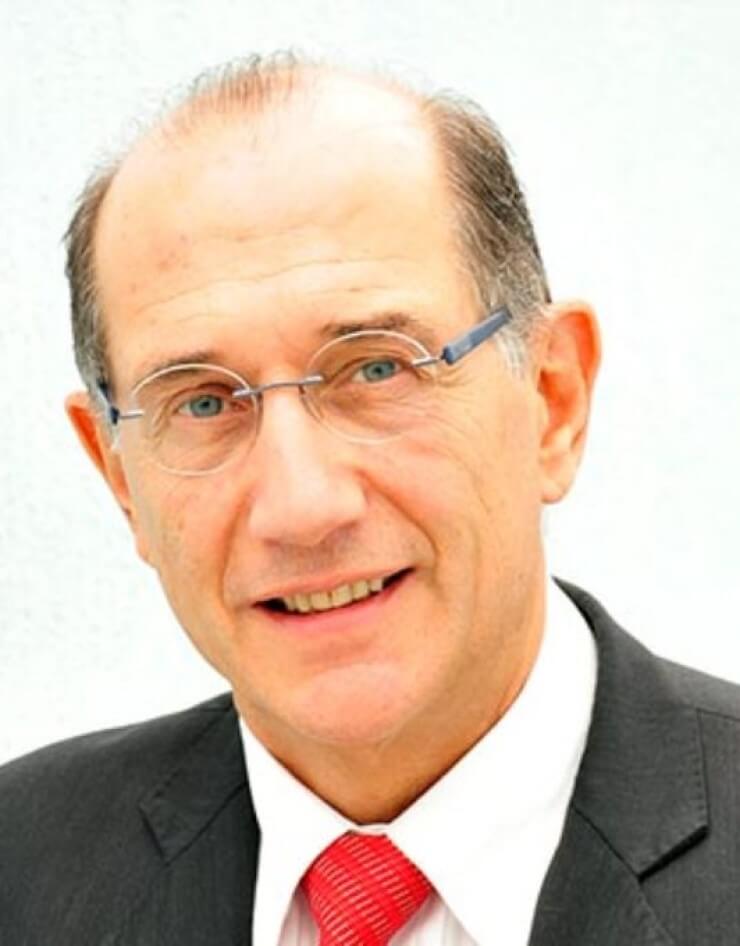 Professor Remo Susanna Jr
Read more about this