About this event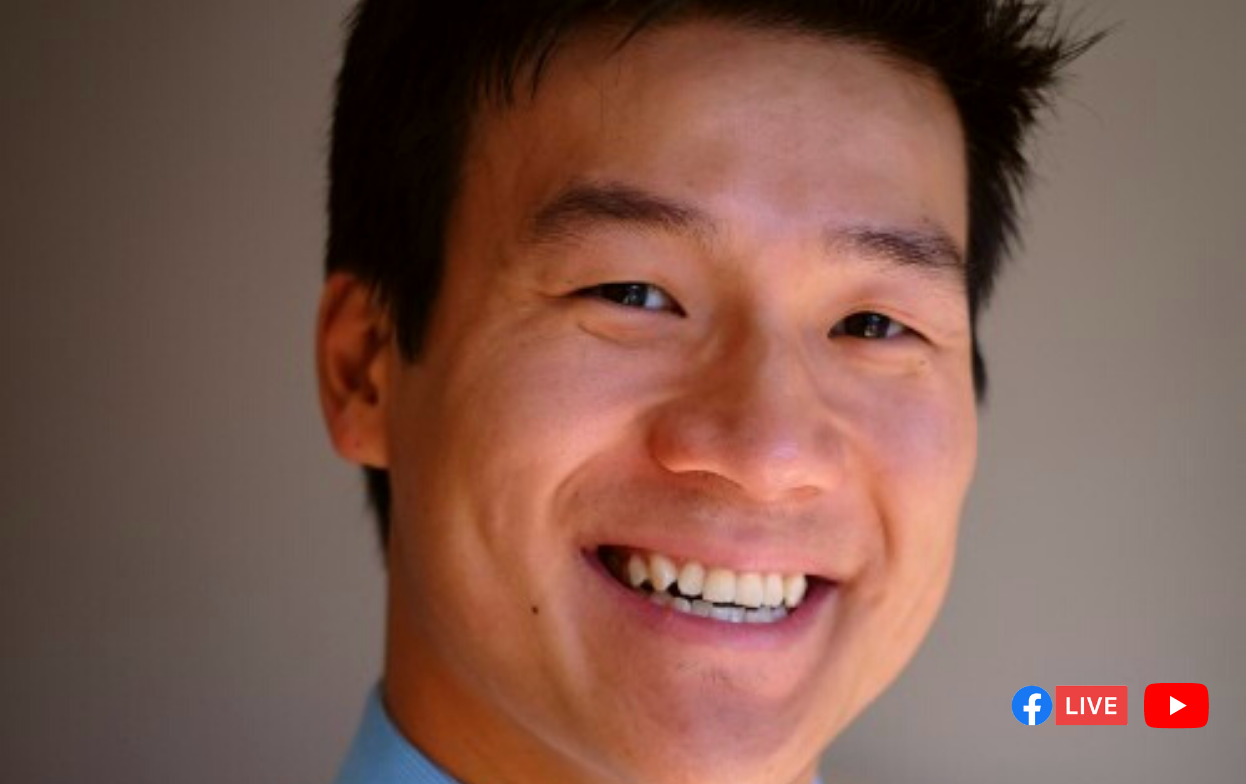 You're invited to a live Q&A with optometrist Ho Wah who will discuss 'The importance of caring for your eye health' on Thursday 16th June at 7PM AEST!
During his presentation Ho Wah will explain what it means to care for your eyes, and share advice on how to look after your overall eye health.
Ho Wah is an optometrist with areas of interest in keratoconus, specialist contact lens fitting, occupational vision, public health and glaucoma. He works collaboratively with the Royal Victorian Eye and Ear Hospital Glaucoma Community Care Program.
He is currently Manager of Visual Functions Clinic at the Australian College of Optometry, as well as owner optometrist of a private practice in Coburg.
He has been on the Glaucoma Australia optometry committee for the past three years and is passionate about preventative care and early detection of eye and vision disorders.
To watch his presentation live simply visit our Glaucoma Australia Facebook page or follow the YouTube link below on Thursday 16th June at 7.00PM AEST and watch the video that will play automatically.
Watch it on YouTube: www.youtube.com/watch?v=suHFJ4Jm0pE
Session Times by State:
07:00pm AEST (ACT, NSW, VIC, TAS, QLD)
6:30pm ACDT/ACST (SA, NT)
5:00pm AWST (WA)
Event details
Date
Thursday 16th June, 2022
Time
7:00pm - 7:30pm
Cost
Free
Location
Online