About this event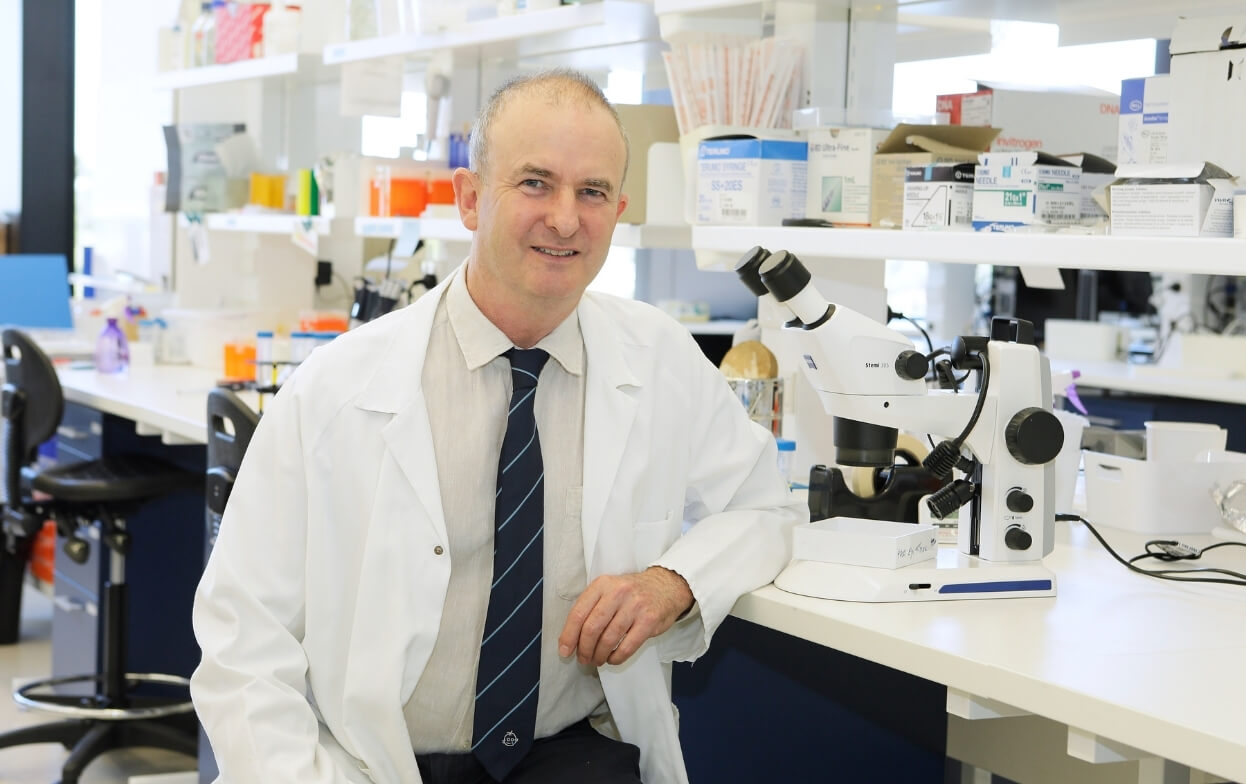 You're invited to our first 2021 meeting with guest speaker Professor Bill Morgan.
Entry: $5:00 per person includes afternoon tea and raffle ticket. Afternoon tea kindly sponsored by Perth Eye Hospital, West Perth.
RSVP: If you would like to confirm your attendance and pay in advance you can now follow the RSVP link to the right OR you can call/text Gaela on 0416 074 415 or email gaela12@hotmail.com and pay on the day.

Please note: Extra precautions and hygiene standards will be put in place, including social distancing.
Event details
Date
Saturday 10th April, 2021
Time
2:00pm - 4:00pm
Cost
$5.00
Location
Harry Perkins Building: QQ Block, QEII Campus, Nedlands (Behind southern side of Lions Eye Institute).
Parking Information
Paid parking near Perkins Building, or free parking Cnr Smyth Road and Verdun Street (on Bowling/hockey Club verge).