About this event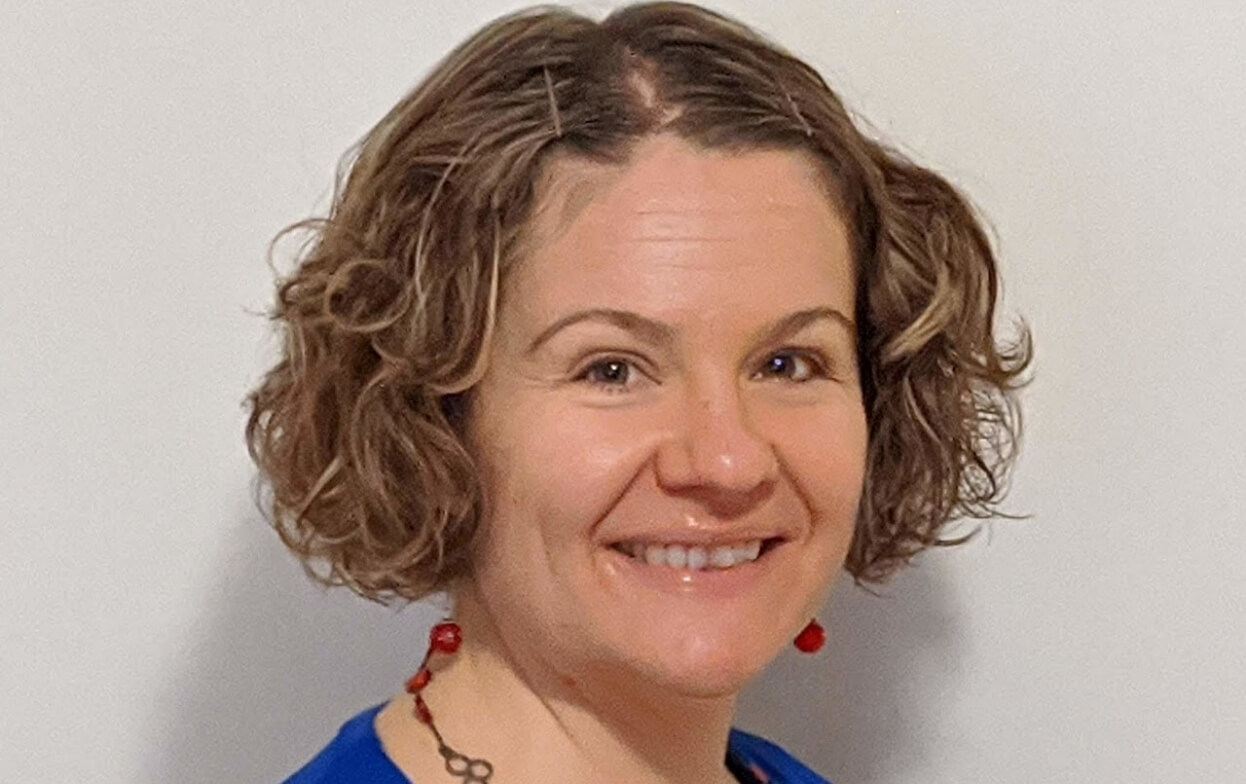 Living Your Best Life with Glaucoma
You are invited to attend the Perth Glaucoma Support Group meeting with special guest speaker, Alyssa Garrett.

Alyssa has been working as a Clinical Psychologist in Australia since 2007 after graduating from the University of Western Australia. Most of her experience has been in private practice, where she loves to connect with motivated people seeking to make changes in their lives.

She has also worked in the public sector and as a Project Officer in the disability sector, and with this range of experience, has consolidated a therapeutic approach that aims to balance academic knowledge with the needs of each person.
Afternoon tea kindly sponsored by Perth Eye Hospital, West Perth, and there is NO charge for this event due to grant funding.

Event details
Date
Saturday 17th July, 2021
Time
2:00pm - 4:30pm
Cost
Free
Location
Harry Perkins Building: QQ Block, QEII Campus, Nedlands, WA
Parking Information
Behind southern side of Lions Eye Institute, paid parking near Perkins Building, or free parking cnr Smyth Road and Verdun Street (on bowling/hockey club verge.)
Location
University of WA, Harry Perkins Building: QQ Block, QEII Campus