About this event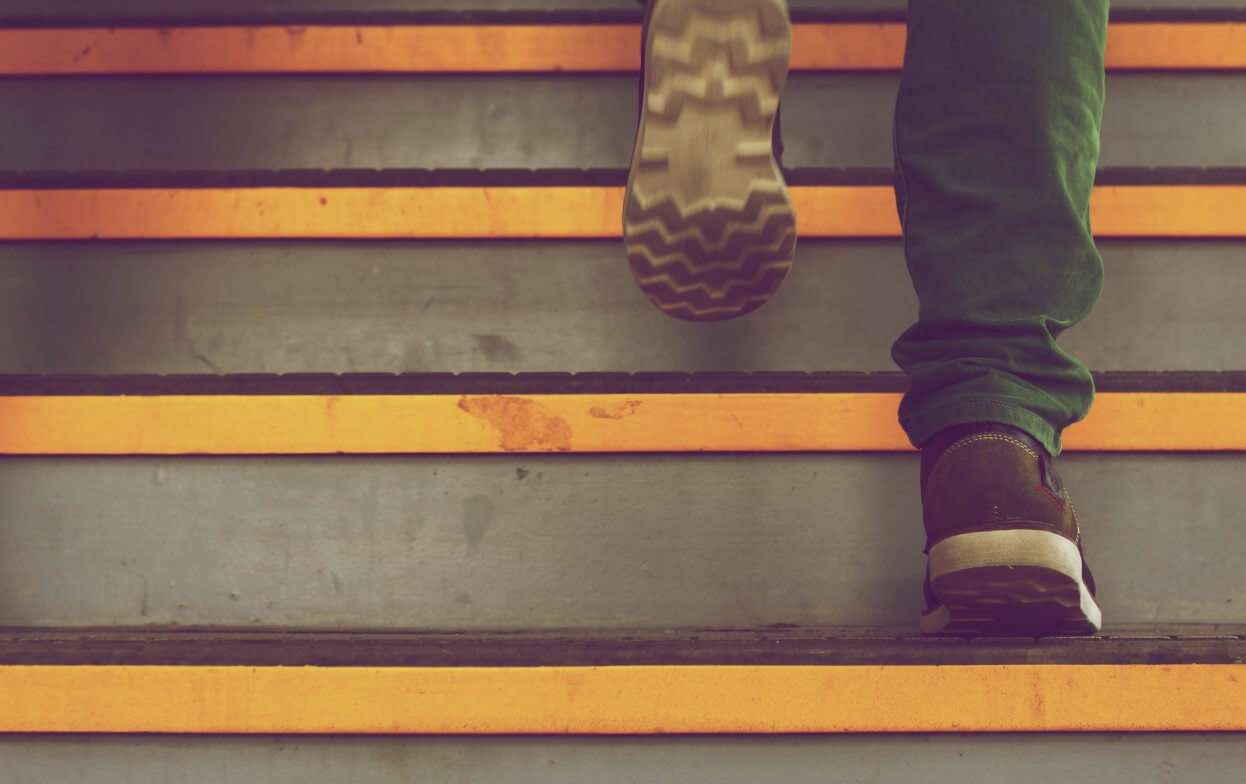 Bronwen Scott, Ed.D.; COMS; ROMSA owns and operates Independent Pathways, Orientation & Mobility (O&M) and CVI Solutions in Melbourne, VIC.

She provides O&M services for people who have:
​blindness or low vision, including those who also have
- an acquired brain injury,
- a cognitive disability,
- a physical disability, or
- a learning disability.
"I have worked as an O&M specialist since 1988. My Doctor of Education research degree is on early childhood intervention O&M, and I am passionate about the rights of all individuals with disability to travel safely and as independently as possible through their environment."
To meet their goals for independence she offers the following;
​- developing high quality, collaborative, and inclusive orientation and mobility training and interventions,
- providing evidence-based assessments for children with cortical vision impairment (CVI), and
- working collaboratively with individuals, families, therapists, and education professionals to implement effective interventions.
You can find more detailed information on Independent Pathways and Bronwen here:
Event details
Date
Wednesday 19th August, 2020
Time
11:00am - 12:00pm
Cost
Free
Location
Facebook Live Video Tune in at 11:00am AEST
Parking Information
n/a