About this event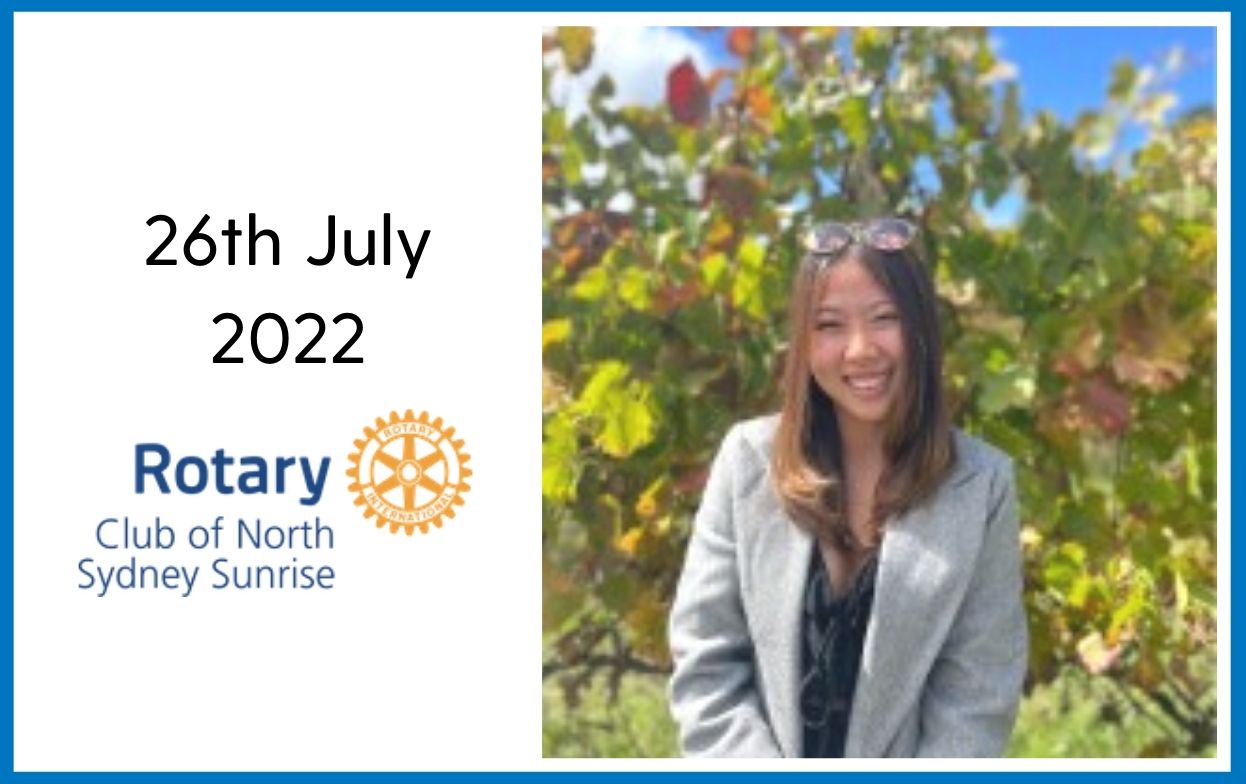 It is estimated that over 300,000 Australians have glaucoma, yet 50% are unaware they have it, thinking they have healthy eyes. Anyone may develop glaucoma, but the incidence increases with age. About 1 in 10,000 babies are born with glaucoma, by age 40 about 1 in 200 have glaucoma, rising to 1 in 8 at age 80.

Known as the 'silent thief of sight' glaucoma develops slowly and often without any symptoms, leaving people undetected until the disease reaches an advanced stage. Left untreated, glaucoma can cause vision loss and may even lead to blindness. But if detected early, glaucoma can be managed and vision loss prevented.

Glaucoma Australia's Volunteer Clinical Educator Gem Chew will provide an overview of glaucoma, the importance of early detection as well as tips on living with and managing this condition.
Gem is a fifth year medical student at UNSW and is currently on clinical rotations with an ophthalmology clinic in Green Square where she is working as an Ophthalmic Assistant.

Event details:
Date: Tuesday 26 July
Time: 7.00AM - 8.30AM AEST (Gem will present at 7.30AM for about 30 minutes, followed by questions and breakfast is served during the talk).
Location: Piato Restaurant, 123 Blues Point Road, McMahons Point

For more information contact:
Ken Preshaw
North Sydney Sunrise Rotary Club
kpreshaw@gmail.com
www.rotaryclubofnorthsydneysunrise.org.au
Event details
Date
Tuesday 26th July, 2022
Time
7:00am - 8:30am
Cost
Free
Location
Piato Restaurant, 123 Blues Point Road, McMahons Point