About this event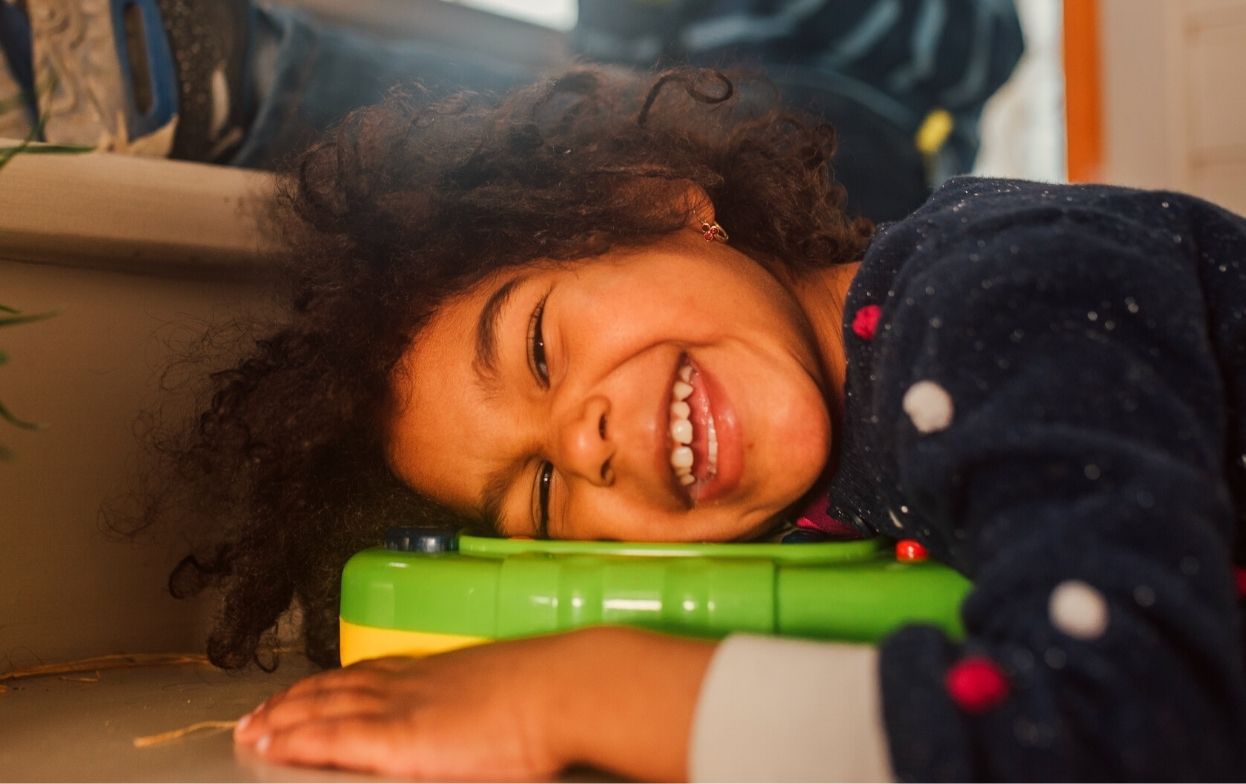 You're invited to join a special Facebook Live Q&A on Wednesday 9th March at 1:00PM AEDT hosted by Orthoptist and Flinders University PhD candidate Lachlan Knight.
Lachlan will share the voices of 18 children with glaucoma. He will cover how kids with glaucoma manage their condition and the elements they may or may not have had trouble with, including their time at the eye clinic and school. He will also host a question and answer session with the audience following his presentation.
This Live event will take place on Glaucoma Australia's Congenital Facebook Group. To attend, simply join our Facebook group and visit the group page at 1PM on Wednesday 9th March to watch the presentation.
You can join the group here: www.facebook.com/groups/451106621991207 (or select RSVP here).
Please note: it is a requirement that you be accepted as a member of this closed FB group prior to the event.
Get to know Lachlan
Lachlan is an orthoptist currently studying his PhD at Flinders University, Adelaide, with the Australian and New Zealand Registry of Advanced Glaucoma (ANZRAG).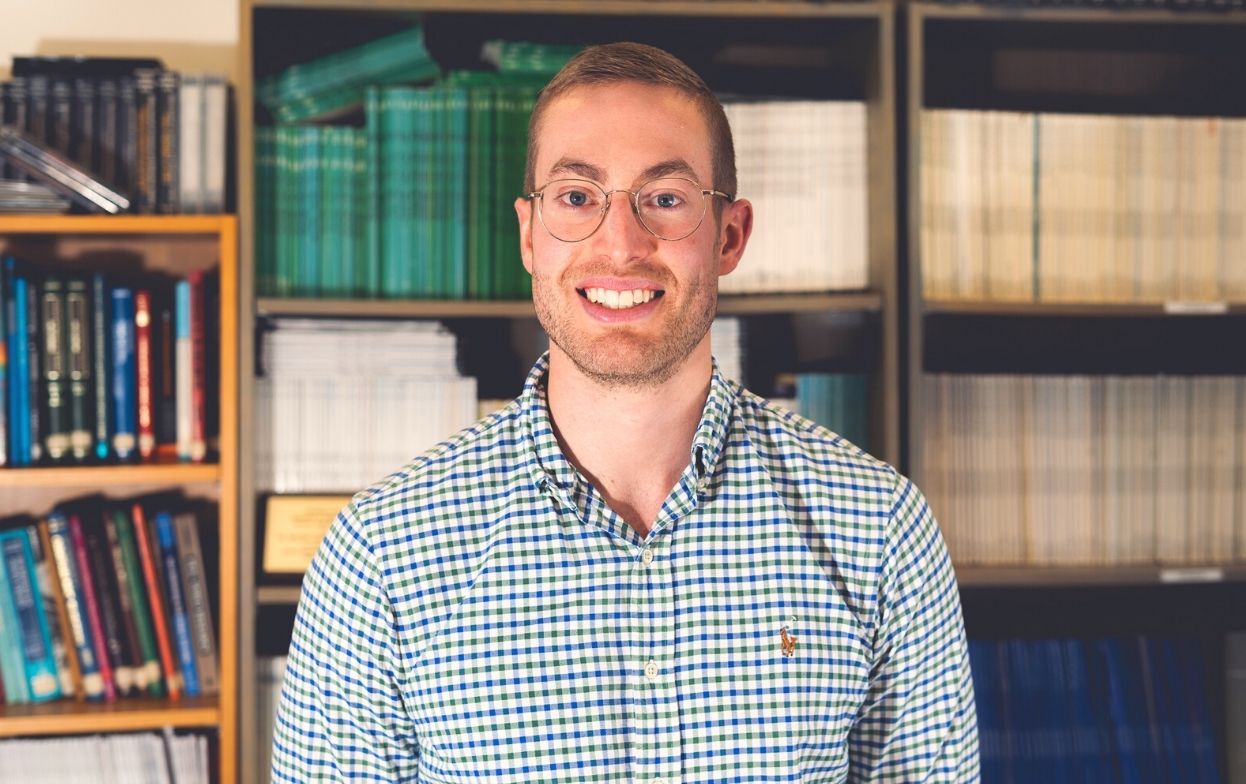 He is researching the genetics of childhood glaucoma and how the condition may impact on someone's quality of life. He's interviewed 100 people, including children and adults with childhood glaucoma, and their parents, to find out more about how they cope with the condition, and the sorts of challenges they may face on a daily basis.
Lachlan has published this work in peer-reviewed journals and presented at many national and international conferences. He hopes to create more awareness about childhood glaucoma, and is so grateful for and inspired by those who shared their journey with him. Together with Glaucoma Australia, he's confident that everyone can achieve the best quality of life.
Event details
Date
Wednesday 9th March, 2022
Time
1:00pm - 2:00pm
Cost
Free
Location
Online