About this event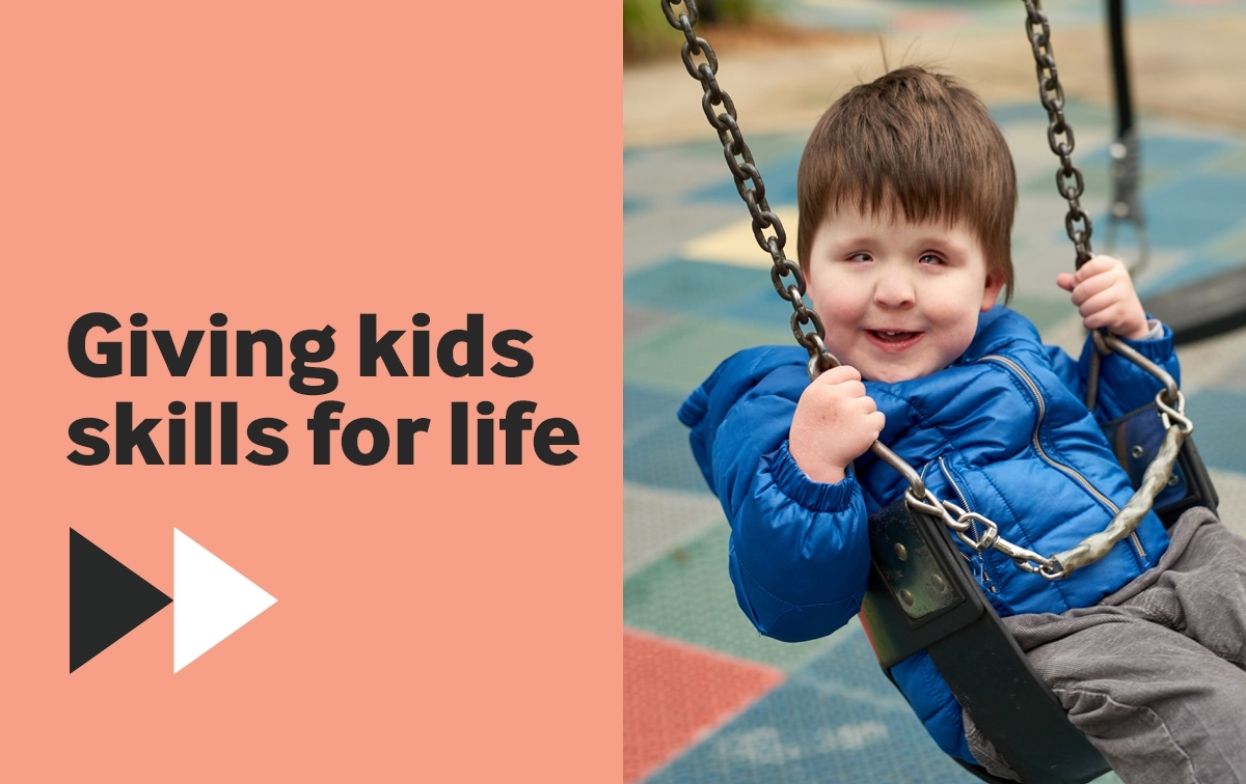 Guide Dogs Victoria presents, Early Childhood and Children's Mobility Services.
At Guide Dogs Victoria, we believe that every child living with blindness or low vision should be able to access the same advantages of early childhood education as their peers. We also believe in ensuring every child has the skills to confidently learn, play and explore the world as they progress through primary and secondary school – and beyond!
That's why we have developed the Guide Dogs Victoria Early Childhood Service (ECS) which involves working together with the child and their family to offer emotional and practical support from birth to six years of age (inclusive), which is a key developmental period in a child's life.
From seven years of age upwards, our Children's Mobility Team steps in to support children through their entire school life, introducing different techniques and mobility aids when they become relevant, and offering programs that grow and develop just as quickly as the child does.
Join us online to find out more - see bottom of page for more details.
We look forward to seeing you at our upcoming online webinar - Early Childhood and Children's Mobility Services.
You'll have the opportunity to find out more about our wide range of services and hear firsthand from our experienced Early Childhood Services and Children's Mobility Specialists about their roles and how their support can make a difference in the lives of your clients or patients.
Event details
Date
Tuesday 13th October, 2020
Time
11:00am - 11:45am
Cost
Free
Location
Location: Via Zoom – meeting details at bottom of page. There is no RSVP required for this event.