About this event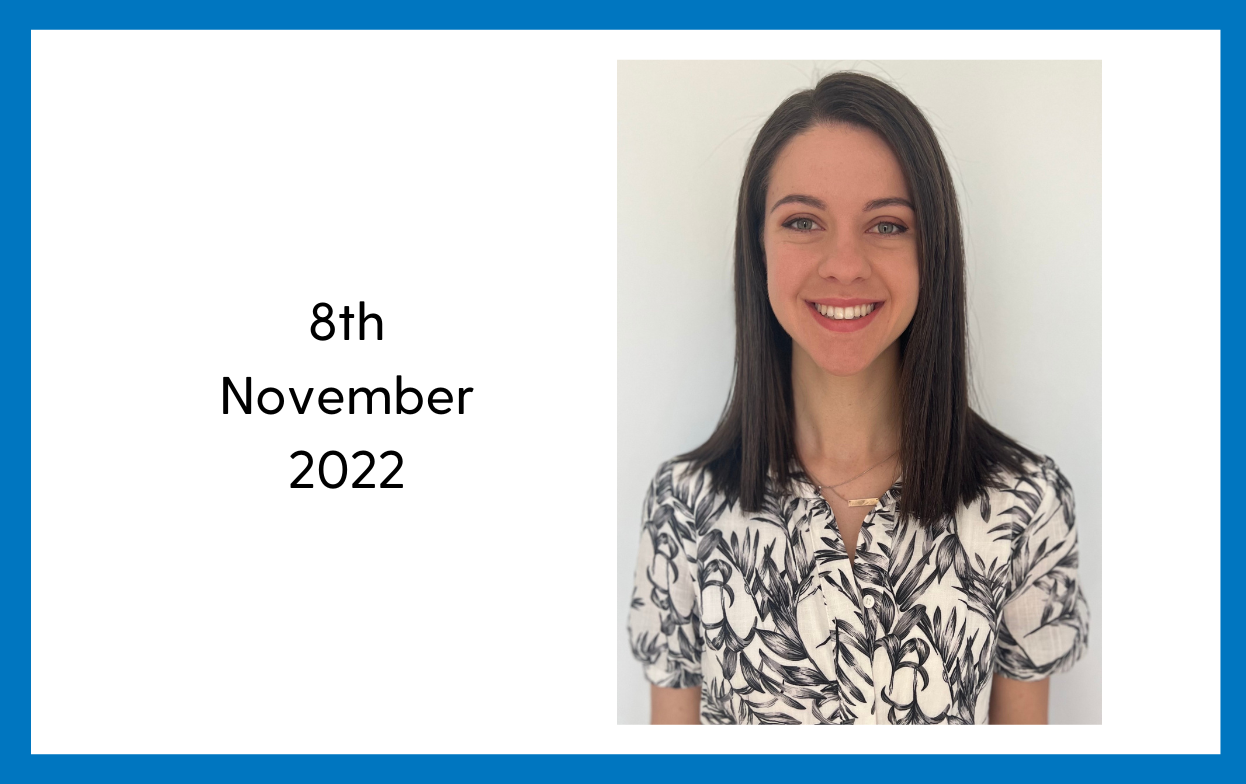 You're invited to a glaucoma education presentation with Dr Antonia Kolovos.
Dr Kolovos will discuss glaucoma generally, the importance of early detection as well as tips on living with and managing this condition.
Note: This event is free and does not require a booking or RSVP.
More about the speaker:
Dr Antonia Kolovos is a resident medical officer with a background in optometric sciences. She has a special interest in ocular health, particularly blinding eye conditions, which began with her undergraduate studies of Optometry. In recognising this passion and her commitments to public health and academia, she completed a Masters of Public Health and then Medical Doctorate at Flinders University. She went on to complete her internship between the Royal Adelaide Hospital and The Queen Elizabeth Hospital, where she was the recipient of the Excellence in Surgery award.
Antonia is currently completing her PhD under the mentorship of Professor Jamie Craig, an international leader on glaucoma care, and his expert team at Flinders University. Her thesis focuses on exploring the question, "Who is more likely to develop glaucoma and why?". Her aim is to develop a glaucoma risk calculator, in hopes of identifying high-risk individuals and advocating for their ophthalmic care.
Event details
Date
Tuesday 8th November, 2022
Time
1:00pm - 3:00pm
Cost
Free
Location
Uniting Church Hall, 2 Old Coach Road, Aldinga SA 5173
Parking Information
There is a carpark outside the hall and plenty of street parking available