About this event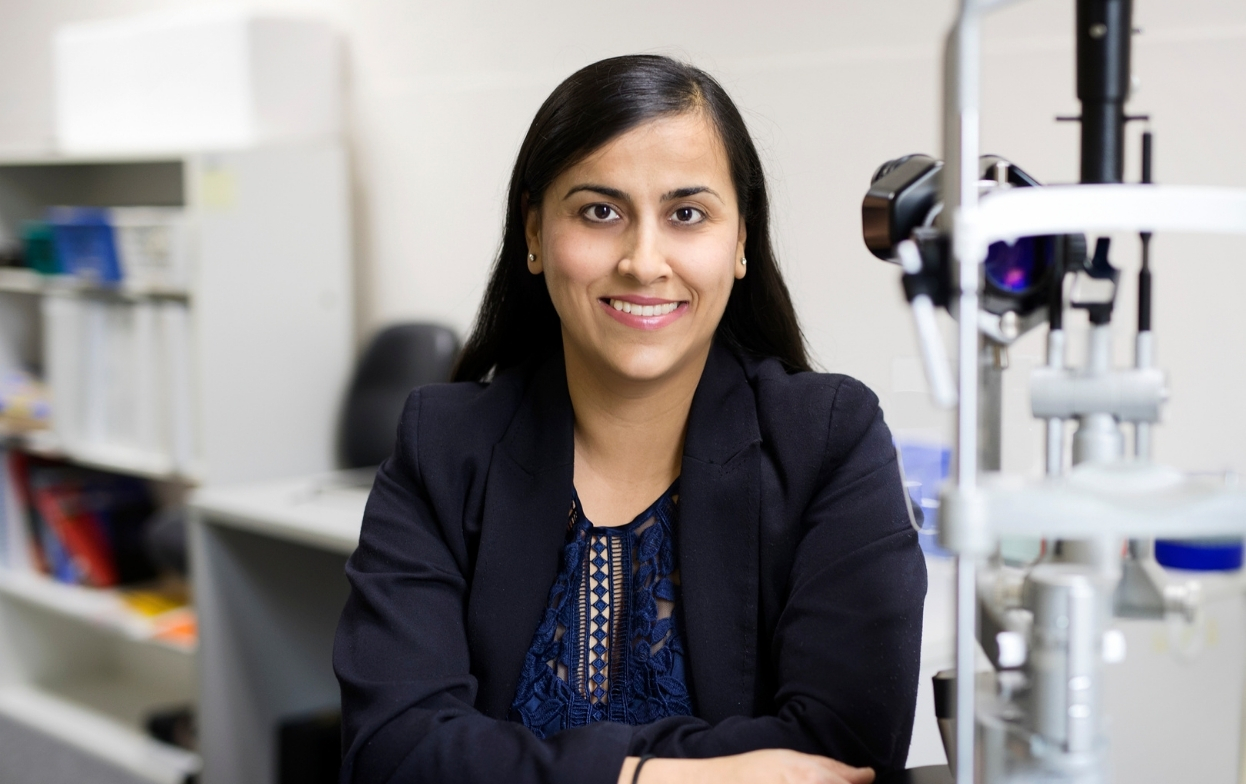 You are invited to the first of several live events streamed via Facebook and hosted by Glaucoma Australia for World Glaucoma Week (7–13 March 2021).
Eye Surgeon and Clinical Researcher, Dr Shweta Kaushik will discuss Optical Coherence Tomography (OCT) testing and the information it provides eye care professionals to help detect glaucoma early and monitor its progression.

Dr Kaushik will also explain why glaucoma patients require so many tests and why OCT needs to be used concurrently with other tests such as visual field testing and physical examination of the eye to give a comprehensive picture of your condition.
Event details
Date
Monday 8th March, 2021
Time
1:00pm - 2:00pm
Cost
Free
Location
This is a virtual event that will be facilitated via Facebook Live on the Glaucoma Australia Facebook page. If you wish to join us for this live presentation, click on RSVP below and you will be taken to the GA Facebook page, make sure you have 'liked' and follow our page. At the time of the event you will receive a notification that the event has commenced.