About this event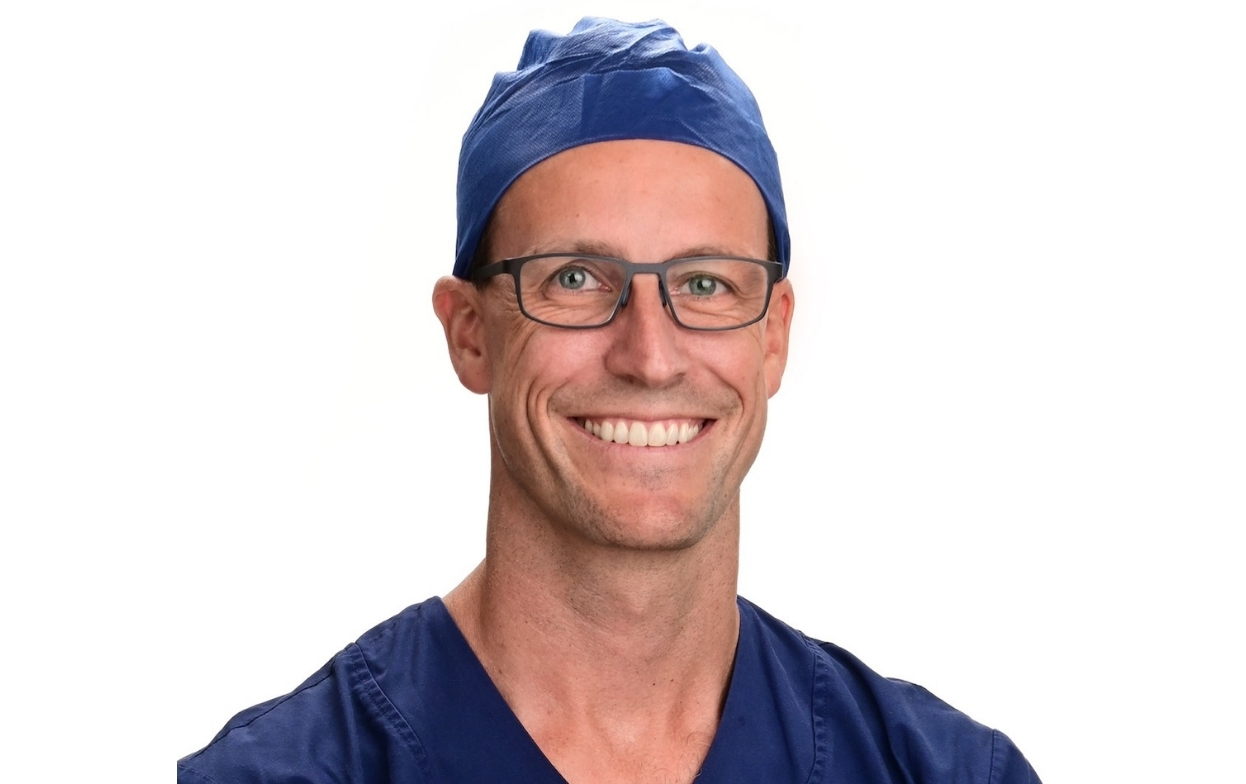 Find out all you need to know about systemic diseases and glaucoma, at our Facebook Live Q&A with ophthalmologist Dr Matthew Wells.
During his presentation, Dr Wells will discuss:
How and why common conditions can influence glaucoma progression
How you can best protect your vision in these conditions
Common questions in glaucoma management such as the use of Lasers, and how AMD injections can alter glaucoma progression.
Matthew is a Comprehensive Ophthalmologist who has expertise in the diagnosis and management of Glaucoma. He is passionate about education and awareness of preventable blindness.
Matthew studied medicine at the University of Notre Dame. After completing his intern and residency Matthew was trained in Ophthalmology at the Sydney Eye Hospital. In his final year, he worked in the Sydney Eye Hospital Professorial team, working with patients with a broad range of conditions including advanced uveitis, glaucoma and corneal disease. During this time he developed a special interest in Glaucoma.
A sub-specialty fellowship at Westmead Hospital allowed him to hone his skill in the diagnosis and management of all types of Glaucoma. During the Westmead Hospital fellowship, he was also trained in the surgical management of glaucoma using trabeculectomy, aqueous shuts as well as Minimally Invasive Glaucoma Surgery (MIGS).
Matthew is visiting Consultant Ophthalmologist at Sydney Eye Hospital. Along with his clinical duties, this role allows him to pursue his passion for teaching.
Event details
Date
Friday 12th March, 2021
Time
12:00pm - 1:00pm
Cost
Free
Location
This is a virtual event that will be facilitated via Facebook Live on the Glaucoma Australia Facebook page. If you wish to join us for this live presentation, click on RSVP below and you will be taken to the GA Facebook page, make sure you 'like' and follow our page. At the time of the event you will receive a notification that the event has commenced.