About this event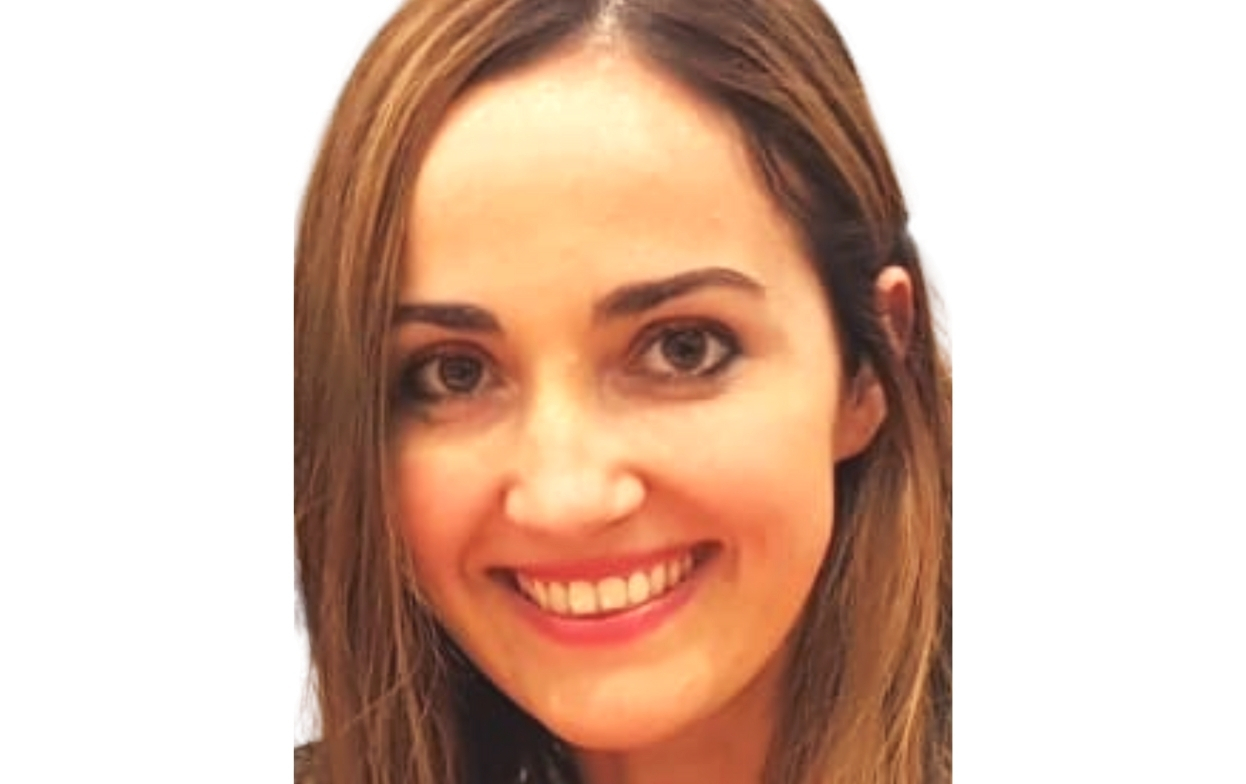 Public or private, which best suits you?

Hear from Dr Kathrin Rac about public and private hospitals for glaucoma patients, at our Facebook Live Q&A.

Dr Kathrin Rac has a keen interest in Ophthalmology with more than 5 years' experience within the field. She graduated from James Cook University in North Queensland in 2012 and since then has worked extensively within Ophthalmology as well as Emergency Medicine. She also has a keen interest in medical education and continues to be involved in various local and international medical education roles.

Dr Rac holds a clinical lecturer position with Deakin University in Victoria as well as University of Wales in the UK. She has presented at state and national meetings and has published in peer-reviewed journals, and enjoys volunteering for Glaucoma Australia in her spare time.
Event details
Date
Wednesday 10th March, 2021
Time
1:30pm - 2:30pm
Cost
Free
Location
This is a virtual event that will be facilitated via Facebook Live on the Glaucoma Australia Facebook page. If you wish to join us for this live presentation, click on RSVP below and you will be taken to the GA Facebook page, make sure you 'like' and follow our page. At the time of the event you will receive a notification that the event has commenced.