About this event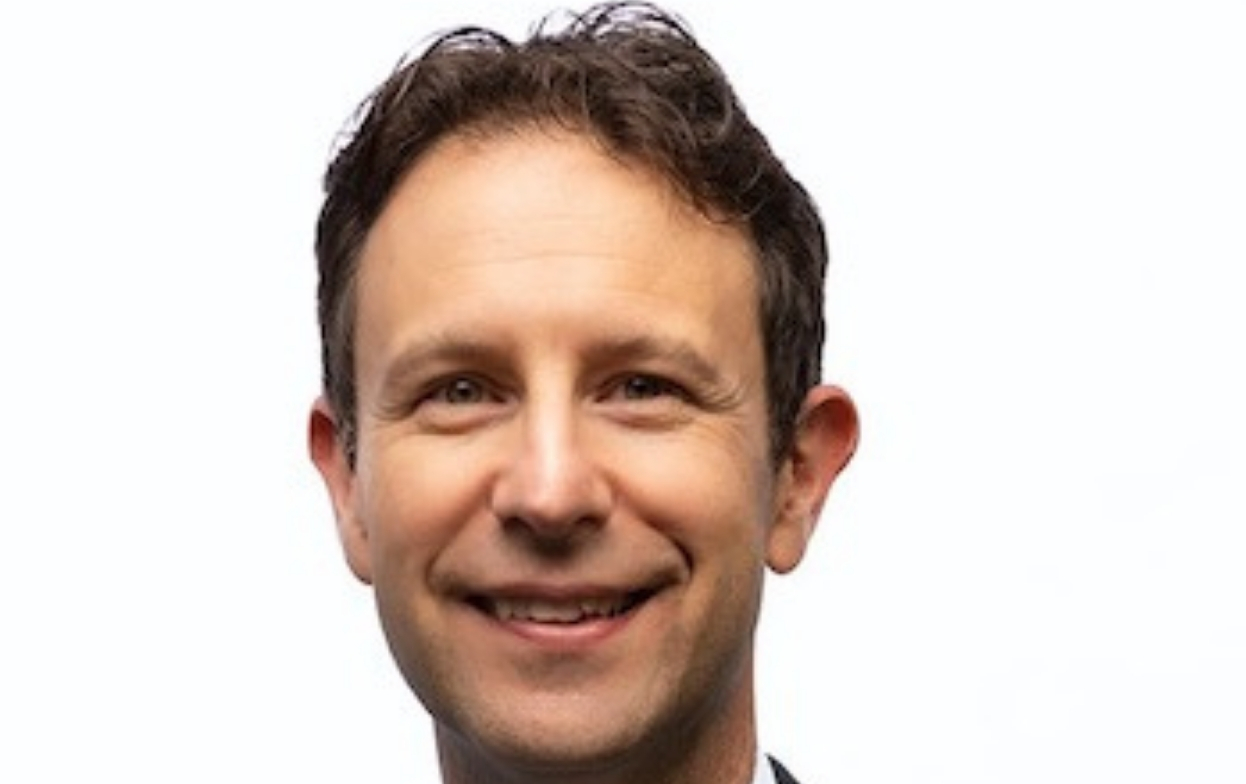 Want to learn more about glaucoma and driving?

Join our Facebook live to hear from ophthalmologist and glaucoma specialist, Dr. David Wechsler about glaucoma and driving!

Dr Wechsler will explain the relationship between glaucoma, visual field defects and driving, and how 'fitness to drive' for people with visual conditions is currently assessed. The information shared is important for patients with glaucoma and their carers to be aware of.

Dr. David Wechsler is a practising Ophthalmologist and Glaucoma Sub-specialist in Sydney. He has partnered with Glaucoma Australia for educational and promotional activities aimed at optometrists, pharmacists, and patients since entering practice in 2007. He also serves on the Ophthalmology expert advisory panel for Glaucoma Australia.

His clinical work involves medical consultations, performing laser and surgery for all forms of Glaucoma. He has a busy private practice in Burwood, NSW and also teaches Ophthalmology trainees via his public work at Concord hospital. He has affiliations and appointments at Macquarie University and the University of Sydney, and serves as an Examiner for the Royal Australian and New Zealand College of Ophthalmologists. He also travels to the Northern territory to support local Ophthalmologists with the management of the more complex glaucoma cases in and around Darwin.

Dr. Wechsler has also recently been assisting Glaucoma Australia provide feedback on the national guidelines 'Assessing fitness to Drive' which are being reviewed by the National transport commission and Austroads. This is an important opportunity to advocate on behalf of people with glaucoma, many of whom can be impacted by the guidelines and their implementation in the various states.
Event details
Date
Tuesday 9th March, 2021
Time
3:30pm - 4:30pm
Cost
Free
Location
This is a virtual event that will be facilitated via Facebook Live on the Glaucoma Australia Facebook page. If you wish to join us for this live presentation, click on RSVP below and you will be taken to the GA Facebook page, make sure you 'like' and follow our page. At the time of the event you will receive a notification that the event has commenced.