Charity work gives to others and gives back
Volunteering for charity work is a great way to help others and to express gratitude, a key aspect of our own happiness and well-being.
The possibility of losing sight is an everyday reality for people with glaucoma, driving many who's lives have been touched by glaucoma in some way, to want to help others living with the disease, and the people not yet detected.
There are many ways to volunteer at Glaucoma Australia, from assisting with our mail-outs and newsletters, running our support groups, preparing merchandise orders, to providing orthoptist expertise, or corporate skills with our business projects.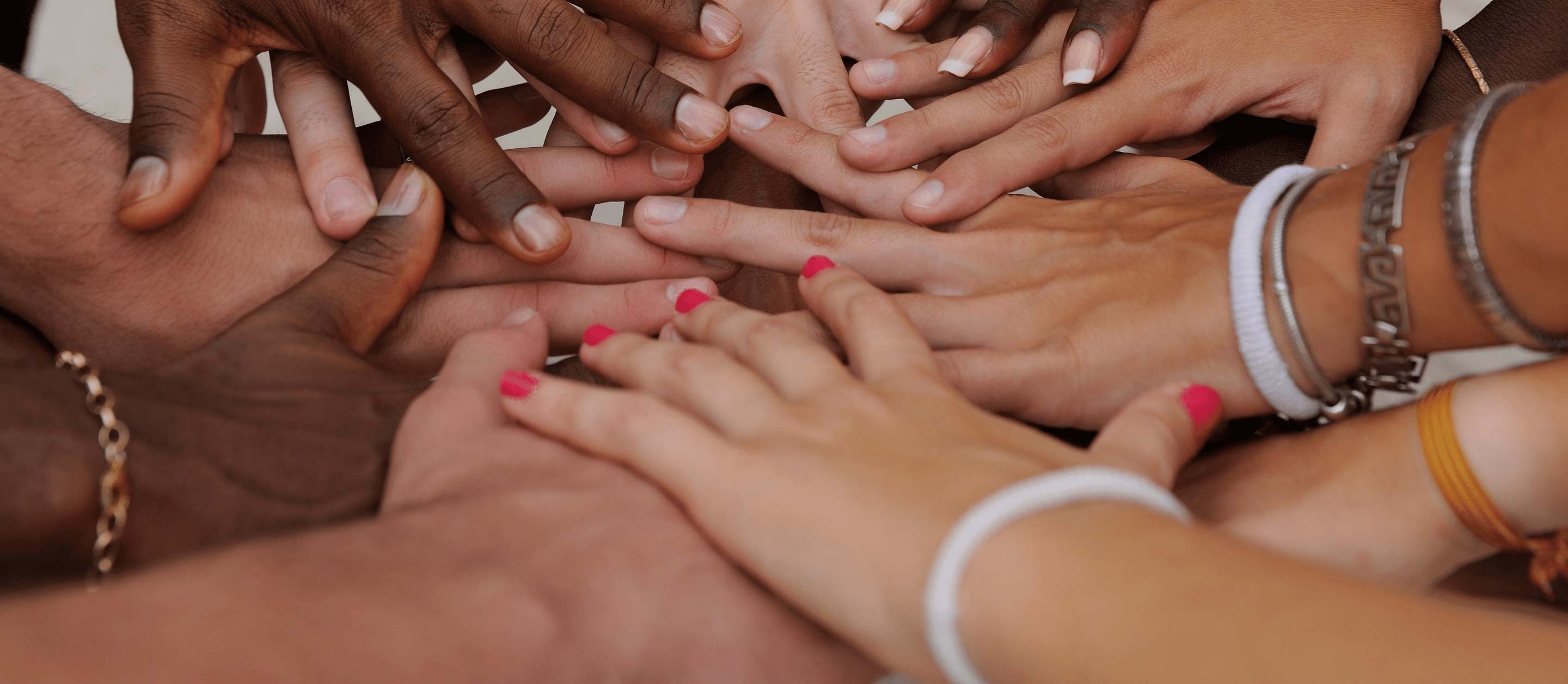 Enquire
Let us know if you would like to volunteer your time and/or particular skills, or get more information.